ISHOF Calling for Paragon Award Nominations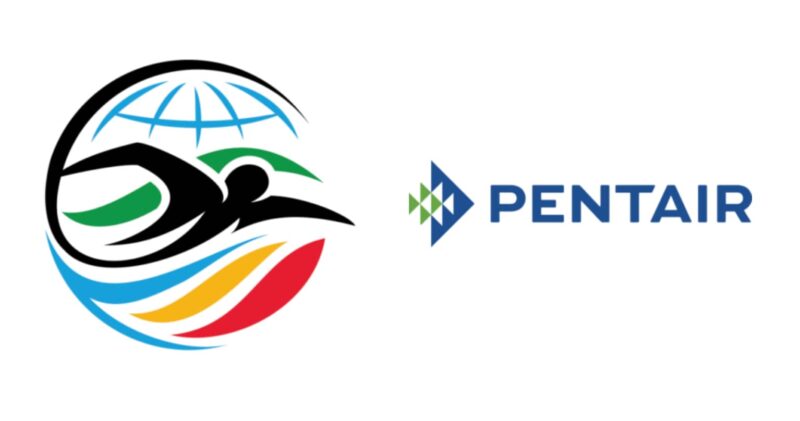 ---
The International Swimming Hall of Fame announces the call for nominations for the 2023 Paragon Awards to be presented at the International Swimming Hall of Fame's Honoree Induction Weekend September 29-30, 2023 in Fort Lauderdale.  Sponsored by Pentair Aquatic Systems, the awards are presented each year for outstanding contributions and leadership in several swimming and aquatic-related categories.
Candidates may be nominated for the Paragon Awards in the following categories:
Competitive Swimming
Competitive Diving
Competitive Artistic Swimming
Competitive Water Polo
Aquatic Safety
Recreational Swimming
Kindly submit your nominees by March 1, 2023. Please include any relevant data to support your nomination, the aquatic category for nomination, as well as a brief biography of each individual and a high-resolution image. Also, please submit contact information for your nominee, including an e-mail and phone number. Nominations submitted without contact information will not be accepted.
Click here, to see information on the award and biographical information on the 2022 Award Winners: https://www.ishof.org/ishof-hosts-paragon-and-specialty-awards-during-induction-weekend/
Nominations may be sent to:
Meg Keller-Marvin
International Swimming Hall of Fame
1 Hall of Fame Drive
Fort Lauderdale, FL 33316
Phone: 570.594.4367
Fax: 954-525-4031
Email: meg@ishof.org
Please do not hesitate to contact us if you have any questions.
About the International Swimming Hall of Fame Induction Weekend:
The International Swimming Hall of Fame (ISHOF) Induction Ceremony is shaping up to be a star-studded weekend with multiple events spread out over two days in beautiful Fort Lauderdale, Florida.
Make your plans now to attend the weekend of September 29-30, 2023! Information on purchasing tickets will be forthcoming this Spring! To see how much fun we had at the 2022 Induction, click here: https://www.ishof.org/highlights-from-the-international-swimming-hall-of-fame-induction-ceremony/
This year's International Swimming Hall of Fame Honorees will be announced in late winter. Keep checking back for the names of the 2023 Honorees. If you can't make it but would like to donate to help our honorees, click here:  https://internationalswimminghalloffame-bloom.kindful.com/
Or if you would like to become a member of the International Swimming Hall of fame, click here:  https://www.ishof.org/membership/