Fort Lauderdale Aquatic Center to host TYR Pro Series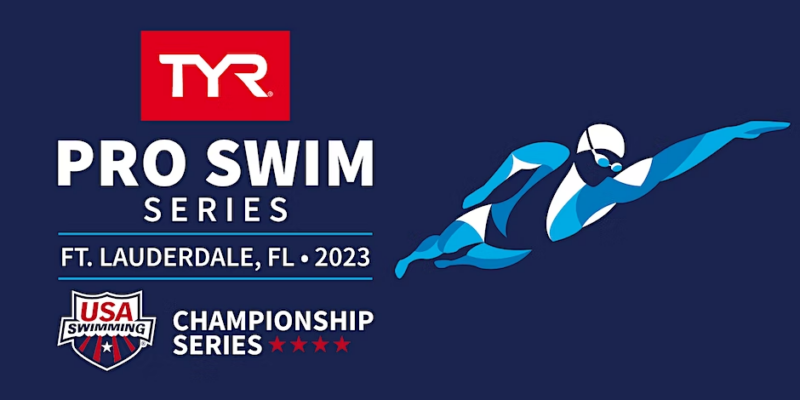 ---
USA Swimming TYR Pro Series
March 1-4, 2023
Fort Lauderdale Aquatic Center
Come see Olympians and National Team swimmers from the US and the world.
This televised event will see some of the best swimmers in the world race for prize money.
The competition begins Wednesday evening, March 1 and has preliminaries and finals each day Thursday through Saturday, March 2-4.
Tickets are on sale now through Eventbrite.