2022 Duraflex Award Winners – Seaman & Gompf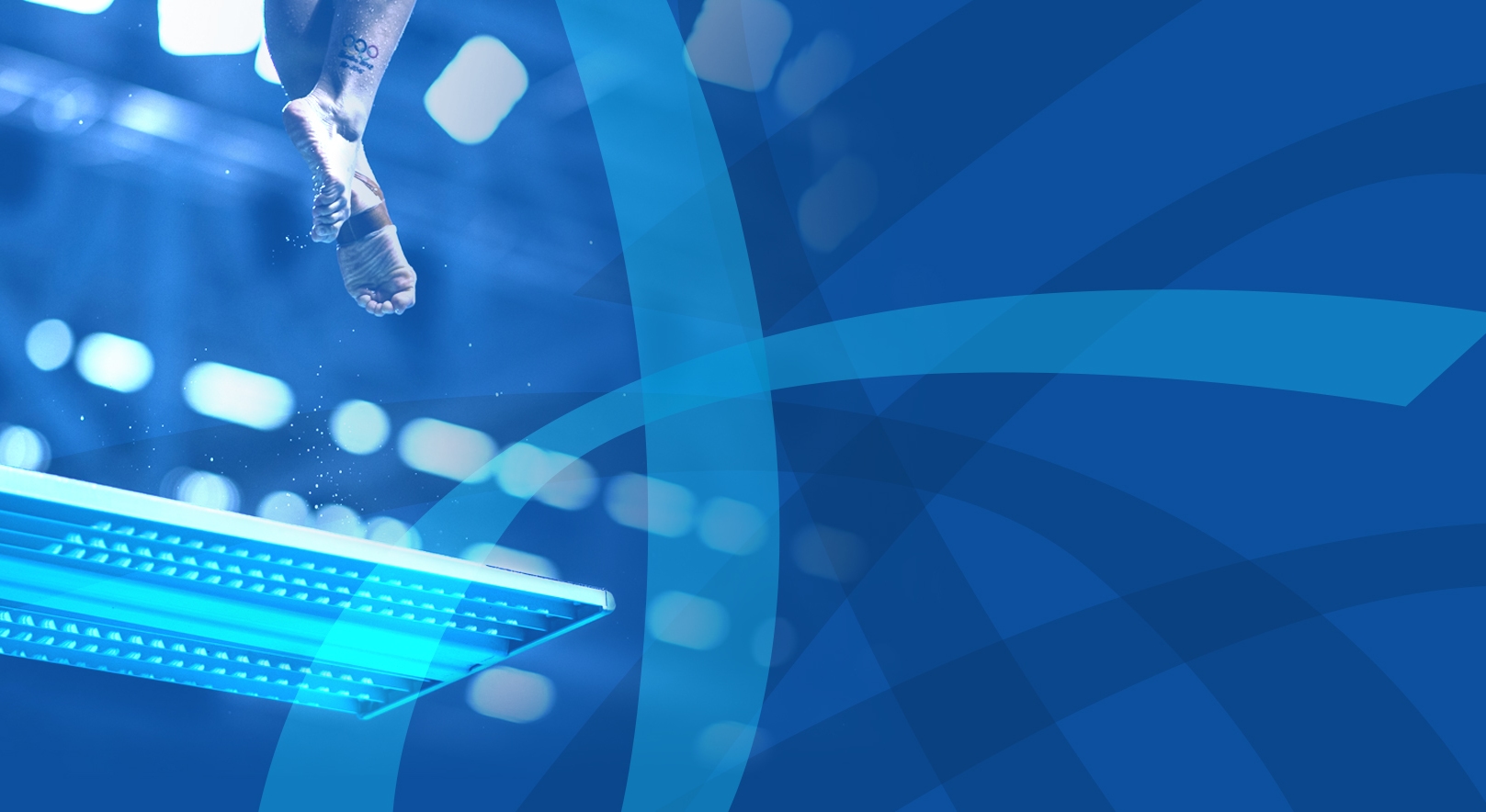 ---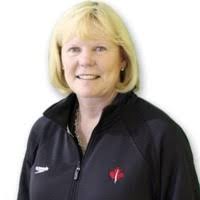 2022 Duraflex Award – Additional Winners
In addition to Steve Voellmecke winning the Duraflex award in 2022, there are two other award recipients: Tom Gompf, USA and Kathy Seaman of Canada.
Kathy Seaman was awarded the Duraflex Award, earlier this year, retiring after her long and distinguished career with FINA. She served on the FINA Technical Committee as Chairman, Secretary and Member. Her contributions to diving have been impactful and meaningful.
Tom Gompf, ISHOF Honoree, was supposed to be presented the Duraflex Award in Budapest last month, but because of Covid, unfortunately, he was unable to attend. ISHOF is happy to include another Duraflex award presentation during the Friday night award ceremony, during the ISHOF Honoree weekend, October 14, 2022. To read Tom's bio, click here:
The Duraflex International Award was first presented in 2008 to the Chinese Swimming Federation for their outstanding work as the Olympic Host at the 2008 Olympic Games. Other Federations receiving the Award include the Mexican Swimming Federation and the British Swimming Federation. The Award recognizes outstanding international contribution to the sport of diving and it has been given to international sport federations and individuals whose contribution to diving has made a real and lasting impact
For 2022, the following people are being recognized: Kathy Seaman, Canada (awarded in Budapest), Tom Gompf, USA and Steve Voellmecke, USA (to be recognized in Fort Lauderdale).
Here is a list of the recipients:
2008
Chinese Swimming Federation
2009
Mexican Swimming Federation
2010
Eldon Godfrey
2011
Don Leas
2012
Bill Walker
2013
British Swimming
2014
Jesus Mena
2017
Michael Geissbühler
2021
Chris Askin
2022
Kathy Seaman
2022
Steve Voellmecke
2022
Tom Gompf