YMCA Swimming and Diving National Championships Celebrates 100 Years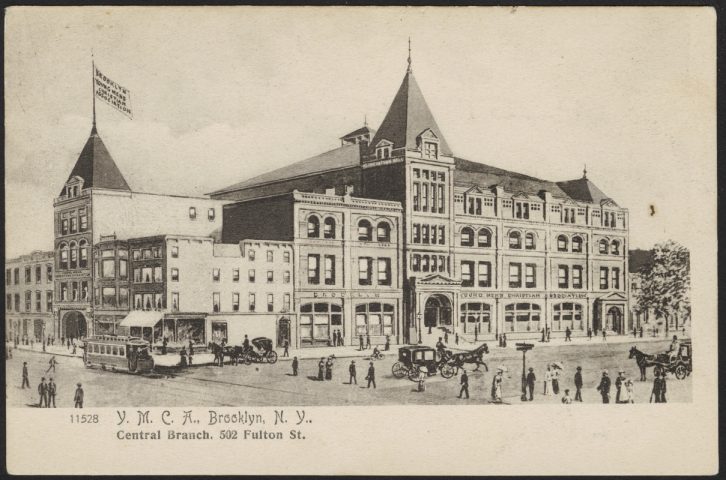 ---
ISHOF and the Fort Lauderdale Aquatic Center's favorite group of people: The YMCA Swimming and Diving National Championship Committee celebrate 100 years!!! For 34 years we had the honor of hosting them in Fort Lauderdale until we needed a redo; we then went under a long awaited renovation and we are ready for them to come back!
2023 marks the 100th anniversary of the first YMCA National Swimming and Diving Championships. The event was first held in 1923 in Brooklyn, New York. The YMCA has helped to produce many talent young athletes that have gone on to succeed at the college level and even further, by representing the USA on the National Team at numerous international events, including World Championships and even the Olympic Games.
That first championship, held in Brooklyn was hosted by the Brooklyn Central Branch YMCA on May 19, 1923. There were ten different YMCA's in attendance from four states and one Canadian province. It was a one-day competition that consisted of seven events and one relay. In comparison, todays meet lasts five days, and has 36 events. There were two events back in 1923 that are no loner part of the competition today: the 150 yard Backstroke and Fancy Diving! In 1923, there were 80 athletes versus today's 1300 competitors.
Facts about the YMCA Swimming and Diving National Championships
The event distances varied until the mid-1930s because pool sizes varied~
During the years 1923-1970, only men were permitted to compete in the National Championships. The first YMCA National Women's Swimming Championships was held in 1967 and then in 1971, both Men's and Women's National Championships were eventually combined into the same event.
Chaperones were required for each Women's team at the Women's Championships, beginning in 1967.
This meet has been held at the Hall of Fame Pool in Fort Lauderdale, 34 times, more times than at any other location! And they want to come back~ and we want them!!!
Twelve YMCA athletes who have participated in the YMCA National Championships have gone on to represent Team USA in the Olympic Games!