World Aquatics is excited to announce today that Fort Lauderdale, USA, will host the World Aquatics High Diving World Cup on 26-27 May 2023.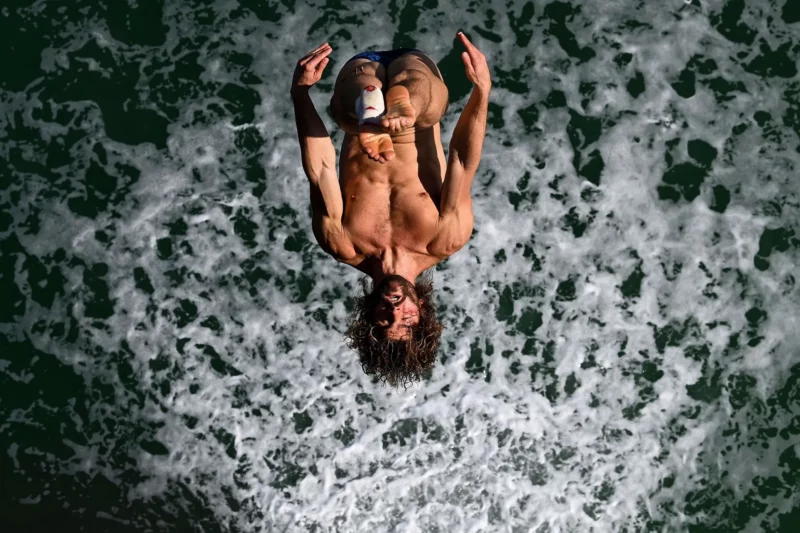 ---
Written by:Torin Koos, World Aquatics Communication Manager / Shared from World Aquatics.com
The World Aquatics High Diving World Cup will see the world's best high divers compete in the state-of-the-art Fort Lauderdale Aquatic Center, following its recent USD 47 million in renovations. The venue, which boasts one of the highest diving platforms in the world, is a premier destination for global competitive swimming and diving, having hosted thousands of meets since its opening in 1965.
World Aquatics is committed to presenting exciting and engaging opportunities for all our athletes across all disciplines and today is no differentBy World Aquatics President, Captain Husain Al Musallam
"The Fort Lauderdale Aquatic Center is the perfect setting for the world's best high diving stars, the spectacular views of the Fort Lauderdale coastline will be enjoyed by the athletes and spectators alike."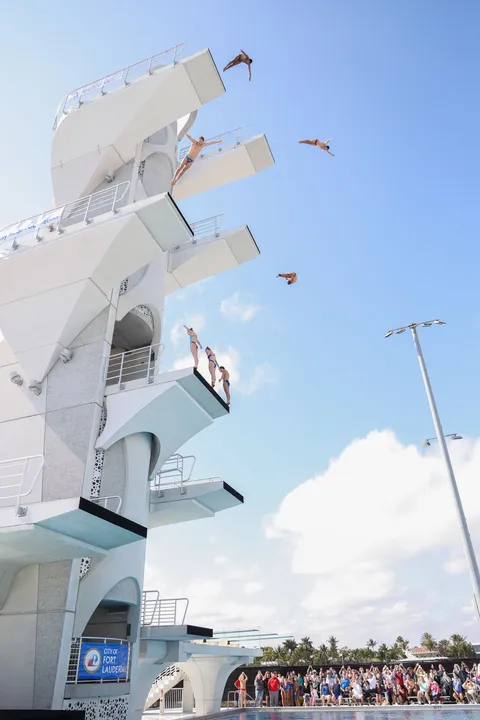 "We are very proud to have the opportunity to host the world's high diving stars in Fort Lauderdale," said President of USA Diving Lee Michaud. "I have no doubt the world-class facilities and breathtaking location will provide the perfect environment for the divers to perform at their best."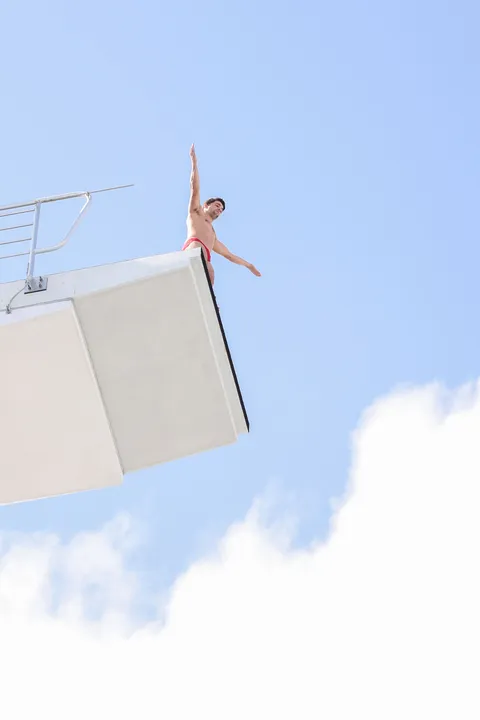 The World Aquatics High Diving World Cup, the first international high diving event since the inaugural Abu Dhabi Aquatics Festival 2021, will see men and women compete in the 27m and 20m events respectively. The event is open to all National Federations. Athletes who have not been to a World Aquatics High Diving event or the Reb Bull Cliff Diving World Series before are encouraged to submit videos of their dives for consideration.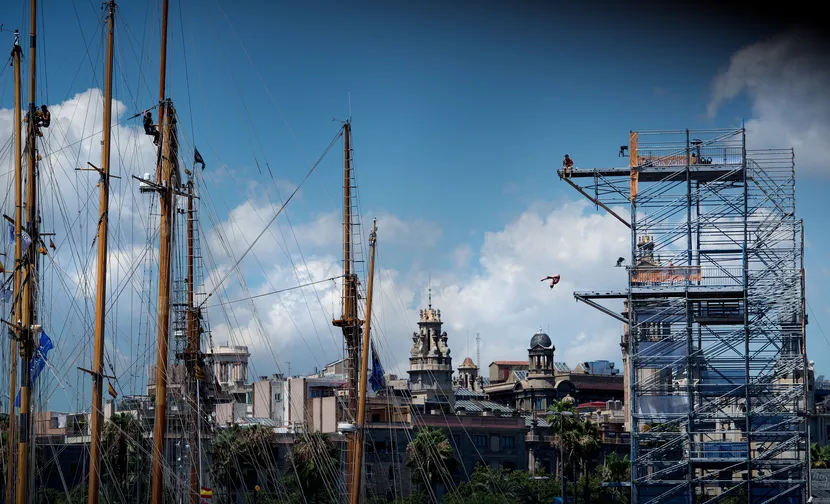 Global Event Before the World Aquatics Championships
Following the sport's 2013 world championships debut in Barcelona, high diving will once again be featured at the upcoming World Aquatics Championships – Fukuoka 2023. 24 male and 24 female divers, with a maximum of 3 per gender from each country, will qualify for the upcoming World Aquatics Championships in Japan, making this a global first for equal athlete representation in an international high diving competition.
"I couldn't be more excited about today's announcement. Having a global competition is a perfect lead-in to the upcoming World Aquatics Championships and ensures the most fairway for athletes to qualify for Fukuoka," said 2013 world high diving champion and current World Aquatics High Diving Chair Orlando Duque. "Having Fort Lauderdale step up and host this top event is a high recognition for how we are developing this sport and give athletes an ideal opportunity to compete."