Untitled Post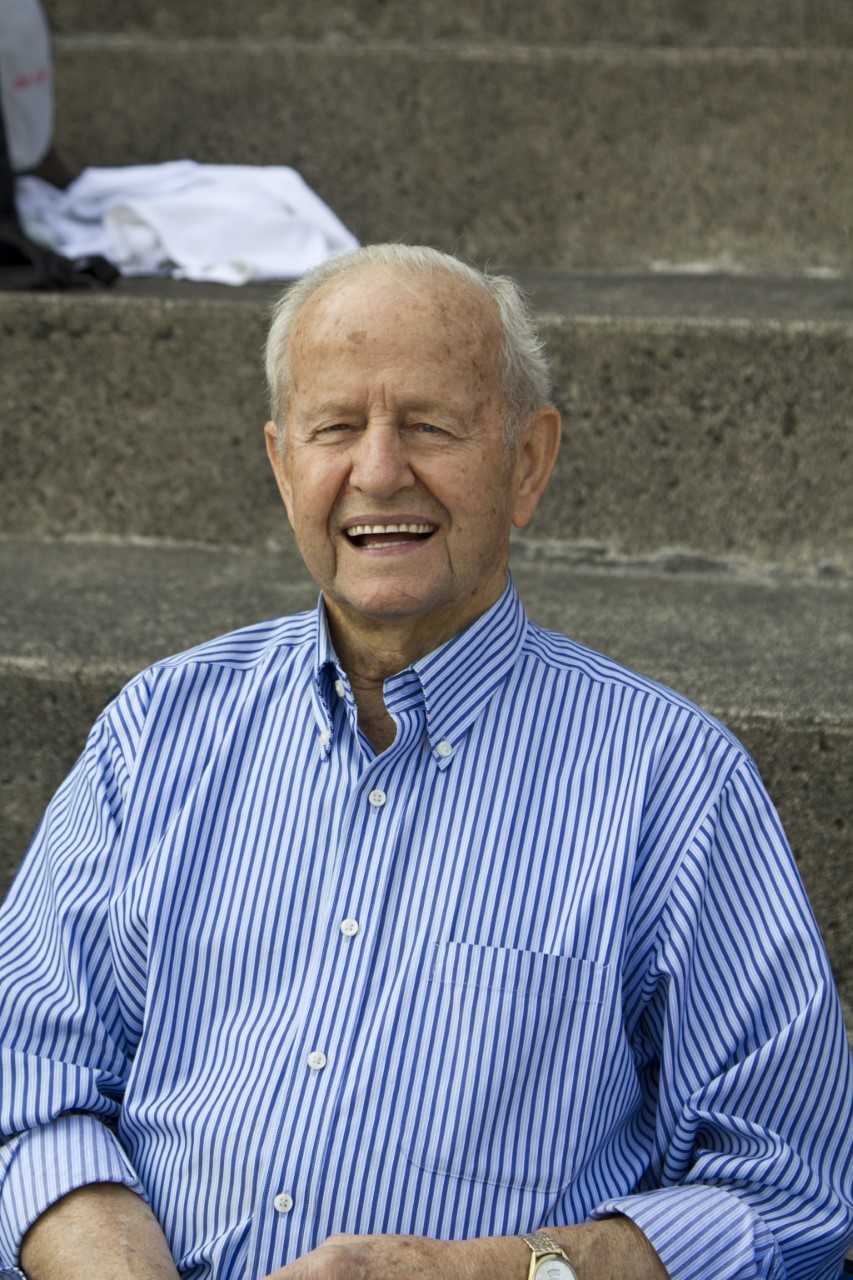 ---
Willard "Wink" Lamb added to 2019 Masters Hall of Fame Induction
The Masters International Swimming Hall of Fame (MISHOF), is pleased to announce the addition of Willard "Wink" Lamb (USA) to the class of 2019 Honorees. Lamb will be part of a group of nine (9) outstanding individuals who be inducted on Friday evening, September 13th, 2019, beginning with a cocktail reception at 6:00 p.m., followed by the induction ceremony at 7:00 p.m.
This year's event will be held at the Hyatt Regency St. Louis at the Arch, in conjunction with the 2019 United States Aquatic Sports Convention. The prestigious MISHOF class of 2019 includes five swimmers, one diver, one synchronized (artistic) swimmer, one water polo player and one contributor, from five (5) different countries. The countries include, the USA, Lithuania, Canada, Brazil and Japan. The event will be hosted by the International Swimming Hall of Fame and is open to the public and free of charge.
In high school, Willard "Wink" Lamb set a Washington state record in the 220-yard freestyle. The event was discontinued a few years later, so that's one record he knows will never be broken.
A few of the Masters world records he has set recently might also stand the test of time. Lamb set 17 world records in 2017 (11 events) in the 95-99 age group. In long course, he broke every freestyle and backstroke record. For the 50-100-200 back, he set Masters standards for his age group of 58.63 and was the first 95-99-year-old to break a minute. In short course, he added records in the 100 and 400 free.
Between high school and his return to Masters swimming, Lamb was out of the pool most of his life. It wasn't until he retired in 2002, that he returned to swimming and didn't begin competing until he was 83 years old, in 2006!!!
Since then, he has never stopped, and if he stays healthy, he has no plans to do so. He will even keep swimming the 1500 free. "I swim a mile every day, so you kind of keep in shape for distance," Lamb said. "I figure, swimming a mile, I might as well enter the 1500."
Willard has swum in four age groups (80-84 through 95-99) and has set 58 FINA world records, 26 Long Course and 32 Short Course. His world records are mostly in the Freestyle, and Backstroke but has set a few in the I.M. He has been named to the Top Ten 26 times.
About MISHOF
The purpose of the MISHOF is to promote a healthy lifestyle, lifelong fitness, and participation in adult aquatic programs. MISHOF recognizes the achievements of individuals who have participated in Masters programs through at least four different masters age groups. Most must pre-qualify by an objective point system based on world records performances, world top 10 rankings and World Championship performances. The MISHOF is a division of the International Swimming Hall of Fame, in Fort Lauderdale, Florida. For more information, please visit: www.ishof.org
About ISHOF
The International Swimming Hall of Fame, Inc. (ISHOF), established in 1965, is a not-for-profit educational organization located in Fort Lauderdale, Florida, USA. It was first recognized by FINA, the International Olympic Committee's recognized governing body for the aquatic sports, in 1968. ISHOF's mission is to collaborate with aquatic organizations worldwide to preserve, educate and celebrate history, showcase events, share cultures, and increase participation in aquatic sports.
For more information, call Meg-Keller-Marvin at 570 594-4367 or e-mail: meg@ishof.org or visit www.ishof.org