The 2023 ISHOF Honoree Induction Ceremonies Silent Auction is OPEN and ready for Bidding!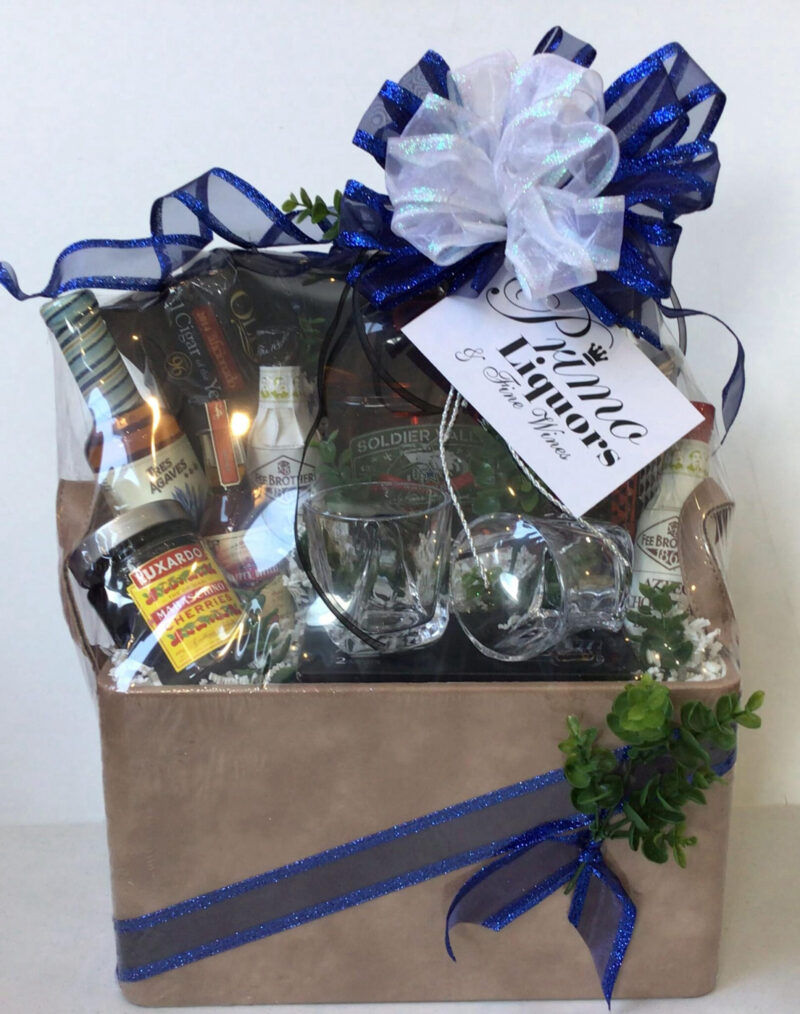 ---
The International Swimming Hall of Fame 2023 Honoree Induction Weekend Silent Auction is now open!
New items are being added every week. The auction is open until September 30, 2023.
Click the button below to bid on amazing auction items such as hotel stays, getaways, restaurant gift cards, entertainment options, sports memorabilia and much, much more!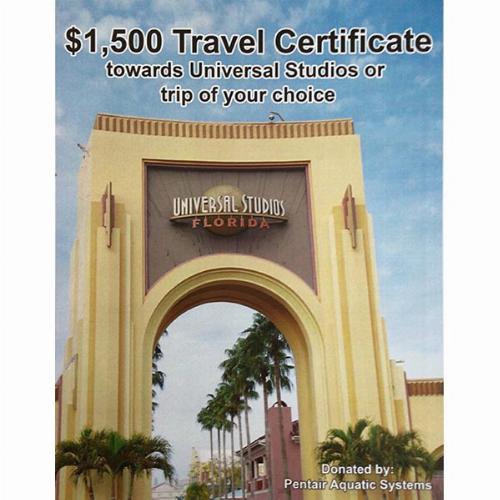 Plan ahead for Christmas and shop now for that special someone! You'll be a hero if you're lucky enough to win one of our fabulous items, all while knowing you're supporting the International Swimming Hall of Fame.
If tou have not made your plans yet to attend the 2023 ISHOF Induction, Click Here to Learn More!