Stats of 2023 ISHOF Induction Class Are Surreal: 51 Olympic Medals (See Numbers Here)
---
by JOHN LOHN – EDITOR-IN-CHIEF
A By the Numbers Look at the 2023 International Swimming Hall of Fame Induction Class of Just the Swimmers
An exceptional group of athletes was inducted into the International Swimming Hall of Fame this past weekend in Fort Lauderdale. The five swimmers who were enshrined at the 58th annual ceremony represent one of the finest classes in history, headlined by Michael Phelps, the greatest athlete the sport has produced.
Joining Phelps for induction are Japan's Kosuke Kitajima, the United States' Missy Franklin, Zimbabwe's Kirsty Coventry and Brazil's Cesar Cielo. All are Olympic champions with multiple Olympic medals earned during their illustrious careers.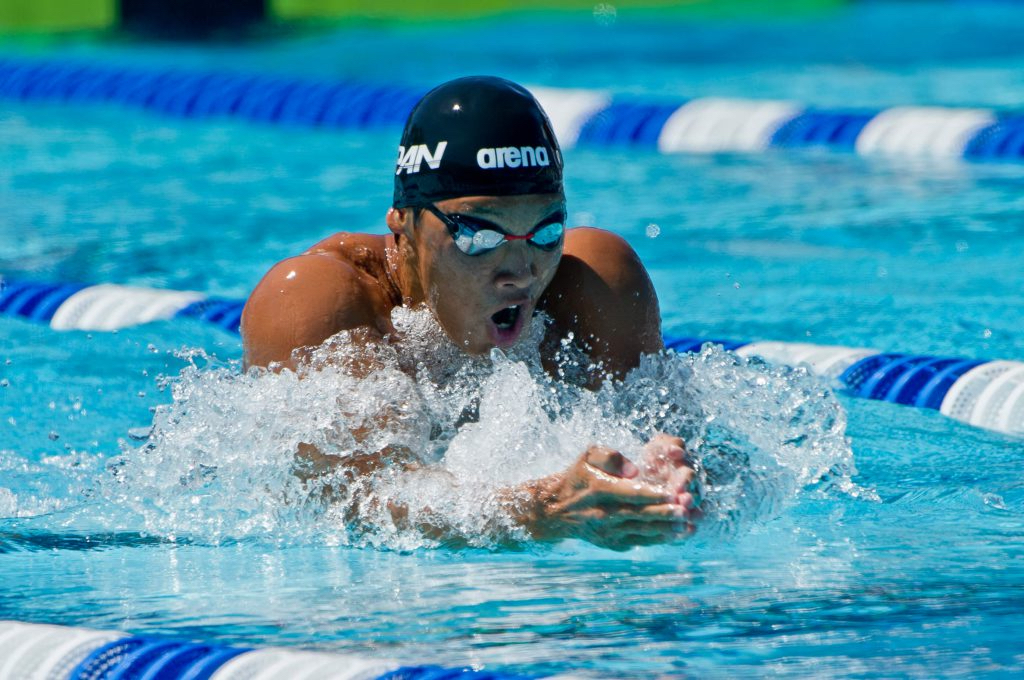 Here is a by-the-numbers look at the five swimmers set for Hall of Fame induction.
This year's honorees combined to claim 51 Olympic medals, including 35 that were gold. Phelps leads the way with 28 medals while Coventry and Kitajima each secured seven medals in Olympic competition. Franklin won six Olympic medals, including five gold, and Cielo was a three-time Olympic medalist.
From World Championships (long course) competition, the 2023 class tallied 76 medals. Of that total, 49 were gold. Phelps (26) and Franklin (11) each reached double figures for their gold-medal counts.
Between the long-course pool and short-course pool, this fall's inductees combined to set 55 world records. Individually, the only world record that remains is Cielo's mark of 20.91 in the 50-meter freestyle, set at the 2009 World Championships.
From the Pan Pacific Championships, this class combined for 35 medals, highlighted by 21 titles.
In total, these honorees have appeared in 18 Olympic Games.
Of the events on the Olympic program, this quintet set at least one world record in every discipline except the 400 freestyle, 800 freestyle and 1500 freestyle.