Sending very Special Birthday Wishes to ISHOF Honoree Gunnar Larsson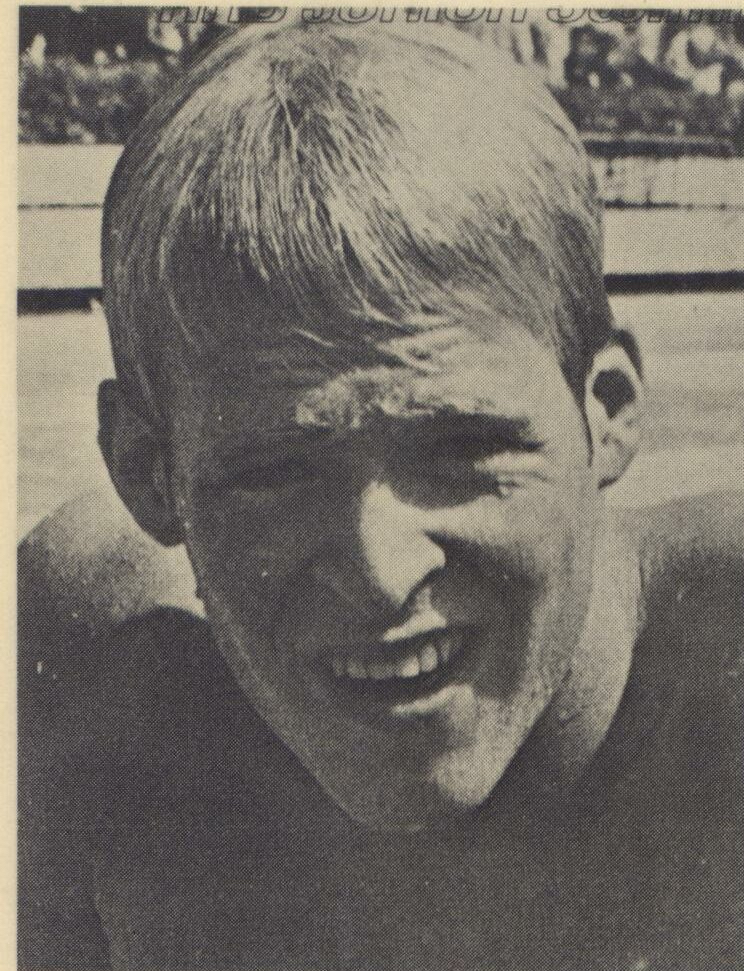 ---
Gunnar Larsson (SWE)
Honor Swimmer (1979)
The information on this page was written the year of their induction.
FOR THE RECORD: OLYMPIC GAMES: 1972 gold (200m, 400m individual medley); WORLD RECORDS: 3; WORLD CHAMPIONSHIPS: 1973 gold (200m individual medley); EUROPEAN CHAMPIONSHIPS: gold (400m freestyle; 200m medley; 400m individual medley), silver (200m freestyle); SWEDISH NATIONAL CHAMPIONSHIPS: 21; NATIONAL AAU CHAMPIONSHIPS: 2.
Gunnar Larsson failed to make a final in the 1968 Olympics then came on like a surprise bombshell to be the best swimmer in Europe two years later. At Barcelona in 1970, he set World Records in the 400m freestyle and 200m medley plus another gold medal in the 400 I.M. and a silver in the 200 freestyle. In the 1972 Munich Olympics he won the "decathlon" events of swimming coming from behind to win gold medals in both the four-stroke 200 and 400 individual medleys over Tim McKee by two thousandths of a second in the 400 and by 1.2 seconds in the 200 in World Record time. Once more Gunnar pulled it off in the First World Championships in Belgrade in 1973. Larsson's best time before the meet was unlikely to make the finals but he again won the 200 individual medley. Coached by Don Gambril at Long Beach State and Harvard and by Lars-Erik Paulsson at home, Larsson must rank with Arne Borg as one of Sweden's two greatest all-time swimmers.