Post Office honor for French Jackson passes hurdle with Sasse support…..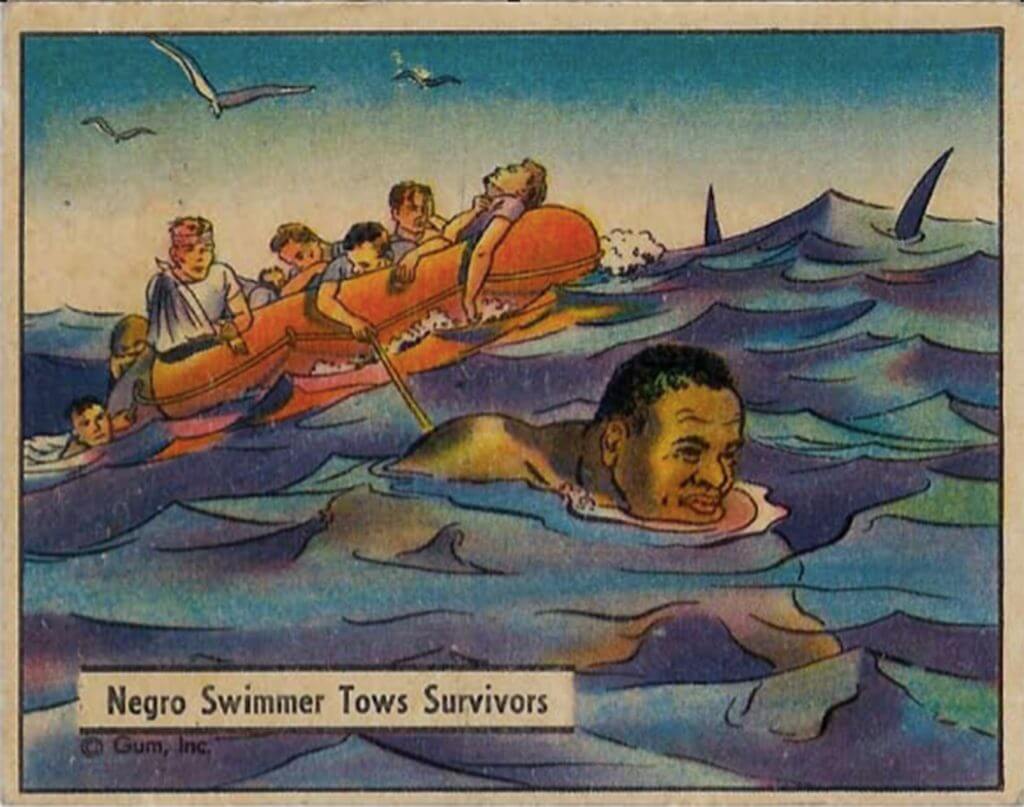 ---
by MATTHEW DE GEORGE – SENIOR WRITER
United States Senator Ben Sasse has offered the support needed for a bill to rename a post office for World War II hero Charles Jackson French.
The senator from Nebraska on Monday, the day before the deadline, wrote a letter of support to a bill before the Senate Homeland Security and General Affairs Committee. The bill, H.R. 4168, would rename a post office in French's native Omaha in his honor.
"Petty Officer 1st Class Charles Jackson French is an American hero," Sasse wrote in the letter. "Should the Committee consider and favorably report H.R. 4168, I intend to support it if it is presented to the full Senate, including by supporting unanimous consent requests to expedite its consideration as needed."
French served in the Navy in World War II. During the battle of Guadalcanal in 1942, the ship on which French was serving as a mess attendant, the U.S.S. Gregory, was sunk by Japanese forces. French saved the lives of 15 sailors by swimming them to safety through shark-infested waters.
Honors for French, who died in 1956, have been delayed. But the post office honors and the naming of a Naval training pool in San Diego, where French lived later in life, in his honor are among the delayed recognition for his heroism. The post office that would bear his name sits at 63rd and Maple Streets in the Benson neighborhood of Omaha.
The drive to name the post office for French was led by Sen. Deb Fischer and Rep. Don Bacon, the latter of whom is a retired Air Force brigadier general. Bacon's House bill was co-sponsored by Reps. Jeff Fortenberry and Adrian Smith.
"I'm hoping Ben will decide to support," Bacon told the Nebraska Examiner last week. "It is right for Omaha and the French family. It is important to remember our legacy and honor our heroes."
The effort required a largely perfunctory signoff from Sasse, since the rest of the state's congressional delegation was on board. Sasse had held a policy of not sponsoring bills to rename post offices, but relented in this instance.
Members of French's family last week urged Sasse to sign for the significance to the greater community.
"What it would do is, it would show that a person of color, what he achieved, it's on the post office building," French's nephew, Chester French, said. "It would be something where if young adults, old adults might be within the Benson area, if they knew a little about the history of him, they would think that this would be quite an achievement."