Passages: Honor Open Water Swimmer Herman Willemse Dies at 87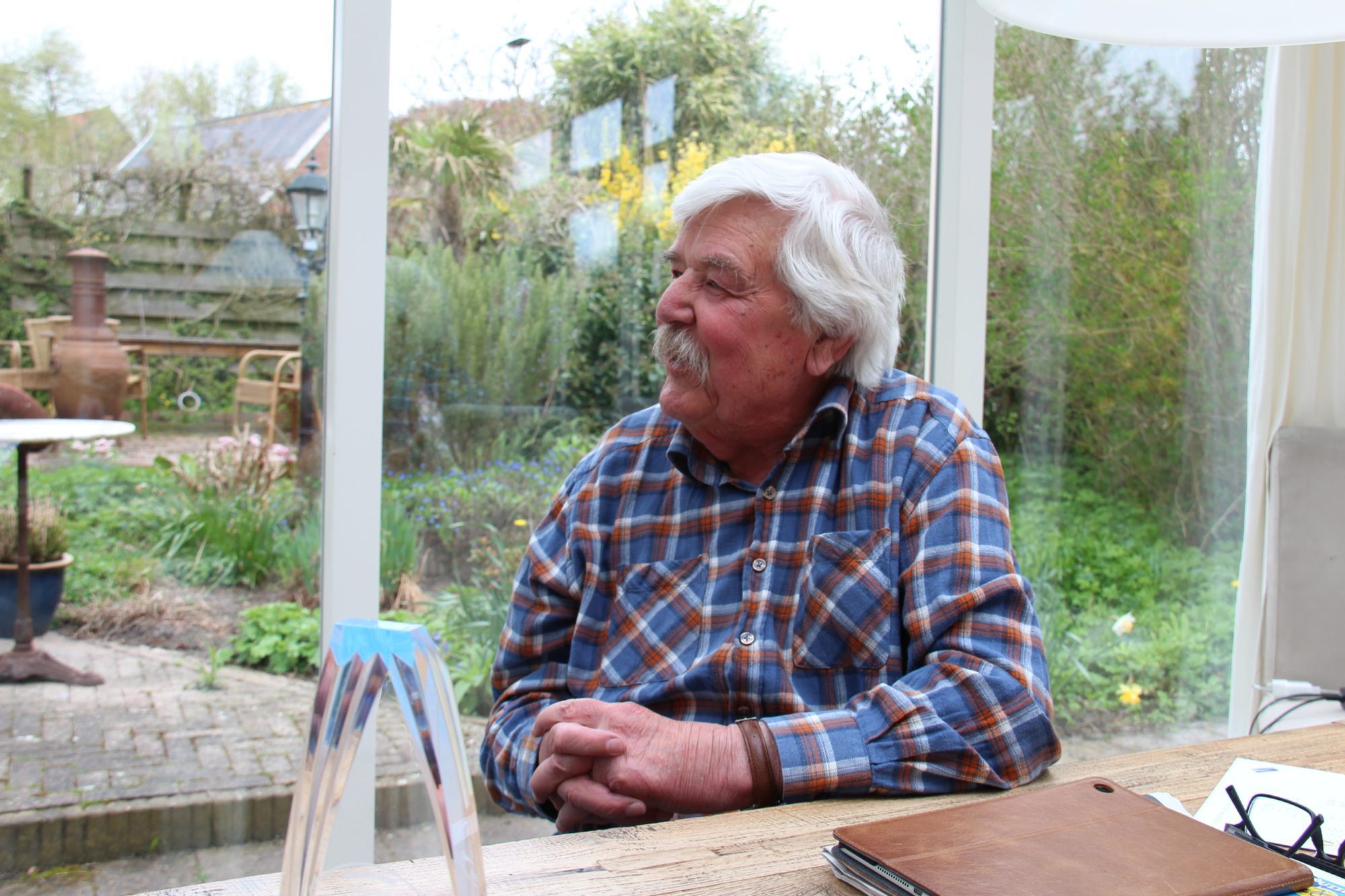 ---
by ANDY ROSS
09 July 2021, 10:55am
International Swimming Hall of Fame Honoree Herman Willemse of the Netherlands passed away July 7, 2021, at the age of 87.
Herman Willemse – 2008 Honor Open Water Swimmer
Born in Holland, Herman Willemse was always the swimmer to beat, the "rabbit" of the pack and the undisputed world's greatest marathon swimmer of the 1950's and 60's. Out of the water he was a teacher, and in the water, Willemse took an academic approach to the sport, and was always planning the next move to position himself in the race.
He changed the image of marathon swimming when he was one of the first to use a scientific approach of studying water conditions to develop race strategy.
Willemse was a successful pool swimmer in the 1950s, setting Dutch national records in the 1500m freestyle. Right after he switched to Marathon swimming in 1959, he became the second Dutchman to cross the English Channel.
Nicknamed the Flying Dutchman, a 17th century's ghost-of-a-ship that could cut and "fly" through the wind and waves, Willemse "reined" over the greatest of marathon races. His first win came in 1960 in the 36km Atlantic City swim, where he touched first after a 10.5 hour trek, and it earned him prize money over 67x greater than what he was making as a teacher in Utrecht. five titles in the 25 mile Atlantic City Swim (1960 thru 1964), three titles in the 24 mile Lac Saint John Swim in Quebec, four titles in the 10 mile Tois Riviere Swim in the St. Lawrence River, and two titles at the C.N.E. Swims in Lake Ontario.
Between 1960 and 1964, he was nearly unbeatable in Mar del Plato (Argentina) (28 miles), Suez Canal (26 miles), Quebec City (10 miles), Chicoutimi (28 miles), Rio Parana (55 miles), Capri to Naples (23 miles), the English Channel and others.
After concluding his swimming career, Willemse returned to the water as skipper of a sailing charter company and in the early 1980s he sailed around the world with his wife Nel, according to Willemse's son-in-law Edo Berger.
Herman Willemse was inducted into the International Swimming Hall of Fame in 2008 and received the Golden Pin from the Royal Dutch Swimming Federation with the publication of his autobiography 'Free Stroke.'