Passages: Bill Wadley, Former Ohio State Swimming Coach, ASCA CEO, Succumbs to Pancreatic Cancer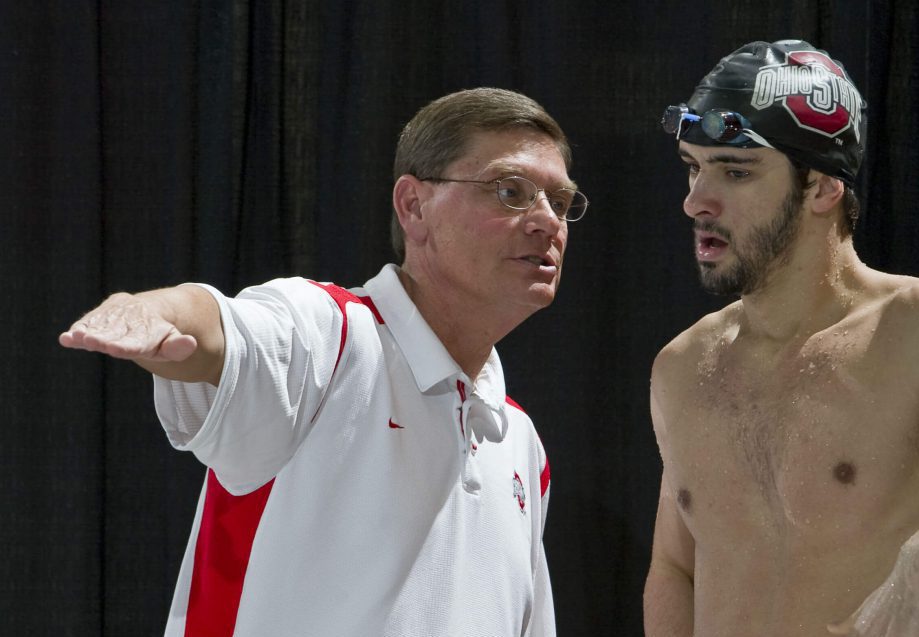 ---
by DAN D'ADDONA — SWIMMING WORLD MANAGING EDITOR
Former Ohio State swimming coach and American Swimming Coaches Association (ASCA) CEO Bill Wadley has died, multiple sources have confirmed.
He was diagnosed with an aggressive form of pancreatic cancer earlier this year.
Bill Wadley had retired as head coach at Ohio State in March 2017 where he coached 16 Olympians, 30 Big Ten Champions, and was named 2010 Big Ten Coach of the Year.
Wadley previously served on the College Swimming Coaches Association of America (CSCAA) Board of Directors and was the past president for ASCA. He was named executive director of ASCA in October 2020, taking over for Steve Roush, who is now the project manager for the 65-year-old organization. Roush was hired at ASCA in July 2019, succeeding John Leonard who had held the position for 35 years.
In the pool, 19 of Bill Wadley's swimmers have been named All-Americans and 63 have earned honorable mention All-America status. In 2010, while hosting the Big Ten Championships, his team brought home the first conference title since 1956 and the 13th in program history. Under his tutelage, he had a swimmer compete at seven consecutive Summer Olympic Games.
Former swimmers posted about Wadley's death on social media.
"

Sad to see the passing of my

@OhioState

swim coach Bill Wadley this morning. He was a great coach, he cultivated an ecosystem where I met my brothers and lead the team to a Big Ten Championship in 2010. He will be missed.

#GoBucks," Quincy Lee wrote on Twitter.
In addition to his time at Ohio State, Wadley also had plenty of international coaching experience, being a member of the USA team staff at the 1991, 1993 and 2009 World University Games, the 1998 Goodwill Games and the 2011 Duel in the Pool.
He resigned as ASCA CEO earlier this year following a series of incidents outside of the pool.
Prior to OSU, Wadley spent two years as the men's swimming coach at Michigan State University, coaching the women's team in his final year with the Spartans as well.
Wadley is a native of Rockford, Ill., and was a 1979 graduate of Austin Peay State University before heading to the Big Ten.