OLYMPIC NEWS / PARIS 2024: IOC Declines to Extend Invitations to Paris Olympics to Russia, Belarus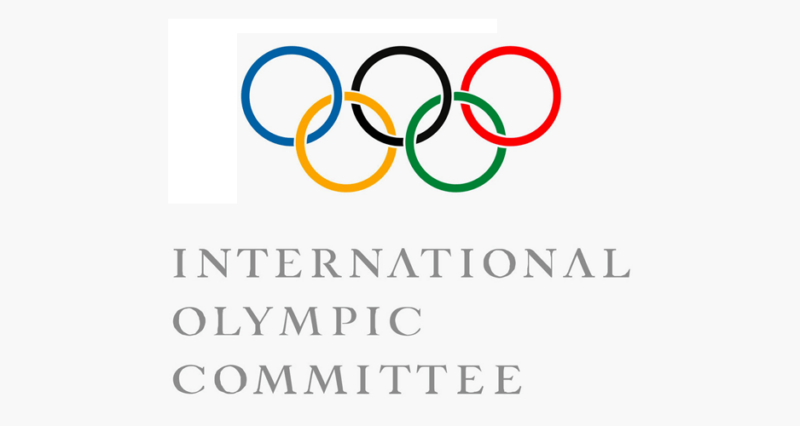 ---
by MATTHEW DE GEORGE – SENIOR WRITER
14 July 2023, 09:54am
IOC Declines to Extend Invitations to Paris Olympics to Russia, Belarus
The International Olympic Committee Thursday said it will not send formal invitations to the 2024 Olympics in Paris to Russia and Belarus.
The IOC traditionally sends formal invites to its more than 200 participating nations one year before the Games, both Summer and Winter, are scheduled to open. The move is largely ceremonial and does not prevent the governing body from having a change of heart over the next 365 days. But the decision indicates that Russia and Belarus may not follow the typical protocols that apply for the 203 other participating nations who receive invitations on July 26.
16.6K
Did you grow up wanting to be a mermaid Make your childhood dream a reality thanks to this course
"Despite offering a workable pathway forward with the IOC's values-based recommendations, we are still confronted with two irreconcilable positions," the IOC said in a statement. "The Russian side wants the IOC to ignore the war. The Ukrainian side wants the IOC to totally isolate anyone with a Russian and Belarusian passport. Both positions are diametrically opposed to the IOC's mission and the Olympic Charter.
"The IOC navigates such an intractable situation through its values, which are its compass. This is why the IOC's athlete-centred recommendations address its core values of peace, unity, solidarity and non-discrimination."
Russia and Belarus have been largely excluded from the international sporting scene since the former launched an invasion of Ukraine in the early 2022, with significant material support from the latter. (The Belarussian national Olympic committee is headed by Viktor Lukashenko, son of authoritarian president Alexander Lukashenko, making any separation of political influence very difficult.)
The IOC recommended the exclusion in Feb. 2022 just after the initial invasion. While some sporting bodies have allowed those athletes to compete (though not in aquatics), particularly in individual sports, the IOC has not shown any signs of doing so. But it has also pushed back on its usual hobby horse of political interference, scolding even again Thursday Ukraine's position of wanting a total ban against athletes from the belligerent nations. The IOC in March published recommendation for re-integration of athletes from those countries, but they were for other federations and event organizers. It remains to be seen if the IOC will follow those pathways.
"The IOC will take this decision at the appropriate time, at its full discretion, and without being bound by the results of previous Olympic qualification competitions," it said in a statement.
The IOC is also declining to invite Guatemala, whose national Olympic committee has been indefinitely suspended over allegations of government interference.