Official Unveiling of the City of Fort Lauderdale Aquatic Center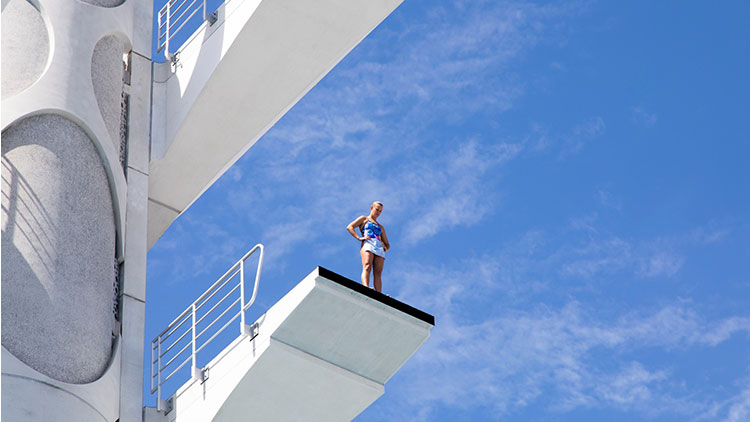 ---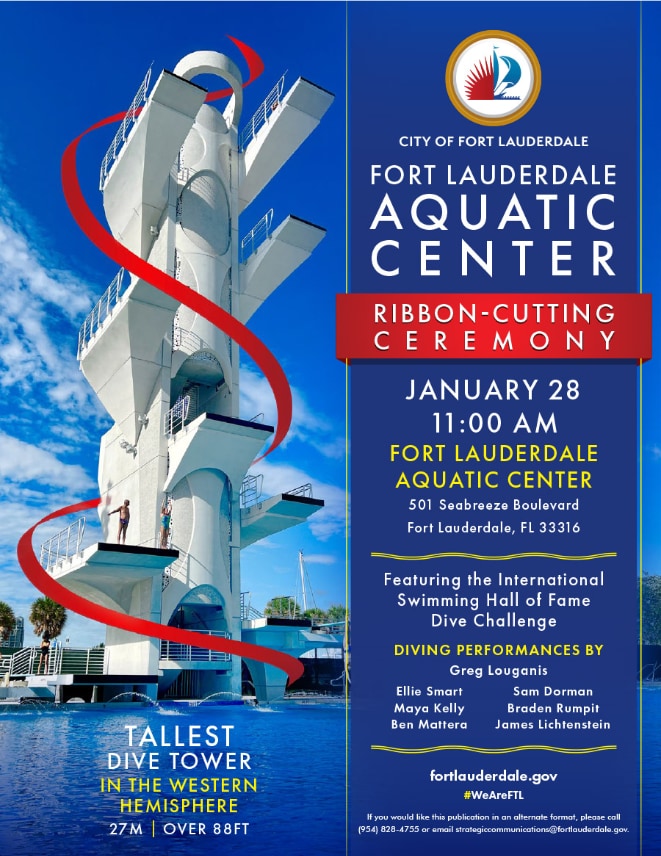 The International Swimming Hall of Fame is flipping out over the official unveiling of the City of Fort Lauderdale Aquatic Center. Join us for an unforgettable ribbon cutting ceremony, followed by a star-studded lineup of elite divers, including the legendary Greg Louganis, Olympian Sam Dorman and more.

There is still time to help support theInternational Swimming Hall of Fame meet it's Dive Challenge goal!

Click here to donate.

Your generous gift will help to support our continued work in preserving our aquatic collection and memorabilia, ensure that the extraordinary contributions in aquatics will be remembered for generations, and provide underserved youth with quality swim and water safety education.