Masters Divers are headed to Fort Lauderdale!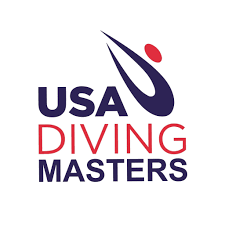 ---
2023 Masters Spring National Championship in Fort Lauderdale, FL
Masters Divers vying the chance at National Titles
Fort Lauderdale, FL— April 28, 2023 — USA Masters Diving is excited to hold the
2023 USA Masters National Championships at the newly renovated Fort Lauderdale Aquatic
Complex from Friday, April 28 – Sunday, April 30, 2023.
Talented Field of Athletes

The very best springboard and platform divers from around the country, as well as
numerous international competitors, aged 21 to 89 will gather to determine the USA Masters
National Champions in the 1 meter, 3 meter and platform events. Many decorated competitors
will be comprising the field, including past Masters Nationals Champions, Masters Pan
American Champions, and Master World Champions.

Competition begins Friday morning.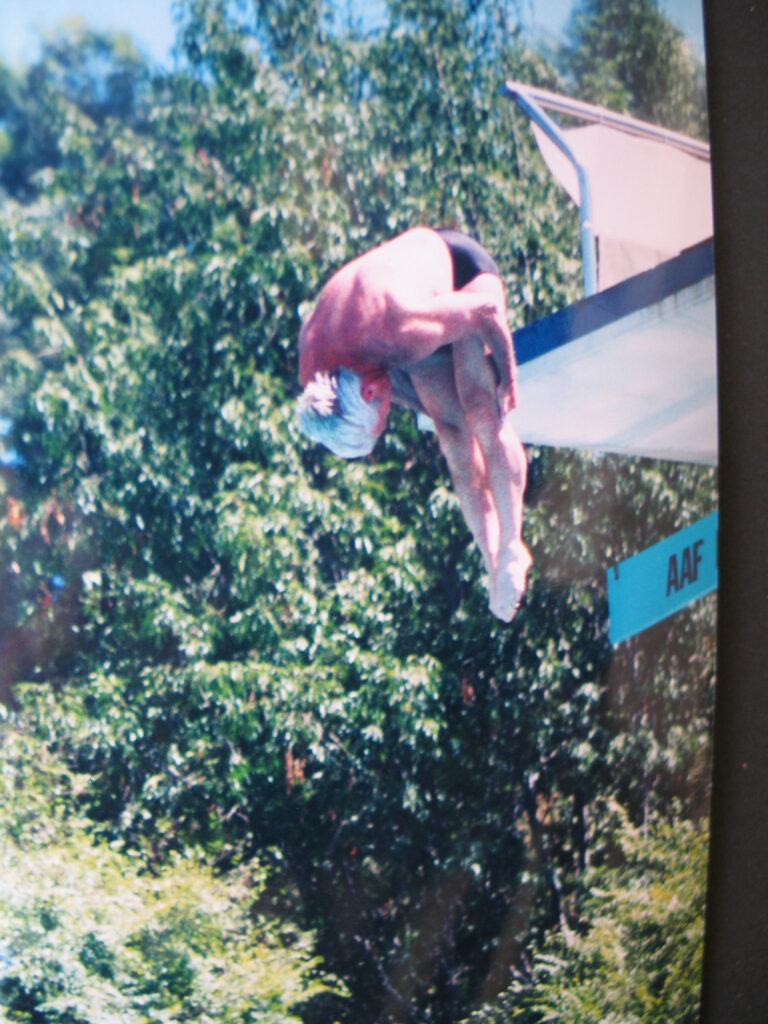 The divers will begin competition on Friday and will continue through Sunday, beginning each
day at 9:00 AM. Spectators are welcome to witness these amazing athletes' talents throughout the
weekend. Competition will not only include individual diving events, but also synchronized diving.
Come out to watch all the action at The Fort Lauderdale Aquatic Complex at 501 Seabreeze Blvd, Fort
Lauderdale, FL 33316.

For more information, press only:
Heather Carrano – Chair, USA Masters Diving
info@mastersdiving.org

For more information on USA Masters Diving:
http://mastersdiving.org/