Marcia Cleveland is One in A Thousand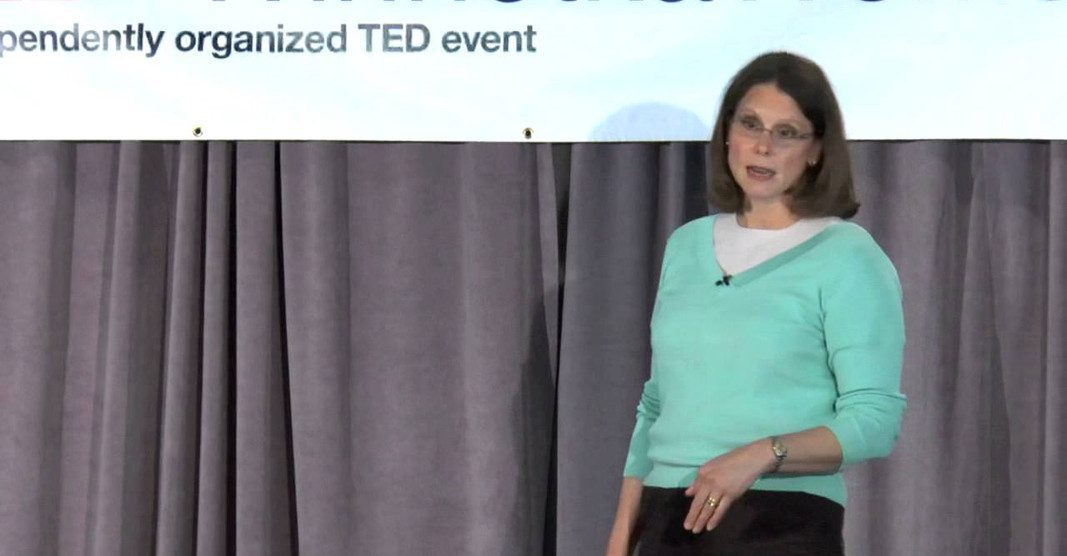 ---
This might ruffle some feathers but it needs to be brought to everyone's attention. Unless proven otherwise Marcia Cleveland may be ISHOF's longest running member!  From as far back as I can remember, I have always seen the name Marcia Cleveland coming in regularly to pay her annual membership dues.  Not trying to date myself here but I've been working at ISHOF for over 30 years, not including when I hung around the pool as a child.
As if she couldn't impress me anymore, in addition to her annual dues, Marcia joined  ISHOF's One in a Thousand campaign. This initiative is designed to help the Hall of Fame prosper during the COVID pandemic and the construction.
When asked why she donates to ISHOF annually, as well as becoming a member of the One in 1,000 club and what ISHOF means to her, this is what Marcia had to say:

'When I was 8 or 9, I remember visiting the Hall in Ft. Lauderdale," Marcia said. "I was in awe of all the honorees as well as the volume of information about aquatics concentrated in one spot. I could have spent days there taking it all in. I knew I wasn't the type of swimmer who would ever be inducted, but I kept on swimming for the next five decades simply because I loved it. Then one day I got a phone call letting me know I was selected as an honoree into the Marathon Branch. My induction made me realize that all the honorees arrive at the Hall through different channels."
"Throughout the aquatics world, I've always felt the prevalence of decency and goodness," said Marcia. "People are approachable and down-to-earth; the commonality of water bridges a lot of gaps."
"It's a community like this I choose to support. Throw in my love of swimming and the desire to preserve its history is what has made me an annual contributor to ISHOF for a very long time. To play even a small part in sustaining ISHOF year after year is a simple, easy action and one that truly matters. I invite you to join me in supporting this great organization. "
Marcia Cleveland has been a swimmer all her life.  After a successful age group and collegiate career, she began swimming Masters (USMS) in her early twenties. Shortly thereafter, she discovered Open Water Swimming, and the tranquility and challenge it offers.  
Marcia enjoys competing in swims and races around the world. She holds the record for the fastest cumulative time for the Triple Crown. The Triple Crown, as you can imagine, is quite an impressive feat.  It consists of three swims: the English Channel (Dover, England-Calais, France), the Catalina Channel (California) and the Manhattan Island Marathon Swim (New York City). In addition to the triple crown, Marcia ranks second in the Grand Slam Rankings. 
On top of the Triple Crown, she has completed many other exciting, yet quite arduous swims: The North Channel (21 miles) for one. 
Her book, "Dover Solo" depicts the training and preparation she did for her English Channel crossing. It has become a "must read" for all those who are "serious" open water swimmers. Marcia also runs an informative and comprehensive website, DoverSolo.com, which includes logs for all her marathon swims.  
Besides her personal aquatic achievements, Marcia instructs, advises, coaches and certifies water enthusiasts.  Since 1995, she has coached open water swimmers, helping a multitude of them successfully achieve major long distance marathon swims.  She coaches a USMS/Masters team with over 30 swimmers. Marcia has served on USMS swimming committees and was Chair of the USMS Open Water Long Distance Committee for four years.
Marcia lives in the Chicago, Illinois area with her family, where she currently offers a multitude of services. Those services include personal training, clinics, coaching at all levels, ARC Lifeguard Certification, including CPR, AED and First Aid Training.  If you are planning a swim starting from the shores of Dover or Calais, I think we have just the person to train you!
Join Marcia and become a member of the One in a Thousand Club by helping ISHOF on a monthly or one-time basis.
For larger corporate sponsorships and estate-planning donations, please contact us at customerservice@ishof.org.
The International Swimming Hall of Fame wants to know if you are one in a thousand?  We think you are! Show how special you are and become a member of the International Swimming Hall of Fame's "One In A Thousand" Club.  Help keep the International Swimming Hall of Fame moving forward toward a new vision and museum by joining now!
During these unprecedented times, the ISHOF Board is calling on every member in the aquatic community to make a small monthly commitment of support to show how special you are and how special the International Swimming Hall of Fame is to everyone.
"Our goal is simple. If we get 1,000 people to simply commit $10, $25 or $50 per month, we will generate enough revenue to go beyond this Covid-19 Pandemic Crisis." – Bill Kent – Chairman of the ISHOF Board
"Those that believe in our vision, mission, and goals can join us in taking ISHOF into the future and be a part of aquatic history."  – Brent Rutemiller – CEO and President of ISHOF
Since 1965, ISHOF has been the global focal point for recording and sharing the history of aquatics, promoting swimming as an essential life-skill, and developing educational programs and events related to water sports. ISHOF's vision for the future is to build a new museum and expand its reach by offering its museum artifacts digitally through a redesigned website.
The ISHOF Board of Directors is calling on all members of the aquatics community to make a small monthly commitment to show their dedication to aquatics and how special the International Swimming Hall of Fame is to everyone.