Jim Miller to be inducted as Honor Contributor into MISHOF Class 2019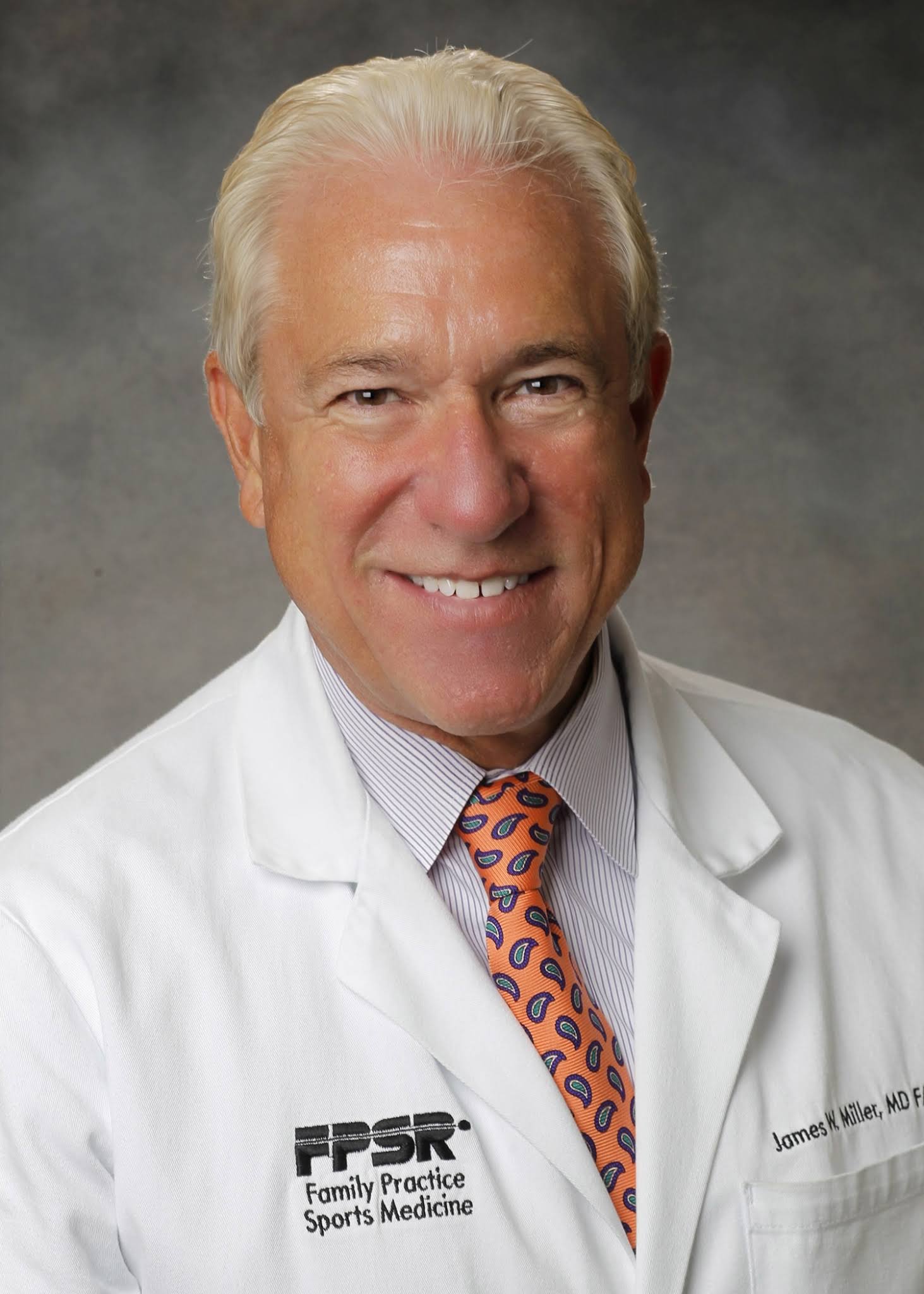 ---
The International Masters Swimming Hall of Fame (MISHOF) is
proud to announce that Dr. Jim Miller will
be inducted into the Masters International Swimming Hall of Fame as a member of
the Class of 2019 during the MISHOF Induction ceremonies in St. Louis, MO, on
Friday evening, September 13, 2019, to be held in conjunction with the United
States Aquatic Sports convention.
Jim Miller has been involved in all aspects of Masters
Swimming and aquatics. His eclectic aquatic experiences as an athlete,
coach, official, physician, leader and lecturer- have given him a wealth of
knowledge and experience beyond words. And only a person of Miller's seemingly
unlimited talents could fit all his contributions to Aquatics and Masters
Swimming into one lifetime.
In 1986, at the age of 35, Miller achieved his first
individual top ten time as a masters swimmer and that same year he received the
first Coach of the Year Award presented by USMS. Three years later, in 1999, he
received the Dr. Ransom Arthur award for his contributions to Masters
swimming.
When Dr. Miller was elected president of USMS in 2001, he laid
the groundwork for the organization to make a switch from an all-volunteer
organization to a professionally managed national governing body with a paid
staff. And with Miller's help, USMS put on what was then the largest FINA
Masters World Championships in Palo Alto, California in 2006.
As a physician, he has served as Chairman of the USMS
Medical Committee, as Team physician for USA Swimming at the Olympics, World
Championships and at Open water events since 1996. He has been a member of the
FINA Medical Committee since 2001 and lectures around the world on the benefits
of masters sports, nutrition and shoulder injuries for FINA and the
International Olympic Committee.
The prestigious MISHOF class of 2019 includes five swimmers,
one diver, one synchronized swimmer, one water polo player and one
contributor, from five (5) different countries: the USA, Canada,
Lithuania, Brazil and Japan.
SWIMMER INDUCTEES: CAROLINE KRATTLI (USA), SATOKO TAKEUJI
(JPN), RICK COLELLA (USA), ROWDY GAINES (USA) and WILLARD LAMB
(USA); DIVER INDUCTEE: ASTA GIRDAUSKIENE (LIT), SYNCHRONIZED SWIMMER
INDUCTEE: MARJORIE ANDERSON (CAN), WATER POLO PLAYER INDUCTEE: JOAO
MEIRELLES (BRA), CONTRIBUTOR INDUCTEE: JIM MILLER (USA)
The event is open to the public and free of charge.
About ISHOF:
The International Swimming Hall
of Fame, Inc. (ISHOF), established in 1965, is a not-for-profit educational
organization located in Fort Lauderdale, Florida, USA. It was first
recognized by FINA, the International Olympic Committee's recognized governing body
for the aquatic sports, in 1968. ISHOF's mission is to collaborate with
aquatic organizations worldwide to preserve, educate and celebrate history,
showcase events, share cultures, and increase participation in aquatic sports.
For more information, call
Meg-Keller-Marvin at 570 594-4367 or e-mail: meg@ishof.org