Jim Ferguson Joins ISHOF's One in a Thousand Campaign, "I Truly Believe Their Mission Statement"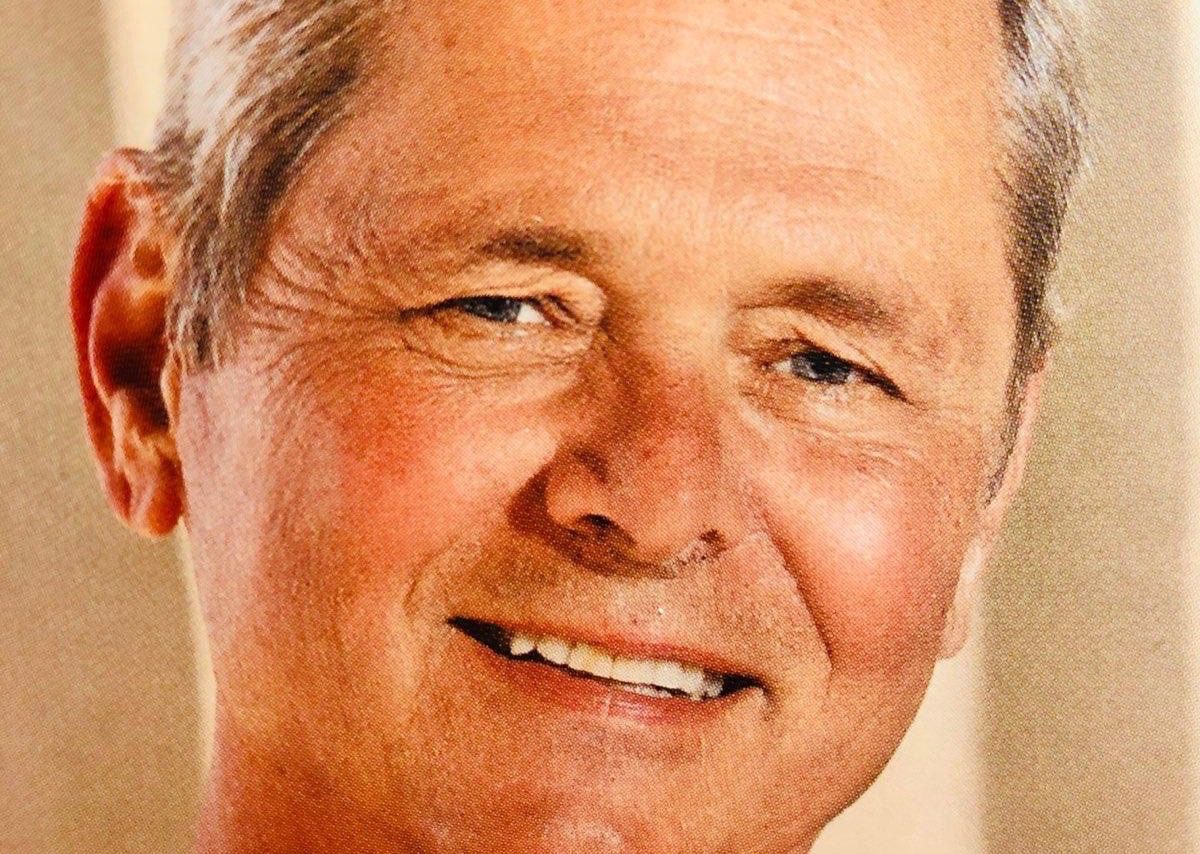 ---
1972 Olympic bronze medalist in water polo Jim Ferguson has joined the ISHOF's One in a Thousand Club, designed to help the Hall of Fame prosper during the financial difficulties of the COVID-19 pandemic.
Ferguson, who is based out of northern California, got his start in his swimming when his family moved out west when he was three years old.
"I grew up in Santa Clara and swam all the way through high school with George Haines, Mark Spitz, and Don Schollander they were all at our competing high school. I played other sports but when I got to high school I gravitated toward water polo but I stayed in aquatics. That was where my Olympic experience came and my international hall of fame and all the other accolades I got. I still swim every day 7 days a week. I am a true believer that swimming keeps you healthy. I preach swimming and I have been donating to other causes that preach swimming.
"I knew Bruce Wigo really well and I like watching the Hall of Fame grow and following the newsletters from ISHOF. It is a great thing to keep people motivated. I was always attracted by the site and now is a good time to support it. I saw that and put some money in. What they are doing at the Hall of Fame is really fantastic and I thought it was a good reason to support.
"Recently we went to Colorado Springs to see the Olympic museum," Ferguson said. "And I thought if Florida was anything like that then I will definitely put it on our next road trip plan. I'm looking at the whole thing. The architectural design is just fabulous and it is right on the water. I've been around the world looking at pools through my water polo background and so I am amazed by swimming pools and would love to see what they've done there with the museum and everything else. I like museums because there is a lot of history there.
"The Hall of Fame is not just swimming, it is all aquatics and it preaches that swimming is an essential part of life and it is for me. That's why I joined the club I do and I swim every day in an outdoor facility and I teach people. It is why I do what I do. I truly believe (the Hall of Fame's) mission statement."
Join the One in a Thousand Club by helping ISHOF on a monthly or one-time basis.
For larger corporate sponsorships and estate-planning donations, please contact us at customerservice@ishof.org.
The International Swimming Hall of Fame wants to know if you are one in a thousand? We think you are! Show how special you are and become a member of the International Swimming Hall of Fame's "One In A Thousand" Club. Help keep the International Swimming Hall of Fame moving forward toward a new vision and museum by joining now!
During these unprecedented times, the ISHOF Board is calling on every member in the aquatic community to make a small monthly commitment of support to show how special you are and how special the International Swimming Hall of Fame is to everyone.
"Our goal is simple. If we get 1,000 people to simply commit $10, $25 or $50 per month, we will generate enough revenue to go beyond this Covid-19 Pandemic Crisis." – Bill Kent – Chairman of the ISHOF Board

"Those that believe in our vision, mission, and goals can join us in taking ISHOF into the future and be a part of aquatic history." – Brent Rutemiller – CEO and President of ISHOF
Since 1965, ISHOF has been the global focal point for recording and sharing the history of aquatics, promoting swimming as an essential life-skill, and developing educational programs and events related to water sports. ISHOF's vision for the future is to build a new museum and expand its reach by offering its museum artifacts digitally through a redesigned website.
The ISHOF Board of Directors is calling on all members of the aquatics community to make a small monthly commitment to show their dedication to aquatics and how special the International Swimming Hall of Fame is to everyone.