ISHOF receives the Dale Neuburger collection……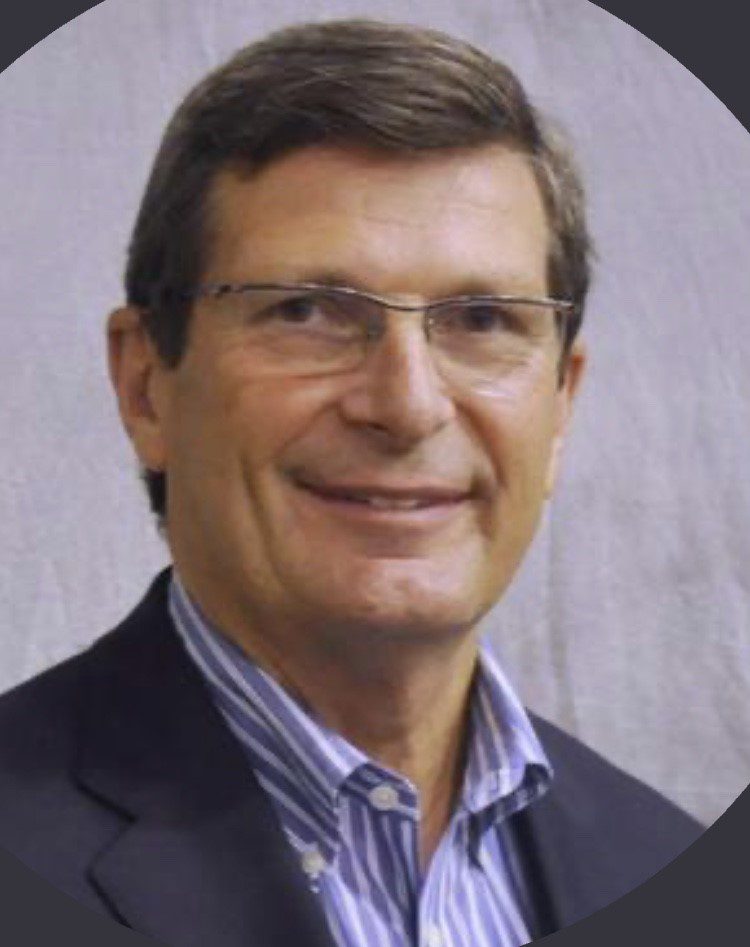 ---
The Dale Neuburger Collection
Just recently, ISHOF was lucky enough to receive a
large donation of memorabilia from longtime ISHOF friend and former Board
Member, Mr. Dale Neuburger.
Neuburger's collection, that he generously gave to
ISHOF, dates to 1982, when Dale was the first manager of the Natatorium in
Indianapolis. Some of the earliest
items in Neuburger's collection are from the 1984 USA Swimming Olympic Trials
that were held at the Natatorium in Indianapolis.
In addition to managing the Natatorium, Neuburger
was on the USA Swimming Board of Directors for 28 years, from 1990 through
2018. Beginning in 1995, Dale was elected Vice President of FINA, Federation
Internationale De Natation, a position he held for 25 years.
In his capacity as the VP of FINA, Neuburger
travelled to many events around the world including the Olympic Games, Youth
Olympic Games, World Championships, and Aquatic World Championships.
The collection Neuburger donated to ISHOF consists
of items from many of these events such as clothing, plush mascots,
credentials, programs, medals, gifts, etc.
It is a fabulously complete collection from this time period! ISHOF is
so grateful to Mr. Neuburger for his generosity.
Even though Neuburger is retired from swimming now
after over thirty plus years of service, he stills finds a way to keep on
giving. We cannot thank you enough Dale!
See pictures of just some of the great items in
the Neuburger collection.