ISHOF Paragon Award Winner and USA Swimming Veteran Official Carol Zaleski Awarded FINA Order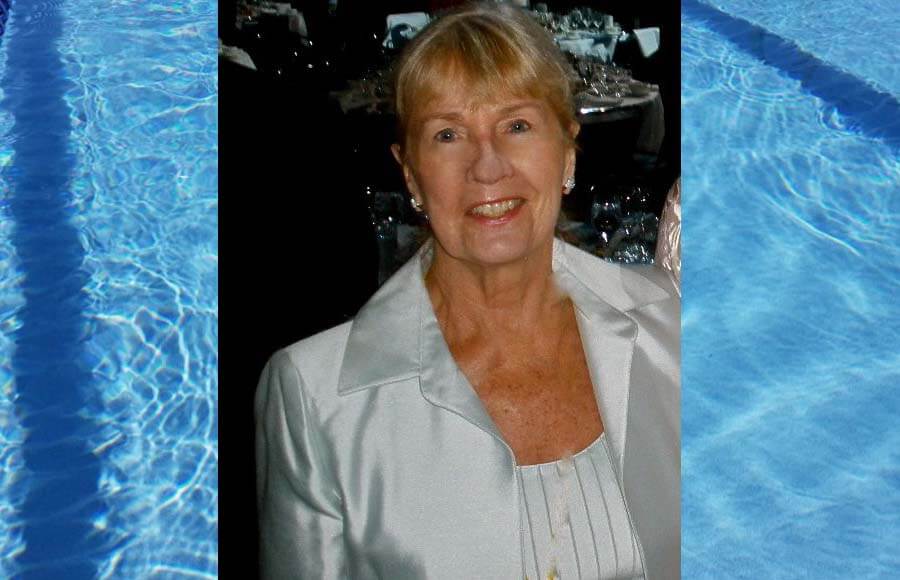 ---
Veteran Official Carol Zaleski Awarded FINA Order 
Veteran official Carol Zaleski has been awarded the FINA Order. Zaleski, who is chair of the FINA Technical Committee, a longtime official with a consistent presence on deck at major international competitions and a major figure in swimming in the U.S. for many years, was given an honor considered one of the highest within FINA.
Zaleski was named a Paragon Award winner by the International Swimming Hall of Fame in 2009 . She was recognized as the first female on-deck official at the World Championships and Olympics.
Read the full press release below:
Carol Zaleski (USA), FINA Technical Swimming Chair & Past President of USA Swimming is the recipient of the FINA Order presented by FINA President Husain Al-Musallam in Abu Dhabi.

The FINA Order is the honor granted by FINA to individuals such as Heads of State, Ministers, Persons of high dignity including Presidents of Organizing Committees for FINA World Championships, Presidents of companies or networks, FINA sponsors, etc.

Only those who have illustrated the ideals, aims and objectives of FINA in the spirit of sport, and with morals, ethics and/or fair play through his/her action, who have achieved remarkable merit in the world of swimming or have rendered an outstanding service to FINA's cause, either through his/her contribution in the development of swimming, may be admitted to the Order.

The FINA Order will consist of a golden chair in the form of a laurel wreath holding the FINA logo. A diploma and a gold lapel pin, which features a laurel wreath surrounding the FINA logo will accompany it.