ISHOF Honoree Eldon Godfrey receives Canada's Highest Honor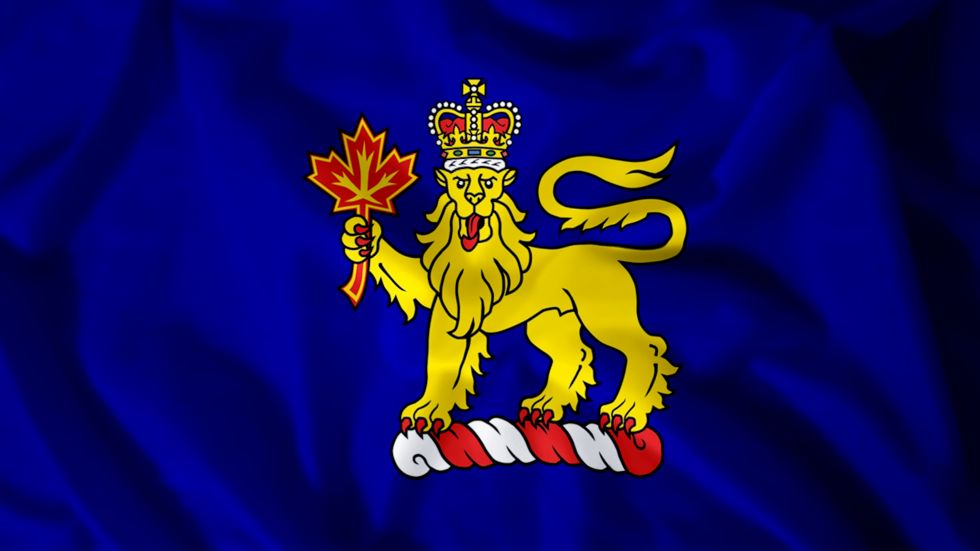 ---
                   Order of Canada presented to Honoree Eldon C. Godfrey
2012 ISHOF Honor Contributor, Eldon Godfrey recently received the Order of Canada.  One June 27, 2019, her Excellency, the Right Hounourable Julie Rayette, Governor General of Canada, announced it's new appointments to the Order of Canada.  The new members list included 21 Officers (O.C.), of which Godfrey was one.  Recipients will be invited to accept their insignia at a ceremony to be held at a later date.
     About the Order of Canada 


Created in 1967, the Order of Canada is one of Canada's highest honours. Presented by the Governor General, the Order honours people whose service shapes their society, whose innovations ignite the imagination, and whose compassion unites their communities.
Close to 7,000 people from all sectors of society have been invested into the Order of Canada.  Their contributions are varied, yet they have all enriched the lives of others and have taken to heart the motto of the Order "DESIDERANTES MELIOREM PATRIAM" ("They desire a better country").  The striking six-point white enamel insignia they wear symbolizes their northern heritage and their diversity, because no two snowflakes are alike.
Appointments are made by the Governor General on the recommendation of the Advisory Council for the Order of Canada.  For more information about the Order of Canada or to nominate, visit: www.gg.ca/en/honours


Congratulations Eldon!