ISHOF Honoree Carrie Steinseifer Bates shows off her strength on the Today Show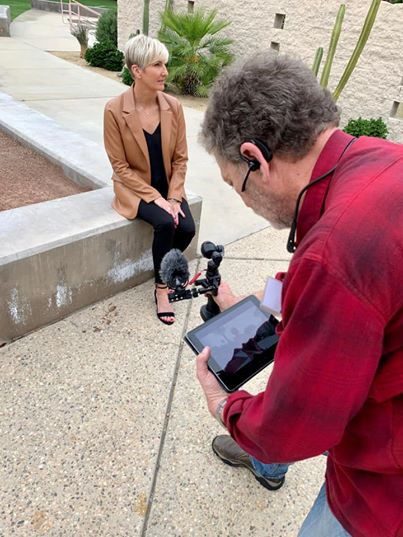 ---
Carrie Steinseifer
Bates is at Betty Ford Center.
March 9 at 10:40
PM · Rancho Mirage, CA
36 years ago I was a guest on the Today Show after winning my first
Olympic Gold Medal. Today I had the opportunity to return, not as an athlete,
but as a woman (and mom) living in long term recovery from Substance Use Disorder. #goals Specifically
we talked about the sharp rise in women with Alcohol Use Disorder, the culture
that promotes it, and the HOPE of recovery!
Thank you Hazelden Betty Ford Foundation for asking
me to share my journey and thank you to the Today Show for helping to reduce stigma
and for giving hope to the millions of women suffering in silence!