ISHOF Aquatic Center Manager, Laura Voet, visits Gate Precast, who will construct our new High Dive Tower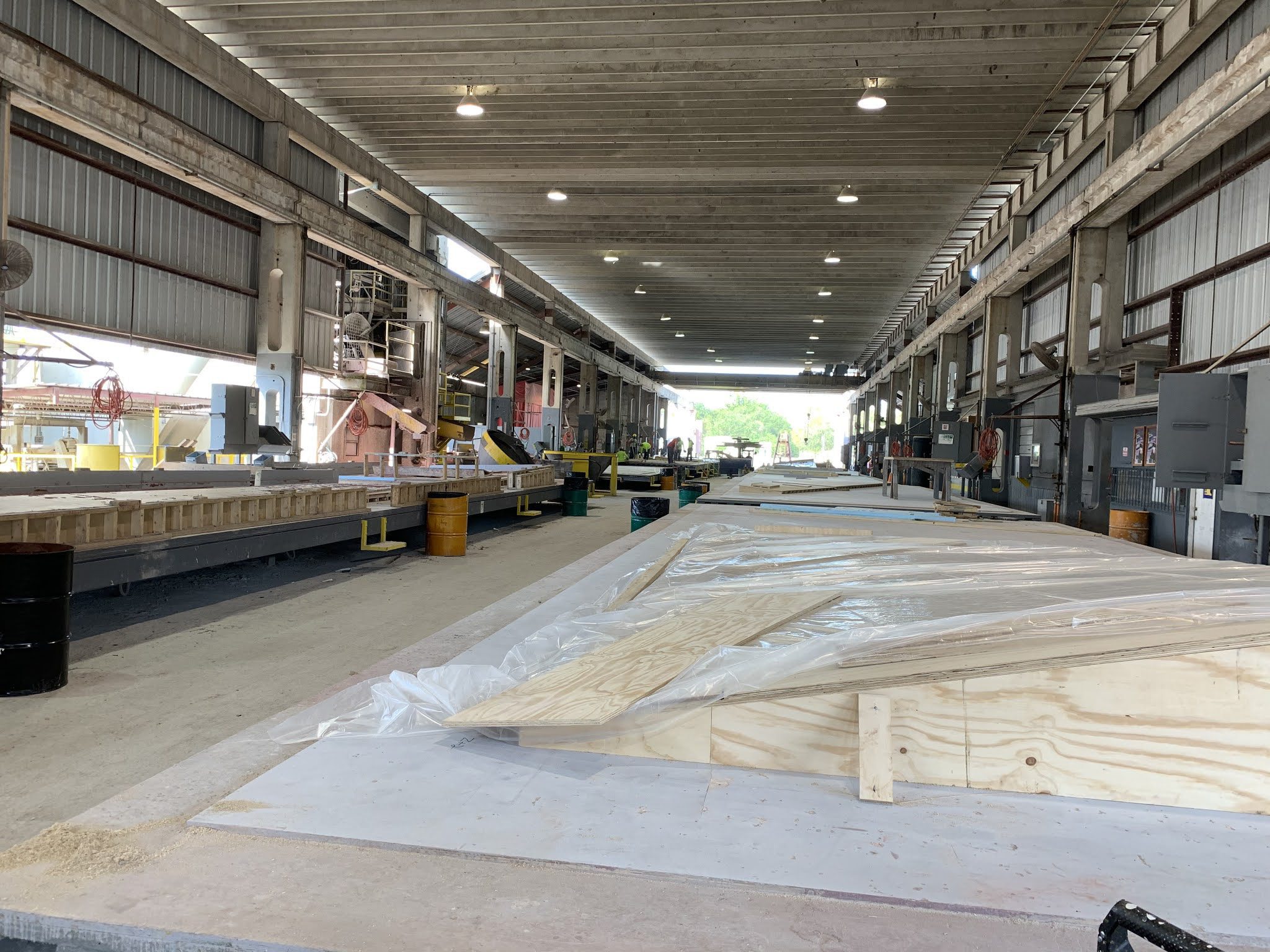 ---
The Beginning Phase of the 27 meter High Dive Tower
by Laura Voet
The time has come for us to dive in to the precast concrete fabrication process.
A few pictures from our field trip to Gate Precast in Kissimmee on October 16, 2020. We were there to select the color and textures for the dive tower and review the construction plans.
The Kissimmee plant manager stated that the dive tower is a very complex structure with a high degree of difficulty, we definitely get the gold medal for most challenging design! Gate Precast has considerable experience with air traffic control towers, Fort Lauderdale's dive tower is a new cousin in this family.
Gate's headquarters are in Jacksonville and they have eight plants across the southeast United States. It was an impressive operation and yard, all carpentry forms and iron work is constructed in house.
Manufacturing of the panels will begin this fall, followed by delivery in January 2021. The dive tower will be erected in February 2021.
As a unique and one of a kind structure, the dive tower construction process will be featured in a video documentary.
Check out the links below to see more about Gate Precast.
https://gateprecast.com/learn/facility-tours/