ISHOF 2012 Honor Open Water Swimmer Chad Hundeby dies at age 50……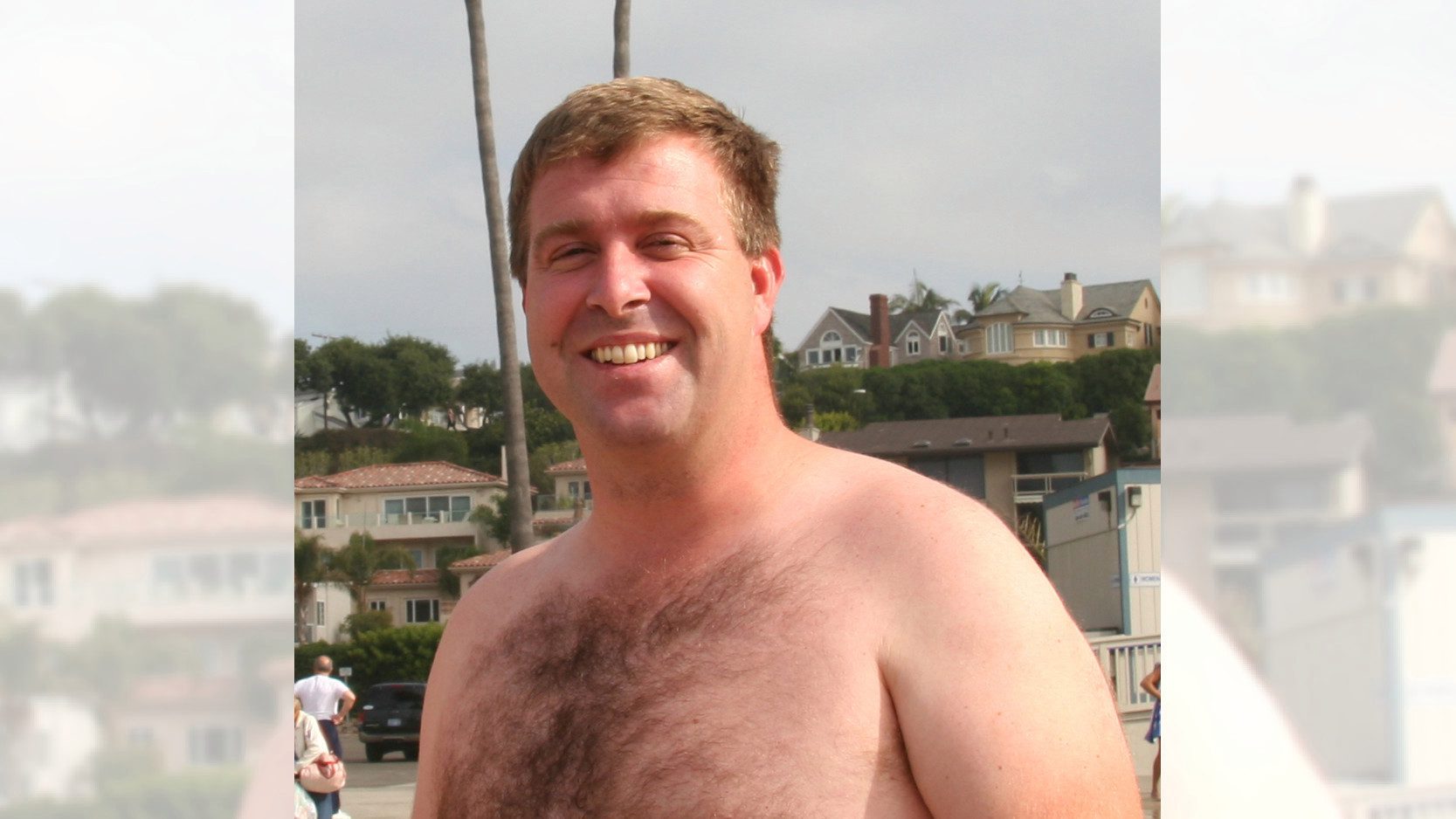 ---
Chad Hundeby, 2012 ISHOF Honor Open Water Swimmer, died suddenly on Saturday, June 12, 2021; He was just 50 years old. His brother Coleman said he suffered an apparent heart attack.
The Open Water and Marathon Swimming community is in shock over the passing of this young man but he certainly leaves a spectacular swimming legacy behind for his three young sons to be proud of.
If there was one thing that everyone in the swimming community agreed on when it came to Chad Hundeby, it was how humble he was.
In 1994, when Hundeby decided to swim the English Channel, he didn't set out to break the record that his coach Penny Lee Dean had set 16 years earlier, "I just wanted to get across," he had said. But break her record he did, swimming across the shipping lanes from Dover to Cap Gris Nez in seven hours and 17 minutes, a finish that knocked 23 minutes off Dean's record. "You couldn't ask for a nicer person to destroy your record" she said at the time. That record held for an amazing 21 years.
"There was no more humble and quiet professional marathon swimming champion like Chad," remembers Steven Munatones, Founder of World Open Water Swimming Association. "He won nearly every professional marathon swim in the world during his career – and you would never know it. He didn't brag or boast. He swam, he won, he moved onto the next race. He was such a gentleman with so many achievements to his name. He will be sorely missed."
Hundeby swam in college at Southern Methodist University, but when he failed to make the 1988 Olympic team, he decided to concentrate solely on open water swimming.
In 1991, Hundeby won the first-ever FINA World Open Water Championships, a 25 kilometer race down the Swan River in Perth, Australia, where thousands of spectators lined the course. He finished in a remarkable time of just over five hours.
In 1993, he set the Catalina Channel record at eight hours, 14 minutes from the island to the mainland. He was honored as USA's Open Water Swimmer of the Year in 1991, 1993 and 1994, long before the discipline was added to the Olympic lineup. Hundeby was also named the IMSA/FINA World Series Champion three times.
Hundeby is survived by his wife, Jean Marie, sons Anders, Hayden, and Marcus, brother, Coleman, and parents Ted and Jan of Irvine. Funeral arrangements are pending, Coleman said.