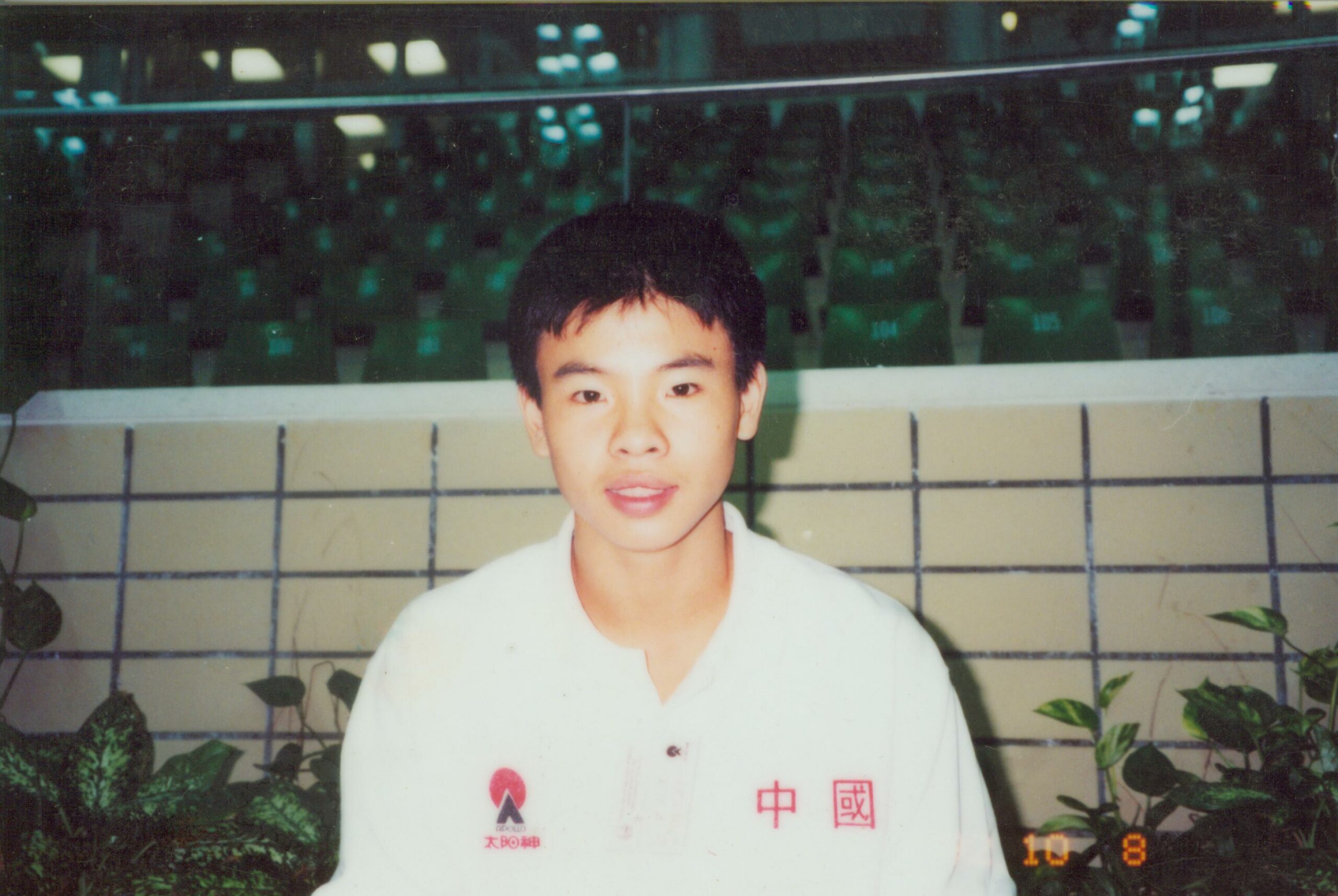 Sun Shuwei (CHN)
Honor Diver (2007)
The information on this page was written the year of their induction.
FOR THE RECORD: 1992 OLYMPIC GAMES: gold (10m platform); 1991 WORLD CHAMPIONSHIPS: gold (10m platform); 1994 WORLD CHAMPIONSHIPS: silver (10m platform); 1998 WORLD CHAMPIONSHIPS: gold (10m platform synchro).
Sun Shuwei was 16 years old when he won the 1991 Perth World Championship 10m platform defeating his teammate Xiong Ni. Two years later at age 18, he was the Olympic Champion in the event, becoming China's first male Olympic diver to win the gold medal on the 10m platform. His score of 677.31 points was well ahead of the silver and bronze medalists, Scott Donie (USA) and Xiong Ni (CHN). At the 1994 Rome World Championships, Russia's Dimitry Sautin beat him by only four points but Sun returned in 1998 to win the World Championship gold medal in the 10m platform synchro with partner Liang Tian.
Sun started diving at the age of nine at the Guangdong Provincial Sparetime Sports School. At only 1.55 meters and 45 kilograms, he was a small athlete who relied on perfect technique to score high points. From 1988 to 1992, he won platform gold medals at the 1990 Beijing Asian Games, Canada International Invitational and Chinese National Championships. He missed the 1996 Atlanta Olympics due to eye surgery caused by a detached retina. The injury prevented serious diving the remainder of his career.
Swimming World Magazine named Sun, the World's Best Male Platform Diver in 1991. He was selected China's best diver in 1990 as well as one of China's national top ten athletes of 1993. Upon retirement, he was invited to coach on the national team becoming China's only national coach who was an Olympic gold medal winner.