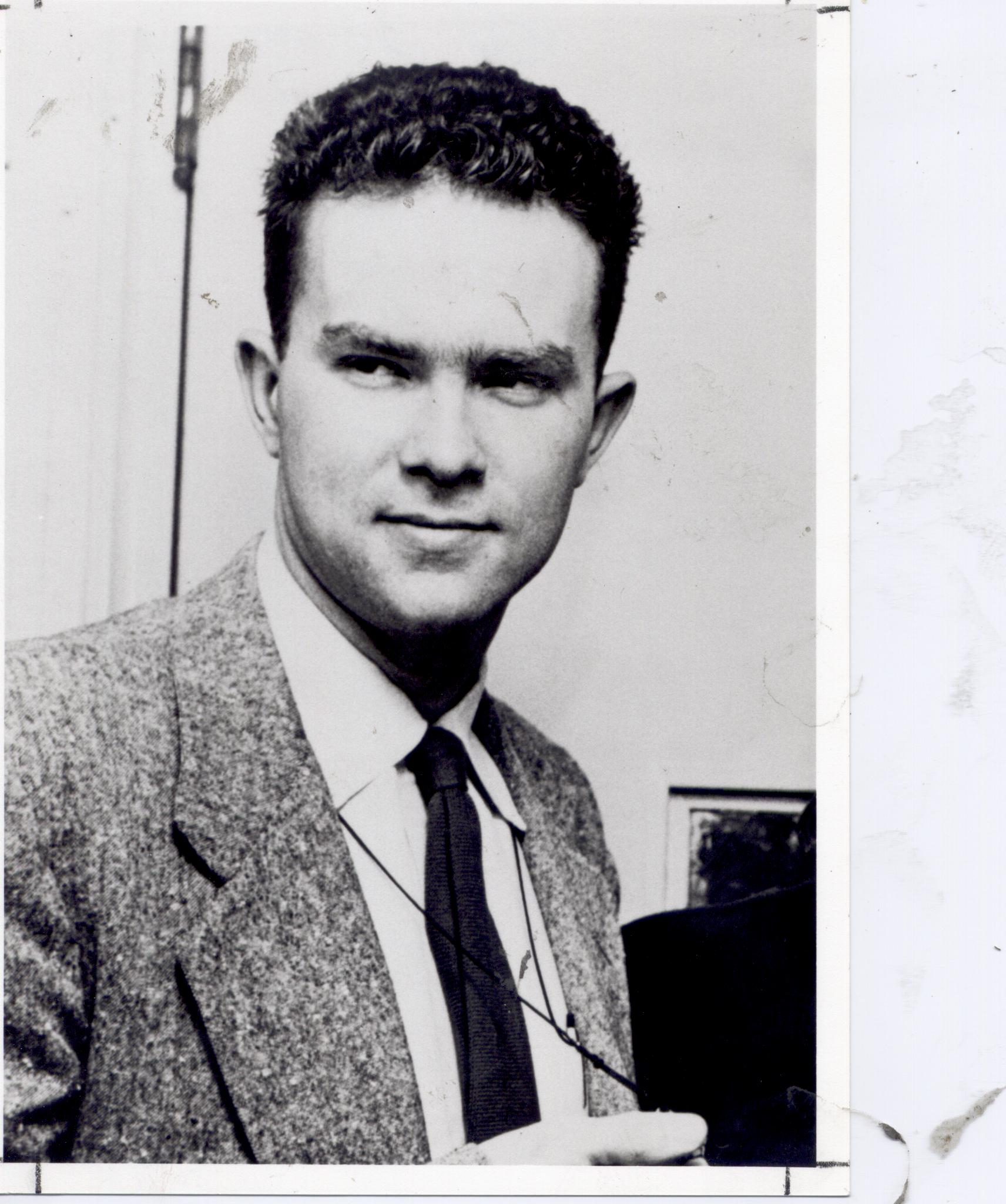 Stan Tinkham (USA)
Honor Coach (1989)
The information on this page was written the year of their induction.
FOR THE RECORD: OLYMPIC GAMES: 1956 Women's Coach; PAN AMERICAN GAMES: 1963 Women's Coach; Walter Reed Swim Club Coach 1954-1958; Northern Virginia Aquatic Club Owner, Founder & Coach; AAU Swim Committee, AAU Finance Committee; Past Chairman Long Distance Committee & Olympic Committees.
From 1954 through 1958 Walter Reed Army Hospital, coached by 22 year old Army Private Stan Tinkham, dominated the U.S. Senior N ational Championships, winning every event but diving at one or more times during those four years. Tinkham's swimmers set numerous American records, world records in individual events and they particularly dominated the relays.
Tinkham's U.S. 1956 Melbourne Olympic Team was the only one ever coached by a 24 year old and it included a preponderance of his own club's swimmers. Though the games were dominated by the host, Australia, Stan's Shelley Mann won the first Olympic butterfly gold medal.
Next, Stan built his own pool, the Northern Virginia Aquatic Club and continued to produce world class swimmers, notably, Robin Johnson, the dominant freestyler of her time.
His tireless enthusiasm and innovative approach to coaching, made him a natural for the vast Washington, D.C. area where he was a founder and first President of the D.C. Coaches Assoc., member at large of the National AAU Swim Committee, Chairman of National Long Distance Swimming and the Vice President of the D.C. Amateur Athletic Union.