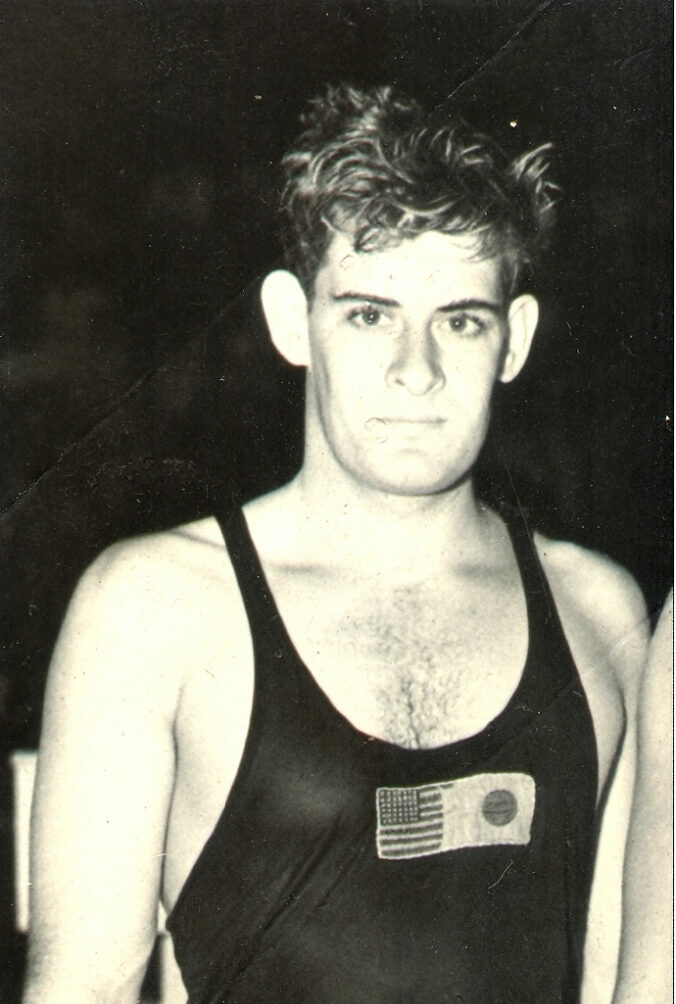 Ralph Flanagan (USA)
Honor Swimmer (1978)
The information on this page was written the year of their induction.
FOR THE RECORD: OLYMPIC GAMES: 1936 silver (4x200m freestyle relay); WORLD RECORDS: 2; AMERICAN RECORDS: 26; NATIONAL AAU Titles: 20 Held all American freestyle records from 220 yards to a Mile.
In his days, which were the 1930's plus a few years on each end, no American won so many National AAU titles as Ralph Flanagan who came out of the Miami Biltmore Hotel pool to challenge the world and in the process set all the American Freestyle Records from the 220 to the Mile. Ralph has stayed in swimming as a lifelong Red Cross professional, most recently the Director of Safety Programs in Los Angeles.