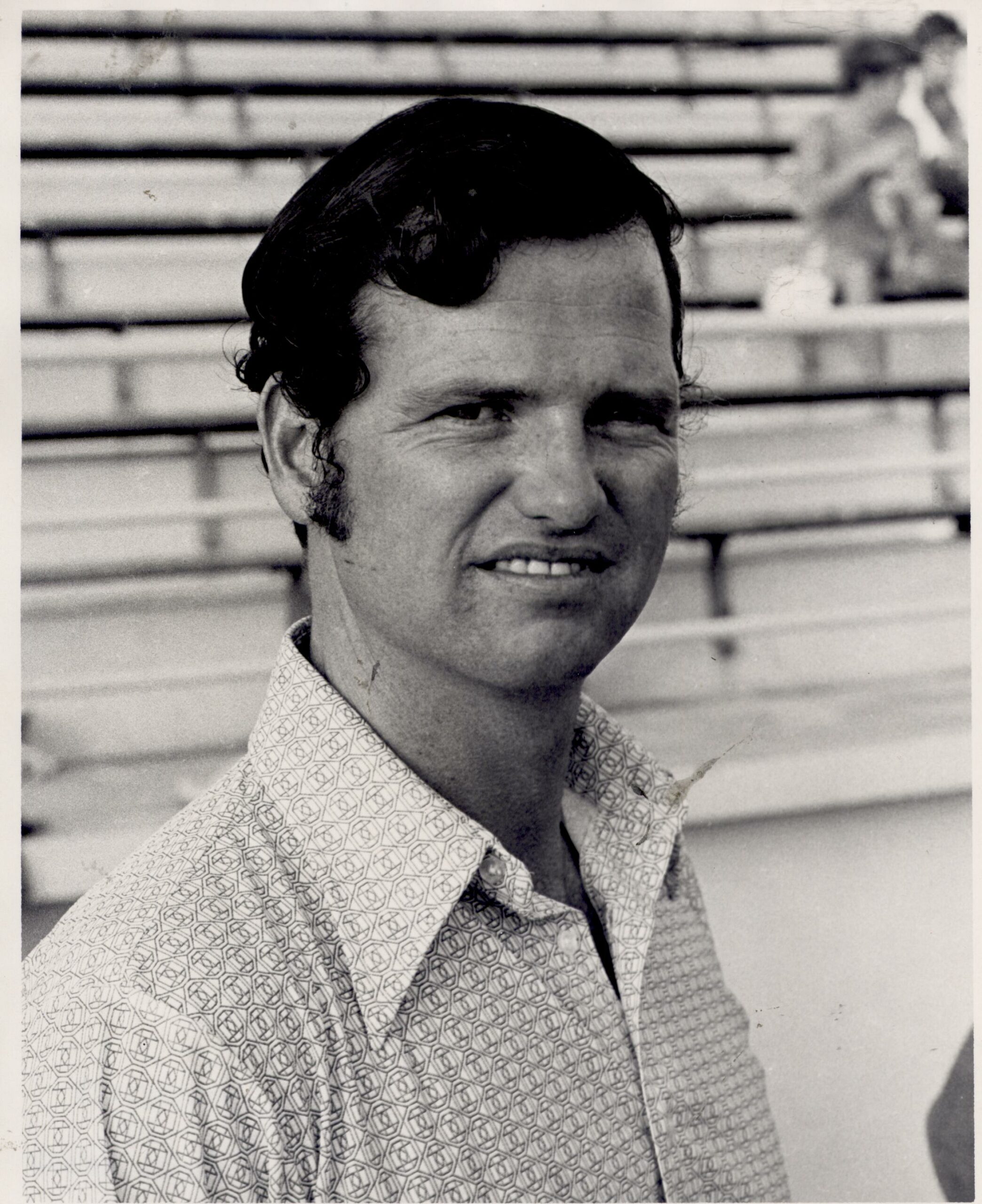 Mike Troy (USA)
Honor Swimmer (1971)
The information on this page was written the year of their induction.
FOR THE RECORD: OLYMPIC GAMES: 1960 gold (200m butterfly; 4x200m freestyle relay).
Mike Troy picked up the dolphin butterfly stroke where Bill Yorzyk left off and it didn't take long for the swimming world to find out it would take some kind of a horse to beat this Troy. He carried the butterfly standard to new World and Olympic records with heroic time drops before and during the 1960 Rome Olympics.
In Rome he doubled with a second Olympic gold medal for his 200 freestyle leg of the USA's winning 800 freestyle relay. Troy helped this relay unseat the Australians and the Japanese who had taken turns owning the event since 1955.
Troy came up through the Park district swim program in Indianapolis and was discovered by Doc Barton and Jim Clark. He joined Frank McKinney, Bill Barton, Bill Cass and Marty Sommers as the high school boys who won the Nationals for Jim Clark's Indianapolis Athletic Club team in the 1950s. All five went on to Indiana to begin the Indiana University swimming dynasty coached by Doc Counsilman.
Following his retirement as a swimmer, Mike Troy became a Naval officer decorated for distinguished and heroic action in Vietnam. when he got out of the service Troy settled in the San Diego area where he splits his time between real estate and coaching. Among his pupils is Mike Stam, backstroke American record holder.