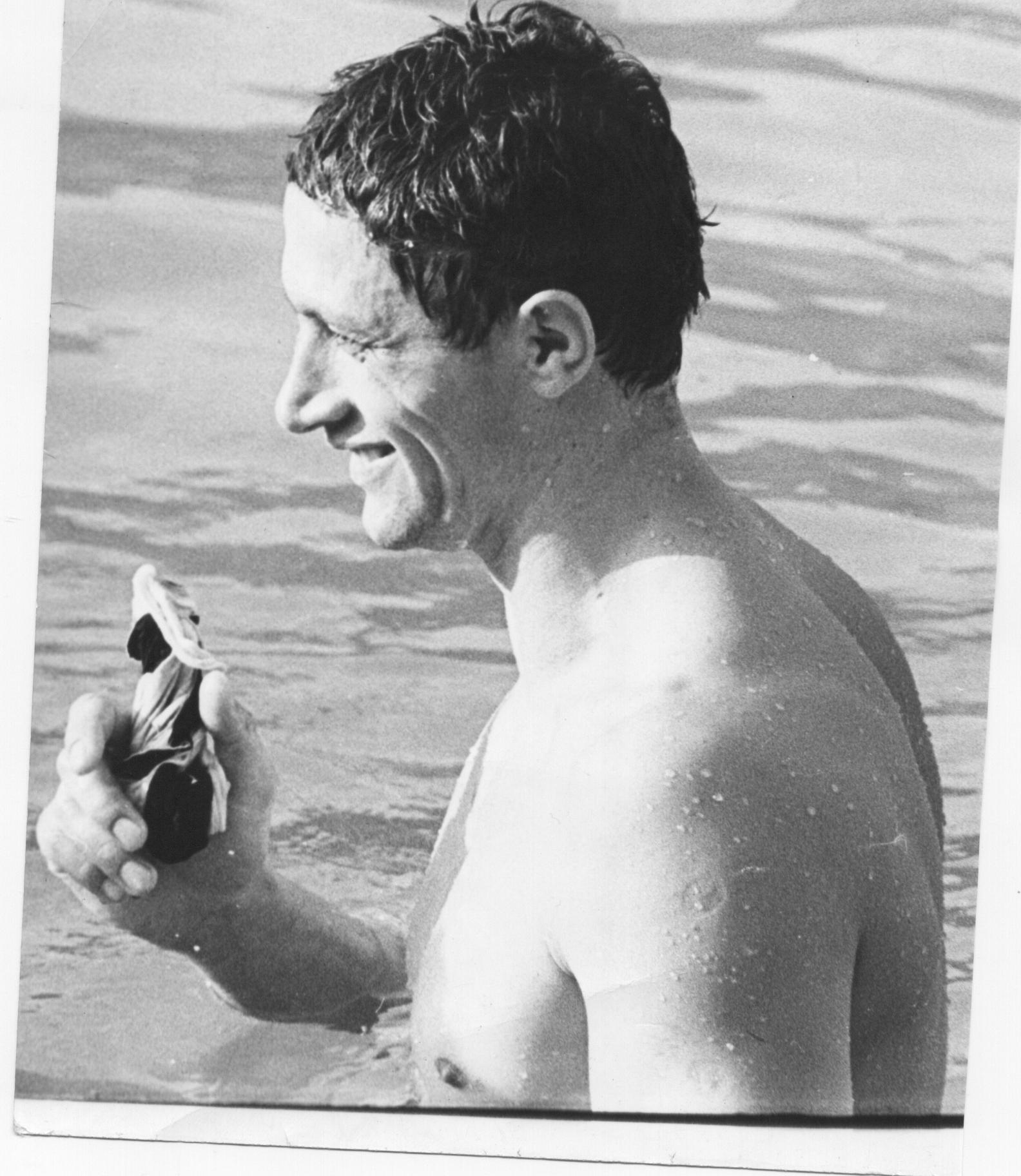 Dr. Mihaly Mayer (HUN)
Honor Water Polo (1987)
The information on this page was written the year of their induction.
FOR THE RECORD: OLYMPIC GAMES: 1956 gold; 1960 bronze; 1964 gold; 1968 bronze; EUROPEAN CHAMPIONSHIPS: 1958 gold, 1962 gold.
Dr. Mihaly Mayer certainly knows the pressure of coaching a team that's expected to win. His Hungarian Olympic water polo team is always expected to do just that. No one can always win, especially in water polo, but the Hungarians do more often than not. The Mihaly coached team was not allowed to compete as their country joined the Russian boycott at Los Angeles. Pride in Hungary, which dipped to a bronze in the 1980 Moscow Games, would have to wait and see at Seoul, but in the glory days past, Mihaly Mayer was on the "blood upon the water" team that beat the Russians in 1956 at Melbourne and again in a victory over the Yugoslavians at Tokyo in 1964,. His Hungarian teams also tasted bronze in 1960 and 1968 when they lost the Olympic semi-finals. Only in Hungary are the old medal winners able to "walk on water" when the victors return to the Danube.