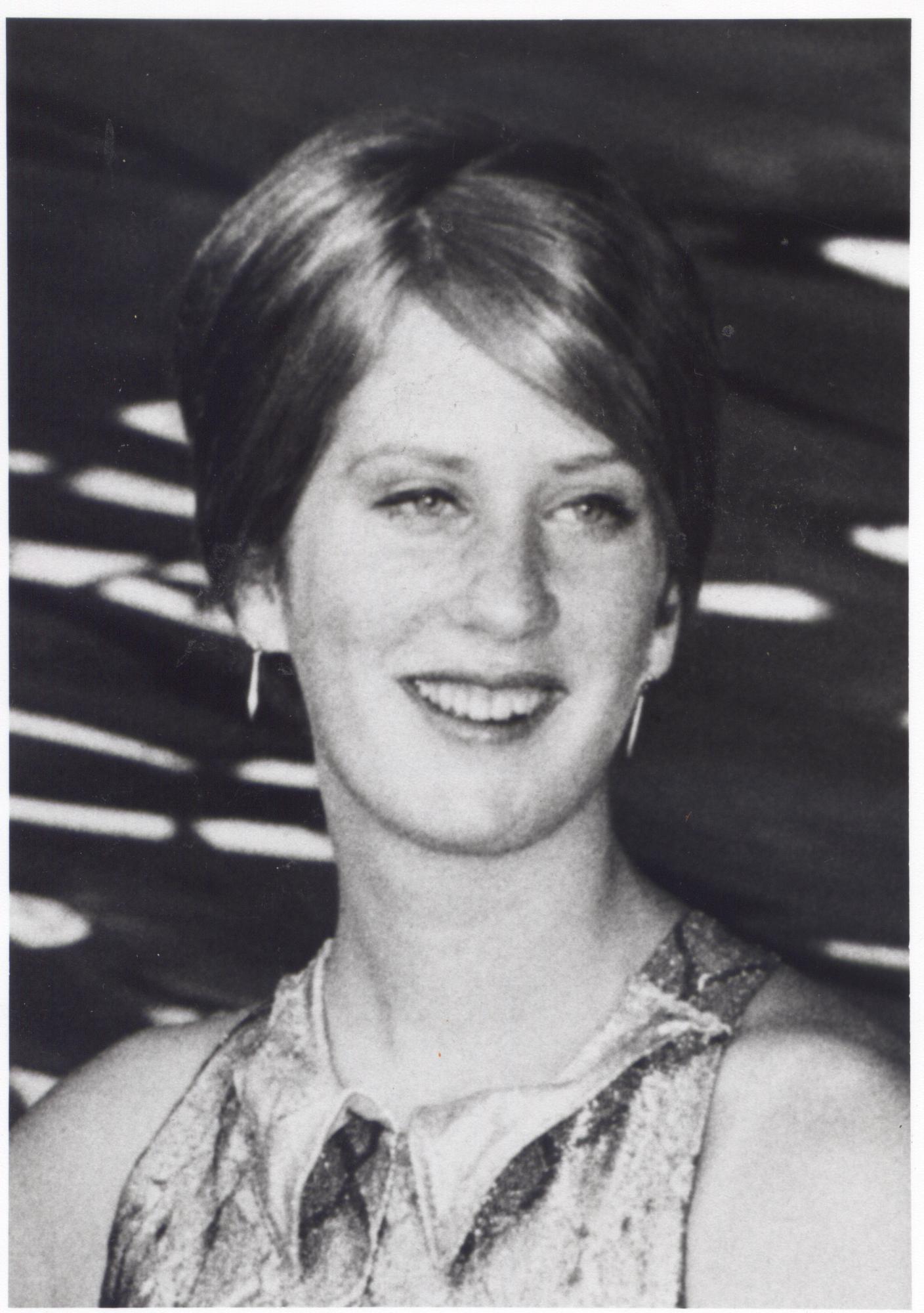 Margo McGrath (USA)
Honor Synchronized / Artistic Swimmer (1989)
The information on this page was written the year of their induction.
FOR THE RECORD: AAU SENIOR NATIONAL CHAMPIONSHIPS: 17 (solo, duet, team, 5 successive number 1 figure awards); CANADIAN CHAMPIONSHIPS: 4 (solo, duet, team); EUROPEAN CHAMPIONSHIPS: 2 (duet, team); Pacific Assn's Outstanding Athlete: 1967, 1968; Helms Hall of Fame: 1970; Lawrence Johnson Aquatic Award: 1968; U.S. Synchronized Swimming Hall of Fame: 1969.
"McGrath & Redmond". So might have read the billing in Vaudeville at the Palace. McGrath and Redmond, the first synchronized duet honored by the International Swimming Hall of Fame would have certainly had top billing anywhere. This dynamic duo were show biz naturals in the art of "Swimdancing" long before synchronized swimming was recognized in our Aquatic World Championships or at the Olympics. These two girls were superb athletes and won solo National & International Championships galore, but it was as a pair that they set duet standards previously unmatched in their sport. Together, they completely dominated U.S. and world synchronized swimming.
Margo McGrath, while modest, honest and generous to a fault was a competitor who dominated synchronized swimming winning a total of 17 U. S. National Championships. She was the youngest Senior National Champion in the history of the sport at age 13. She made believers out of speed swimmers, too, when she won San Francisco's Golden Gate Swim in 56 degree water beating 23 other girls before hundreds of spectators lining the Golden Gate Bridge.
Margo was the technician who brought figures to a new level of excellence. She put "swim" into synchronized swimming. She was the expert in fluid motion. Her "poetry in swimming" mesmerized her audience and made them feel a part of the water. During the years 1966 and 1967, she never lost a championship and was the first to win all four events — solo, duet, team, figures — and did it four times consecutively.