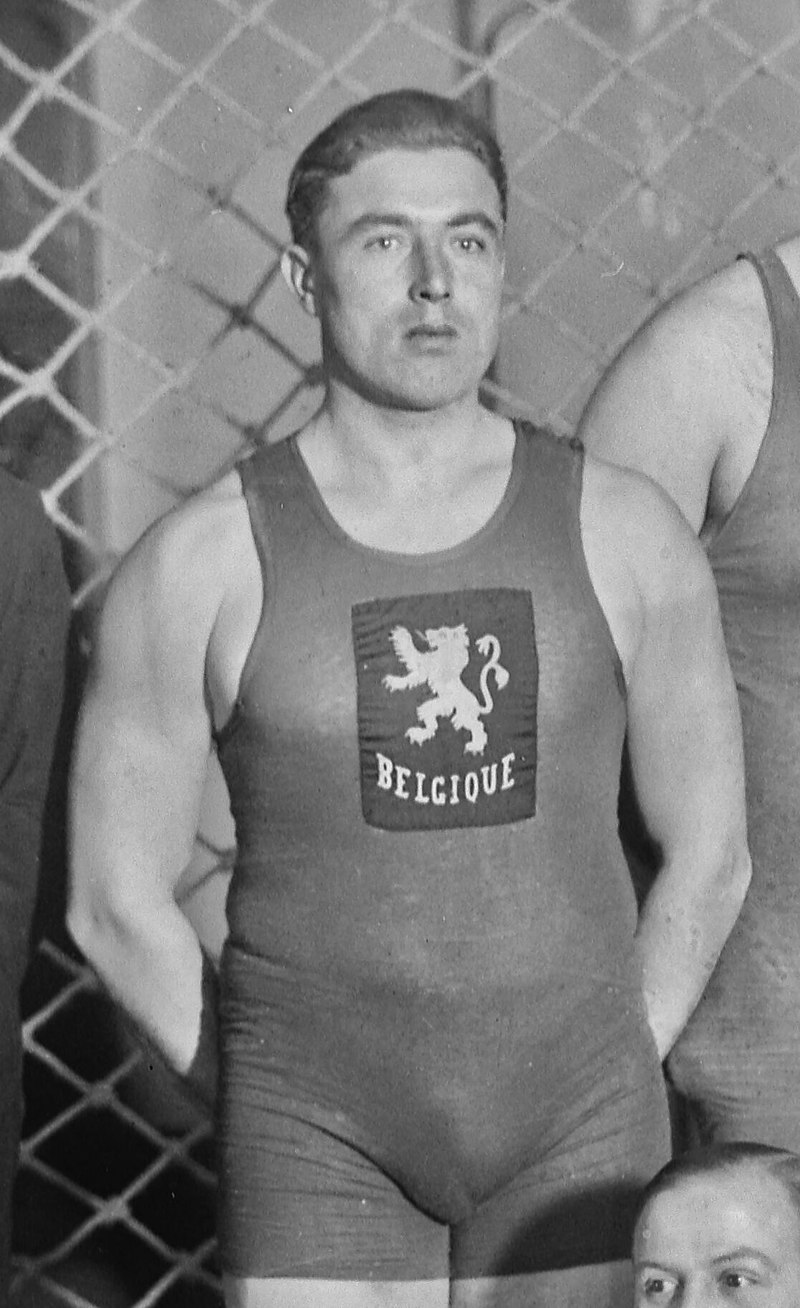 Joseph Pletinckx (BEL)
Honor Water Polo (1988)
The information on this page was written the year of their induction.
FOR THE RECORD: OLYMPIC GAMES: 1908 silver; 1912 bronze; 1920 silver; 1924 silver; EUROPEAN WATER POLO CHAMPIONSHIPS: 1926 gold; BELGIAN NATIONALS: 13 (water polo); 13 (400m, 500m, 1000m, 1200m freestyle).
Joseph Pletinckx was one of those rare water polo players who was so skilled that great players on other teams singled him out as the greatest even though his tiny country of Belgium never seemed good enough to win the Olympics. Four straight Plentinex-captained teams won Olympic silver or bronze — 1908 silver, 1912 bronze, 1920 silver and the 1924 silver. In 1926 he captained the Belgians to a win in the first European Water Polo Championships. His local club won 13 Belgian Nationals, and he swam his way to 13 individual championships in the 400, 500, 1000 and 1200 between 1905 and 1920. After 1926 he finally packed it in and became a coach, official and administrator ready to jump in and demonstrate a point at any time.