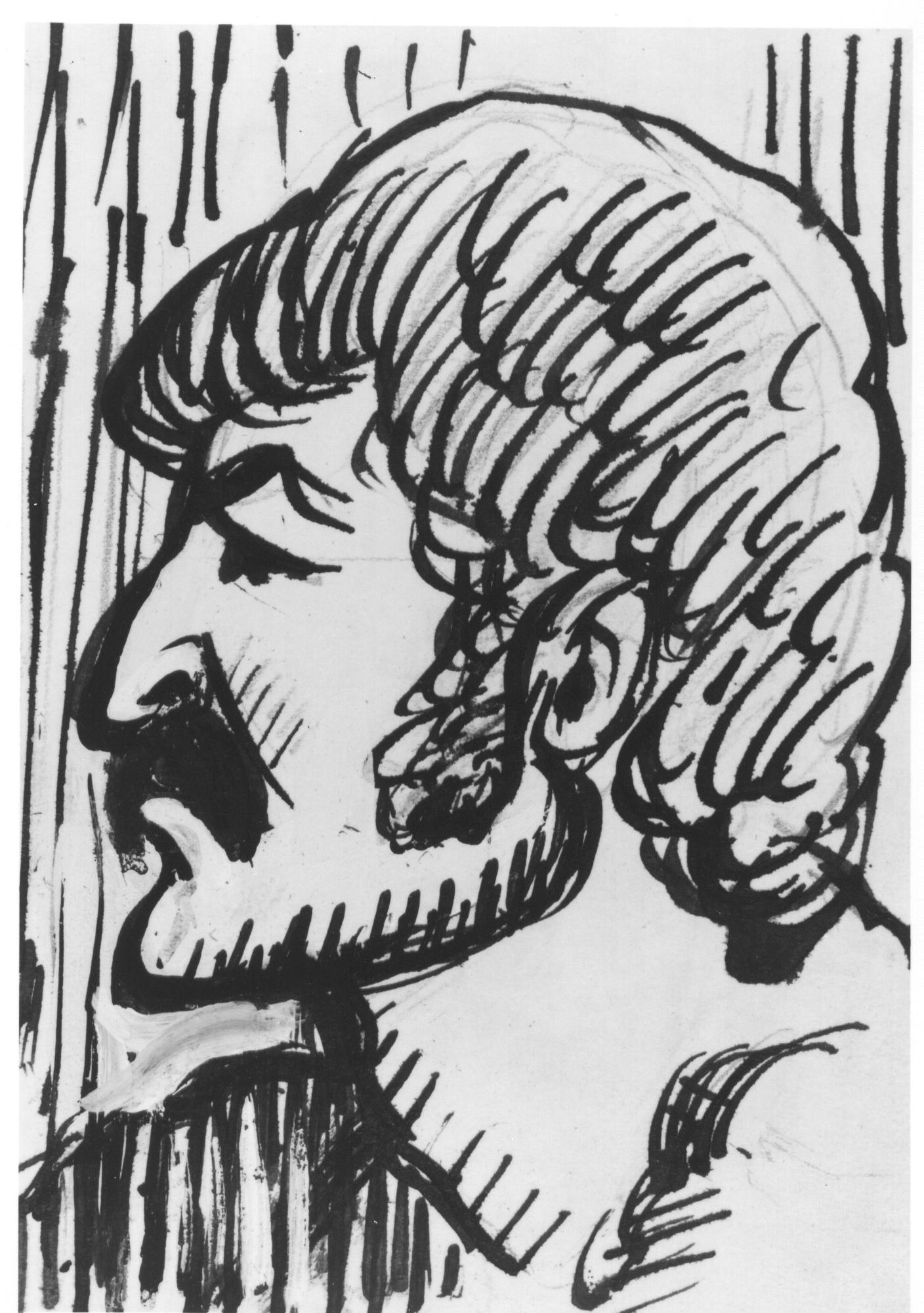 John Trudgen (GBR)
Honor Contributor (1974)
The information on this page was written the year of their induction.
FOR THE RECORD: Introduced the "trudgen" stroke he picked up from South American Indians to England in 1875; the stroke was considered a breakthrough in modern swimming.
A few days apart, in the same month and year (August, 1875), Capt. Matthew Webb swam the English Channel (21 miles in 21 hours and 45 minutes) going all the way breaststroke, and John Trudgen of the Alliance Swimming Club of London won the English 100 yards Championships at the Edghaston Reservoir in 1 minute and 16 seconds. Trudgen swam with his own version of a stroke he picked up from the South American Indians. Ninety years later Roy Saari of the University of Southern California won more NCAA Championships than any swimmer in U.S. College history using a stroke called the Trudgen. While Trudgen won his English Championship at 100 yds., his stroke was considered too strenuous for distance. Twenty-five years later, the advent of the crawl stroke also considered too strenuous for distance, relegated the Trudgen to a middle distance and distance stroke. With sprinters using some version of Alick Wickham's "crawl" everybody from 200 yds. and up used the Trudgen at least until Norman Ross, a triple Trudgen winner at the 1920 Olympics. After 1920 most winners used the crawl, but almost anything else that passes for freestyle is still called "The Trudgen" ( a sidestroke leg thrash that accommodates a turn onto the side with a breathing pause in the arm stroke).
According to Ralph Thomas, "John Trudgen was born at Poplar, London in 1852. When he was 11 he went to Buenos Aires with his parents, his father being taken out by Blyth & Co. Engineers of the Isles of Dogs. While there, he learned "to trudge" from the natives. He returned to England in 1868, swam it in London in 1873, and won a championship using it in 1875. It can best be described as a double-over-arm with a side-stroke kick. In reality, Trudgen's place in history is due to the fact that he brought something quite ancient back to England where modern swimming had evolved out of the breaststroke.
Thomas says, "surely no man ever obtained so much fame for so little as Trudgen" but the fact is Trudgen's name and his influence, if by chance, will always be in evidence. His was a break-through in modern swimming, an Englishman bringing back some version of the hand-over-hand stroke that ancient history reveals was the natural evolution of swimming whether viewed on an Assyrian Nimrod Fresco (about 860 B.C.) or again hundreds of years later on a coin of Abydos (Greek) dated A.D. 193.