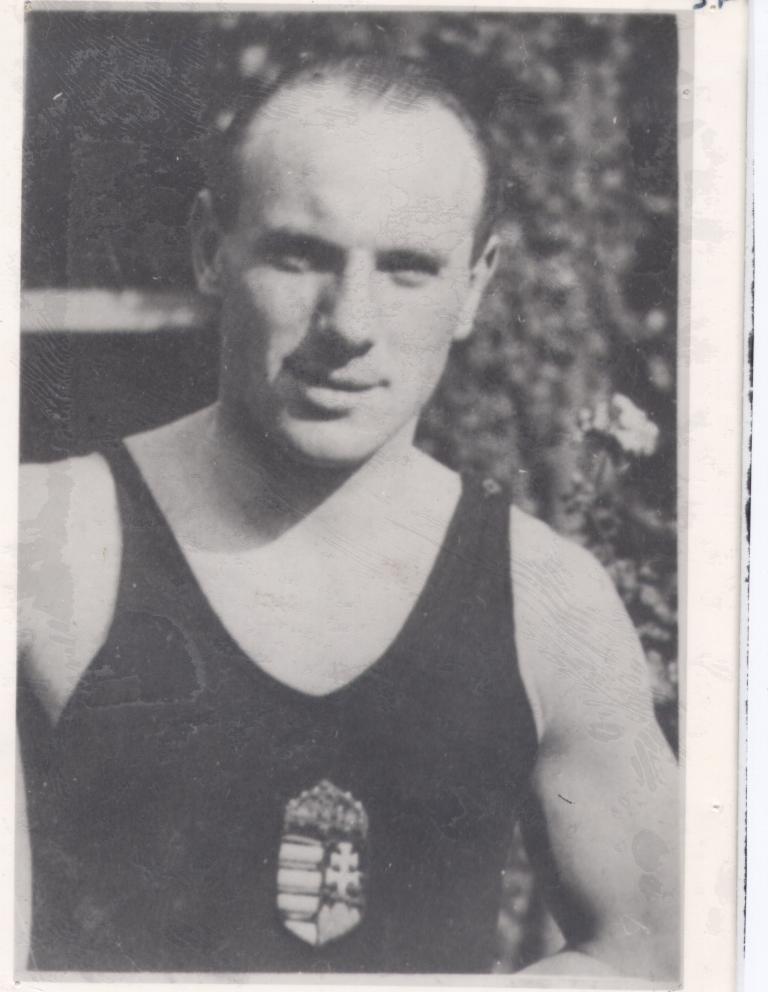 Janos "Jim" Nemeth (HUN)
Honor Water Polo (1969)
The information on this page was written the year of their induction.
FOR THE RECORD: OLYMPIC GAMES: 1932 gold (water polo); 1936 gold (water polo); 1948 silver (water polo); HUNGARIAN NATIONAL TEAM: from 1929-1939 lost only 1 of 110 matches with Nemeth as center forward.
Janos "Jim" Nemeth became center forward of the Hungarian National Water Polo Team in 1929 and quickly established himself as the top goal scorer of all time. For the next 10 years (1929-1939), Hungary lost only one of 110 matches with Janos Nemeth as center forward. This string included two Olympic championships (1932, 1936), a string of Olympic victories stopped by World War II.
In 1939, the Hungarians defeated the European All-Star team 9 to 2 with Nemeth scoring 8 goals. It is no wonder that the Hungarians were overwhelming favorites to win the Olympics again in 1940, Olympics which were moved from Tokyo to Helsinki and finally cancelled due to the war.
In 1948 Nemeth led Hungary to a second place Olympic finish when Italy, a team that had never before won an Olympic medal, beat Hungary. For this Janos was held in official national disgrace until he defected to Great Britain and then to Spain in 1958 following the 1956 Hungarian Revolution. While in Spain he coached competitive swimming and became a Spanish citizen.
Hungarians and the world continue to recognize Janos Nemeth as water polo's all-time greatest goal scorer. For this he has been selected as Honor Water Polo Player by the International Swimming Hall of Fame. He died in Madrid, Spain in 1988.
Revised 2011