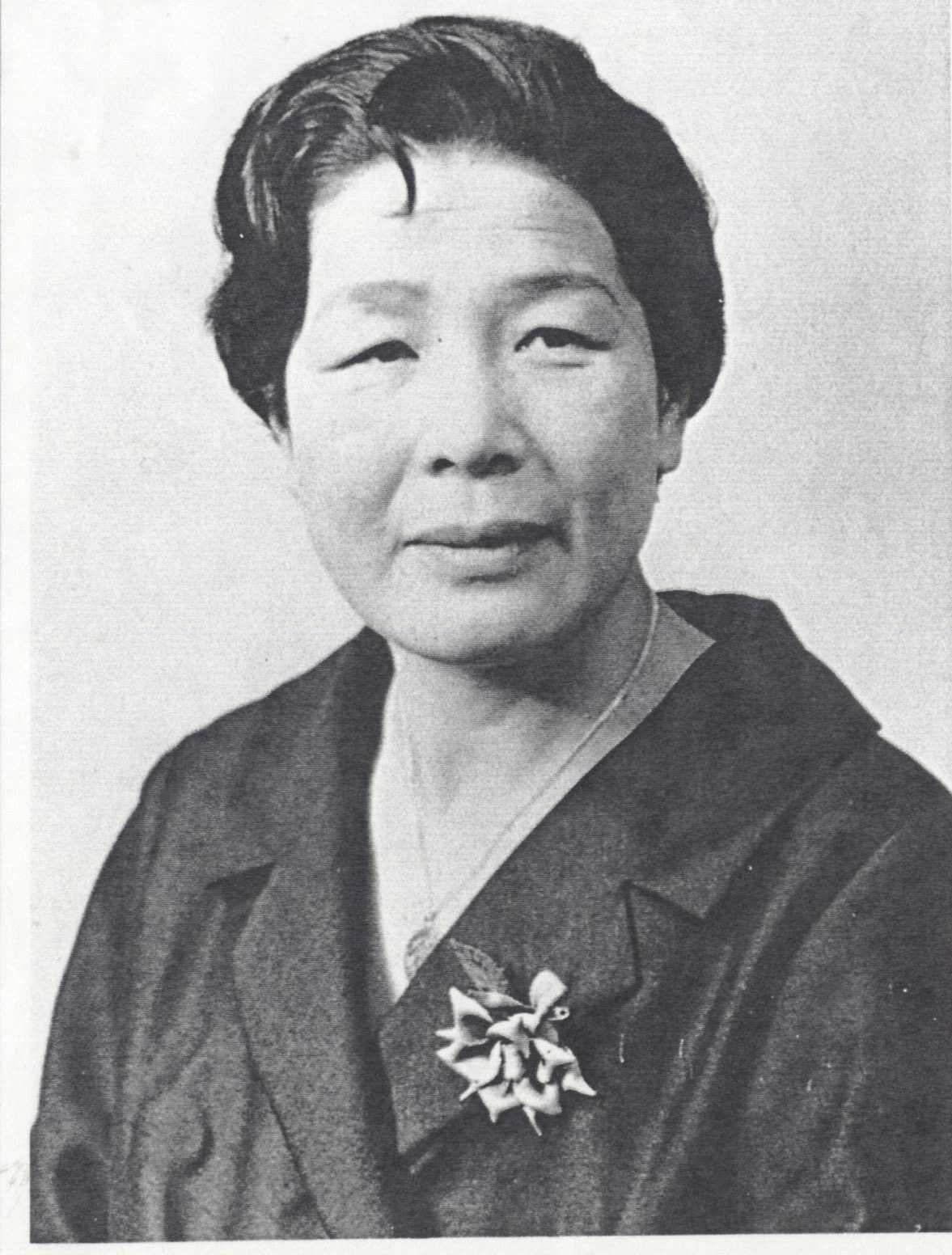 Hideko Maehata (JPN)
Honor Swimmer (1979)
The information on this page was written the year of their induction.
FOR THE RECORD: OLYMPIC GAMES: 1932 silver (200m breaststroke); 1936 gold (200m breaststroke); WORLD RECORDS: 3 (200m, 400m, 500m breaststroke).
Hideko Maehata was the first Japanese woman to win an Olympic medal and four years later she was the first to win a gold medal. It took 36 years more before Mayumi Aoki won the second gold medal (100m fly in 1972) by a Japanese woman. Hideko's swimming was all the more remarkable because she was a lone ranger during an era when Japanese women were not expected to compete, much less win. Scoring a silver medal in the Japanese dominant 1932 Games at Los Angeles, Hideko came back to win her specialty, the 200m breaststroke in the Berlin Olympics in 1936. In between, she set three world records and held on to them for a remarkable four years. She used a perfect traditional surface stroke in the period when breaststroke was undergoing evolution and broken records were common as more and more breath control artists swam most of it underwater and the butterfly arm stroke was coming into fashion on top. Hideko took three full seconds from the record of Denmark's Else Jacobsen in what had always been a European event. Ironically, the one other non-European woman who held the Olympic record was Australian Clare Dennis who had beaten Hideko to win the Olympic gold medal in 1932 when Hideko had to settle for the silver.
"When I began swimming," she said, "everybody used to say 'what a tomboy: swimming!' or 'There is no need of swimming for girls. The only thing they need to do is help with the housework and the sewing.' So the girls who started swimming at that time were really very unfortunate. I can understand the real difficulties of that time because I was one of them. [Swimming] is an ideal sport for girls and helps them become strong mothers in the future. It is the hope of Japanese girls to develop into women with good physical bodies so that they will not be ashamed before the women of foreign countries. I will illustrate this by giving the impression I received in the Olympic Games in 1932. I felt that we were so small in comparison with the girls of foreign teams that we seemed like children to them."