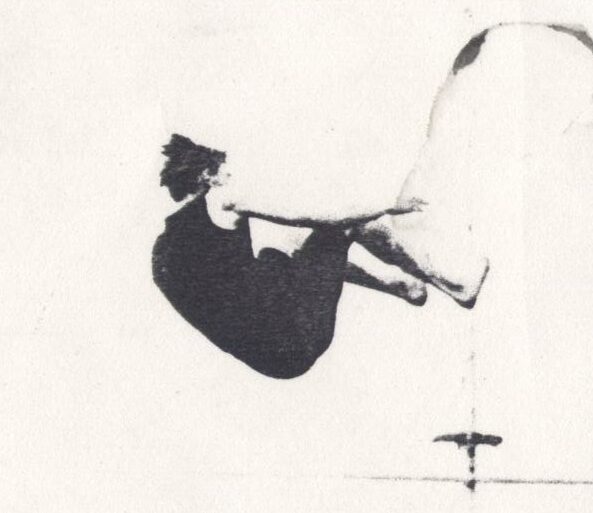 George Sheldon (USA)
Honor Pioneer Diver (1989)
The information on this page was written the year of their induction.
FOR THE RECORD: OLYMPIC GAMES: 1904 (high diving); First Olympic Diving Champion.
Dr. George Sheldon became the first Olympic Diving champion, when he won the inaugural competition at the Games of the 3rd Olympiad at St. Louis in 1904. This premier championship attracted controversy because officials were undecided whether form or difficulty was more important. Dr. Sheldon, a practicing St. Louis physician, displayed exemplary form on his high dives, while the German divers were experts in diving stunts. Dr. Sheldon, who was declared the winner, did not receive his gold medal and Olympic trophy until later after a German protest was settled.
Against strong competition, he won the national AAU diving championship in New York in 1905 which included international divers and the first use of a diving rule book. However, illness prevented him from repeating those accomplishments. Dr. Sheldon died of heart problems two years later at age 33.
He put competitive diving on the map within the world's most influential sporting nation and established the concept that the total dive, not just the take-off and the air-borne portion, are a graded part of the competition.