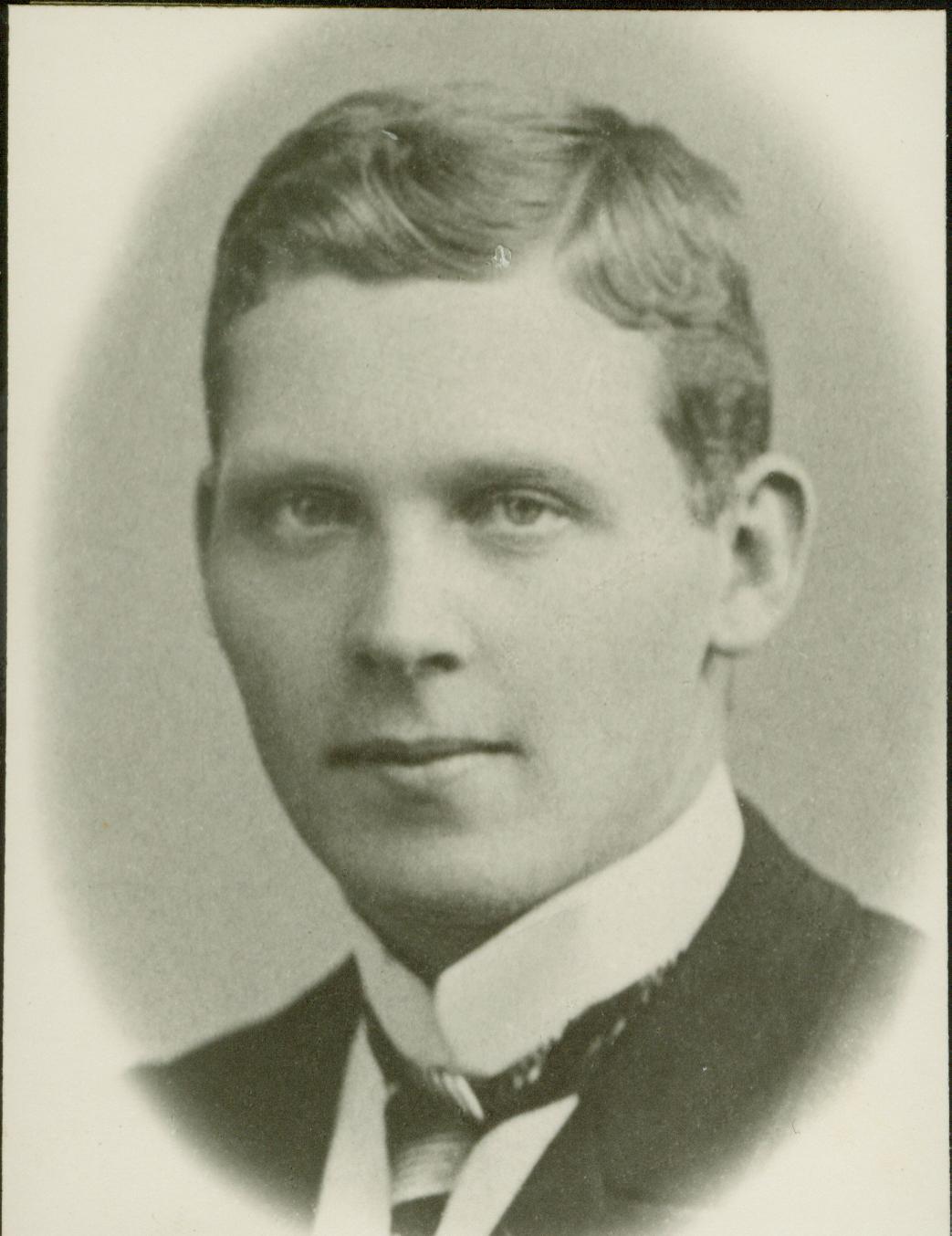 Ernst Hoppenberg (GER)
Honor Pioneer Swimmer (1988)
The information on this page was written the year of their induction.
FOR THE RECORD: OLYMPIC GAMES: 1900 gold (200m backstroke). First Olympic backstroke champion.
Ernst Hoppenberg was the very first Olympic backstroke champion when the dorsal stroke was added to the Olympic bill in 1900 at the second Olympics in Paris. Hoppenberg's winning tradition continued for Germany in the backstroke event for the next two Olympiads. (Brack 1904, Bieberstein 1908). Hoppenberg remained the 200 meter backstroke Olympic record holder until 1964 when USA's Jed Graef captured the gold after the 200 meter distance was again added to the program. Hoppenberg won a second gold medal on the winning team race (freestyle relay) for Germany, thus showing his versatility and all around prowess in more than one stroke.