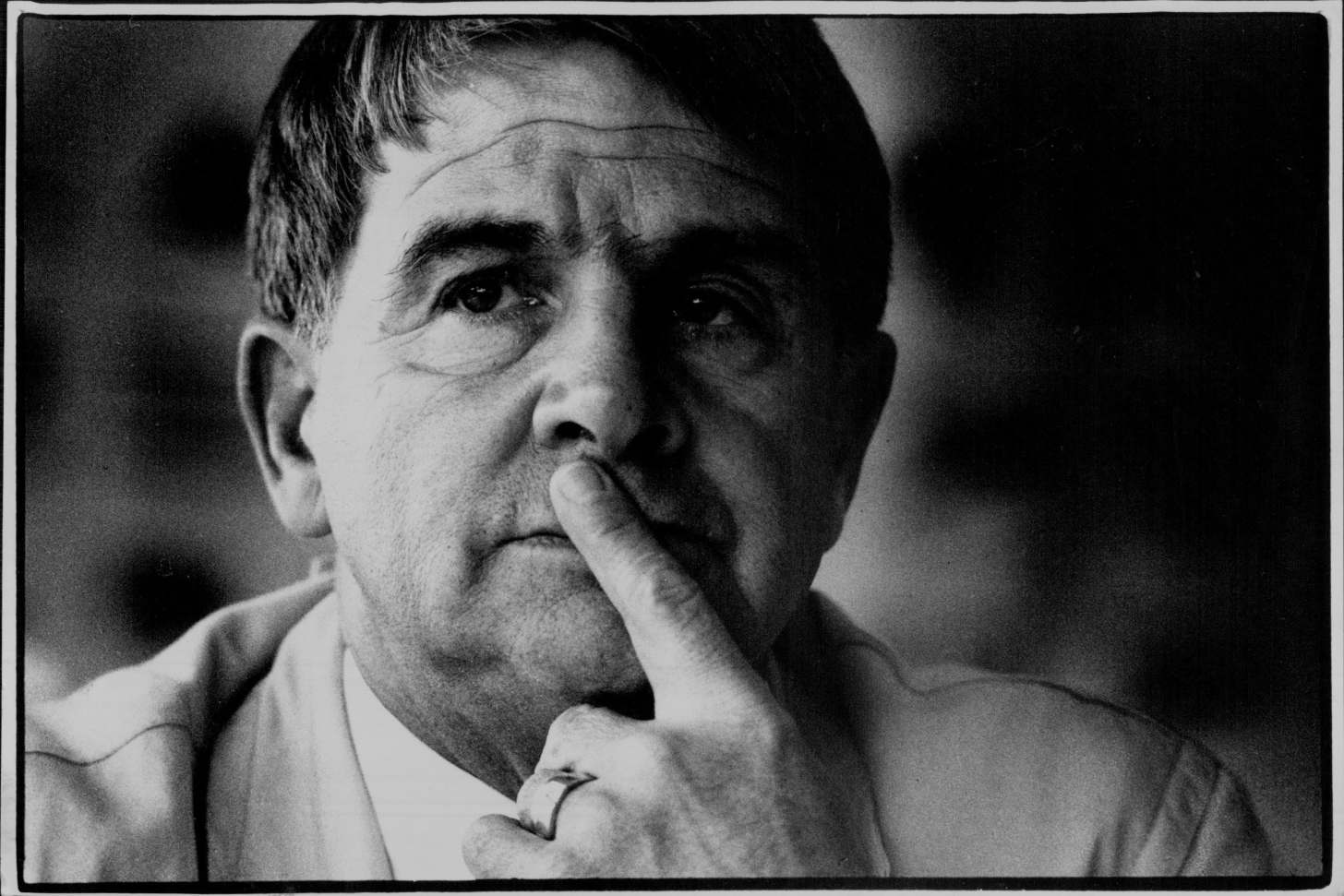 Don Talbot (AUS)
Honor Coach (1979)
The information on this page was written the year of their induction.
FOR THE RECORD: Australian Olympic Swimming Coach: 1960, 1964, 1972; Australian Commonwealth Games Swimming Coach: 1958, 1966, 1970; Canadian Head Assistant Coach: 1974 Commonwealth Games, 1975 World Championships, 1976 Olympics; Canadian Men's Head Coach: 1978 Commonwealth Games, World Championships in Berlin; Twice Canadian Coach of the Year.).
Don Talbot titled his book "Swimming to Win For All Ages" and he has done so in all ages as a top coach in three countries: his native Australia, Canada, and now the U.S.A. He succeeded Paul Bergen as head coach of the Nashville Aquatic Center in 1979. Before this time he was the world's most respected opponent of American swimming, influencing modern training technique and motivation in the United States as has no other non-U.S. coach. His swimmers have held more than 35 World Records. A hard-bitten realist as a coach, Talbot has nevertheless been an innovator, motivator, and scholar since his first head coaching job in 1952 at age 19. He has a Masters in Psychology and lectures at clinics all over the world. His first great swimmers were the Konrads Kids, Jon and Ilsa, who held every freestyle world record from 200 to the Mile. His Olympic medal winners have been: 1960–Jon & Ilsa Konrads, Neville Hayes, and Kevin Berry; 1964–Kevin Berry, Bobby Windle, and Allan Wood; 1968–Greg Brough; 1972–Brad Cooper, Graham Windeatt, Beverly Whitfield, and Gail Neall; and 1976–Graham and Becky Smith.