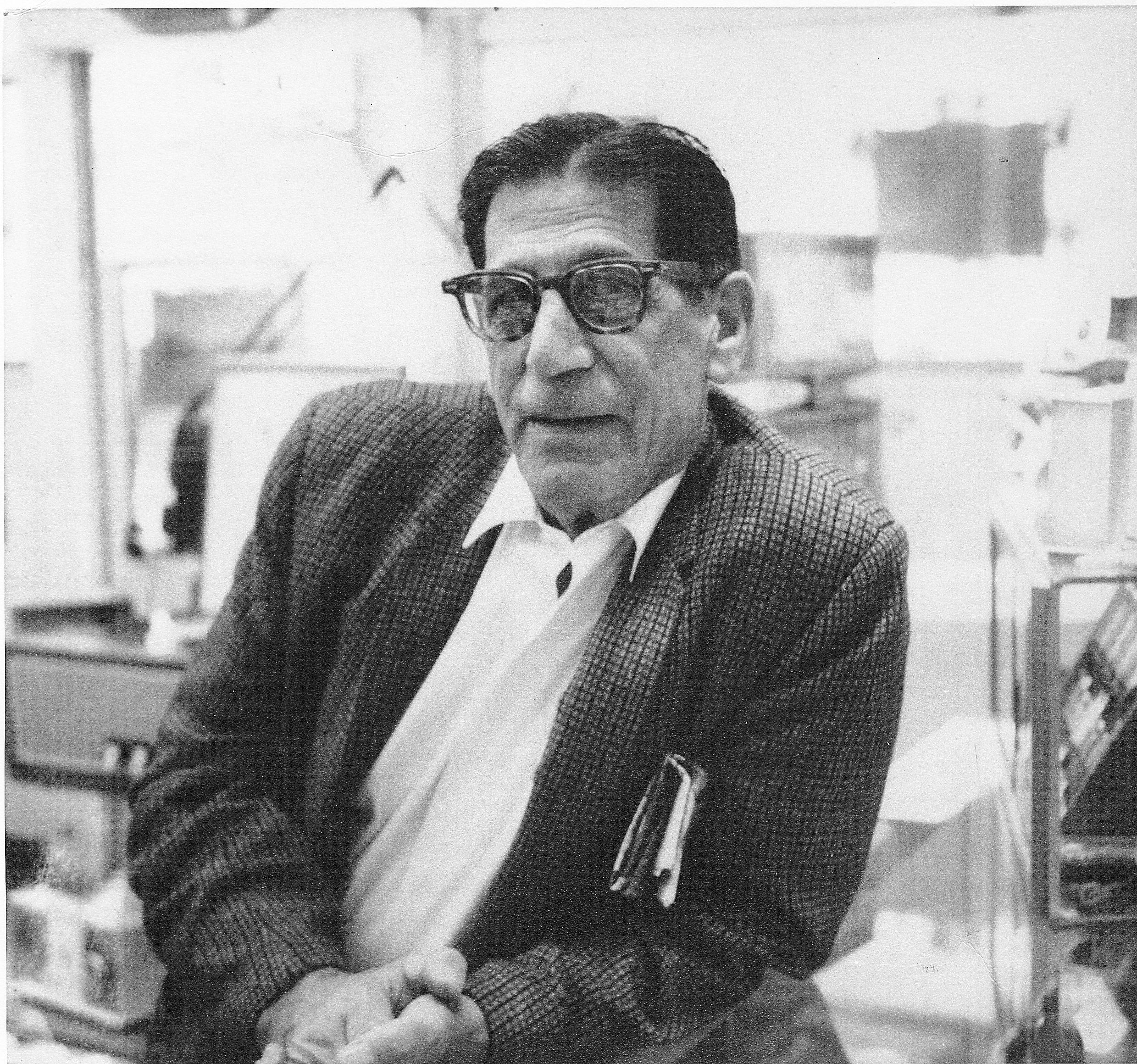 Charlie Sava (USA)
Honor Coach (1970)
The information on this page was written the year of their induction.
FOR THE RECORD: Coached 10 straight US women's swimming team titles; Swimmers won 42 individual national titles and 9 relays during period of 1944-1948; His Olympic swimmer Ann Curtis won 35 national championships.
Charlie Sava was the honor coach of champion swimmers from Ann Curtis to Lynn Vidali. From 1944 through 1948, Sava's San Francisco Crystal Plunge Swim Club won 10 National AAU Women's swimming team titles in a row. During this record "splash", Charlie's girls won 42 individual national titles and 9 relays. Sava's greatest swimmer, Ann Curtis, won 35 National Championship gold medals.
Sava and his swimmers never had the money to fly or take the train. Their cross-country auto trips to national championships were rugged but fun. The swimmers' routine on these trips was two workouts a day, two restaurant meals, and all the raw vegetables you can eat. Among Sava's pupils on these trips was Marion Olsen, now Marion Olsen Kane, the reigning all-time most successful coach in synchronized swimming.
Sava attended the first Red Cross Aquatic School in 1925 with Hall of Famer Commodore Longfellow, and he helped Hall of Famer Beth Kaufman iron the kinks out of early age-group swimming with rules and practices that have required few changes.
Sava used interval training "repeats" as early as 1949 and he is generally credited with freeing the freestyle kick form the knee to the hip. He took Hall of Famer Vickie Draves to her first Nationals after helping her break a West Coast discrimination problem against Orientals.
For his total domination of women's swimming over a five-year period, as a dedicated water man for 50 years, and for helping to turn champion swimmers into champion women, the International Swimming Hall of Fame honors Charlie Sava.