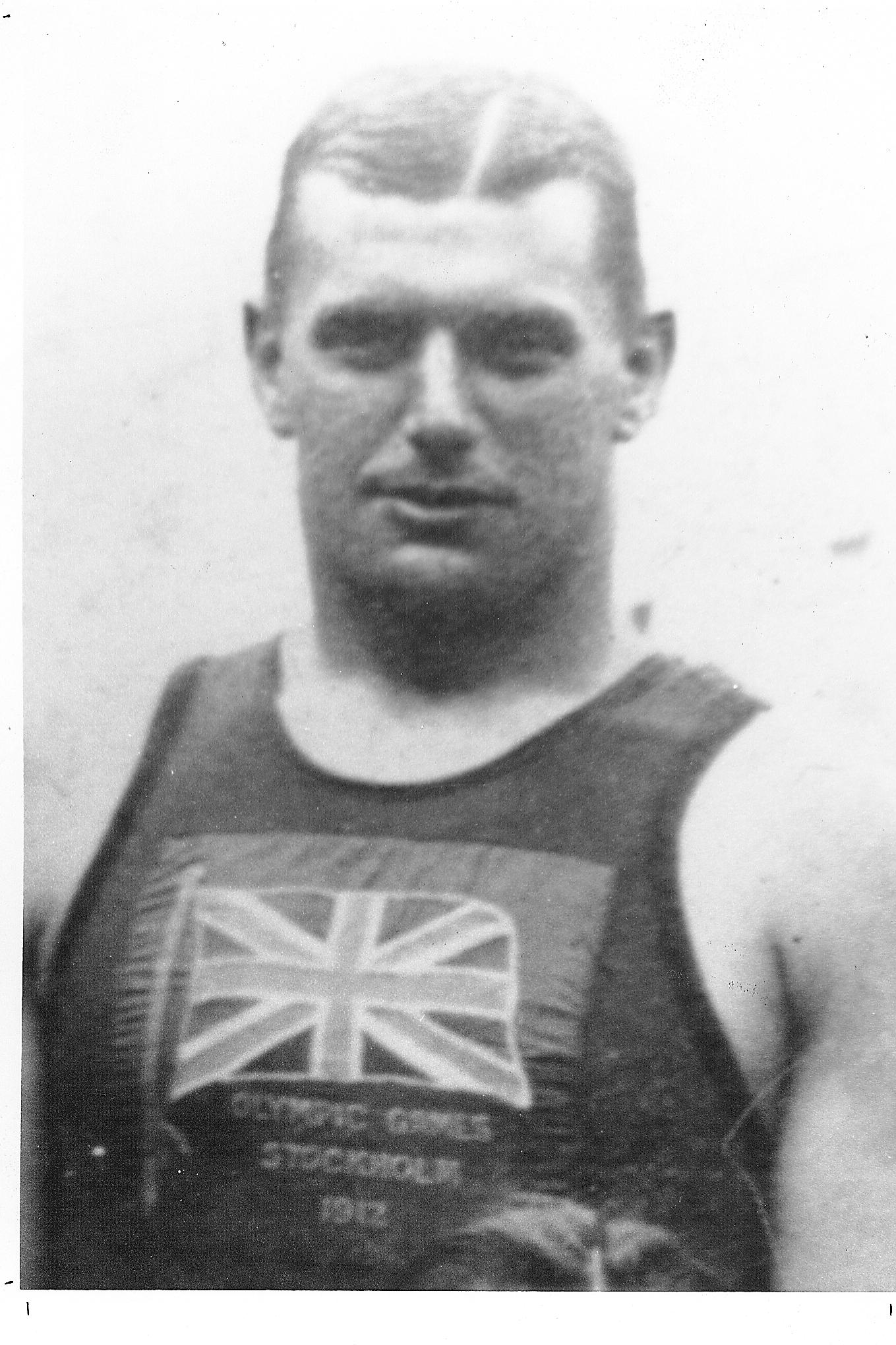 Charles Smith (GBR)
Honor Water Polo (1981)
The information on this page was written the year of their induction.
FOR THE RECORD: OLYMPIC GAMES: 1908, 1912, 1920 gold; 1924 Olympic team member; On England's International Water Polo teams 24 years (1902-1926).
During the period when Great Britain and in particular England dominated World Water Polo, Charles Smith was the British International Goal Tender for 24 straight years from 1902 to 1926. His three Olympic gold medals would have been four if World War I had not canceled the 1916 games.