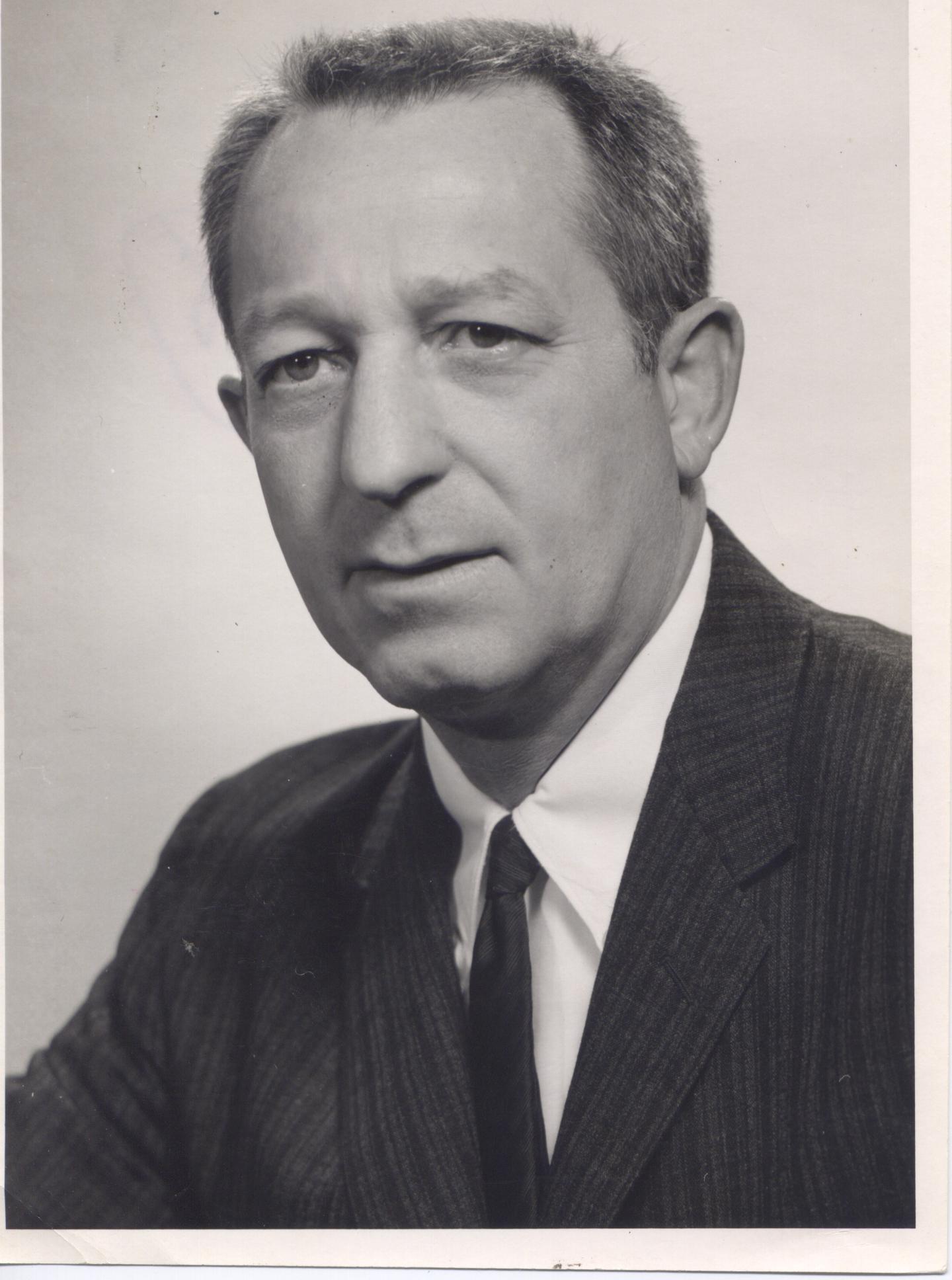 Charles McCaffree (USA)
Honor Contributor (1976)
The information on this page was written the year of their induction.
FOR THE RECORD: 45 years coaching, managing and organizing American swimming, 1937-1982; 6 (Michigan) High School State Championships in 6 years; 4 Big Eight Conference Championships in 4 years (Iowa State); 8 Central Collegiate Conference Championships in 8 years (Michigan State); 1 Big Ten Championship (1957); 1 National AAU Championship (1945); 1 Canadian National Championship (1946); 1 NCAA Championship as Assistant Coach (Michigan, 1937); 293 College All-Americans; 11 AAU #1 All-Americans; 6 U.S. Olympians; 32 NCAA Records; 37 NCAA Championships; 55 Big Ten Champions; U.S. Pan American Coach 91959); President, American Swim Coaches Association (1961-1962); President College Swimming Coaches Association of America (1960-1961); Secretary, U.S. Olympic Swim Committee (1961-1968); Assistant Manager, 1972 U.S. Olympic Swim Team; Meet manager, U.S. Olympic Swim Trials (1964, 1968, 1972); Recipient of Intercollegiate, Interscholastic & AAU National Swimming Awards.
Charles "Mac" McCaffree has done more than any other individual to organize American swimming from varsity swimmer (Michigan, 1930) to coach (YMCA, high school, college, AAU, international), to official, to administration. He swam by the rules, coached by the rules, wrote the rules, administered the rules and officiated the biggest meets interpreting the rules. He has been — at one time or another during 45 years — a coach, editor, manager, chairman, organizer, president or honoree for achievement and service of almost everything in American swimming.