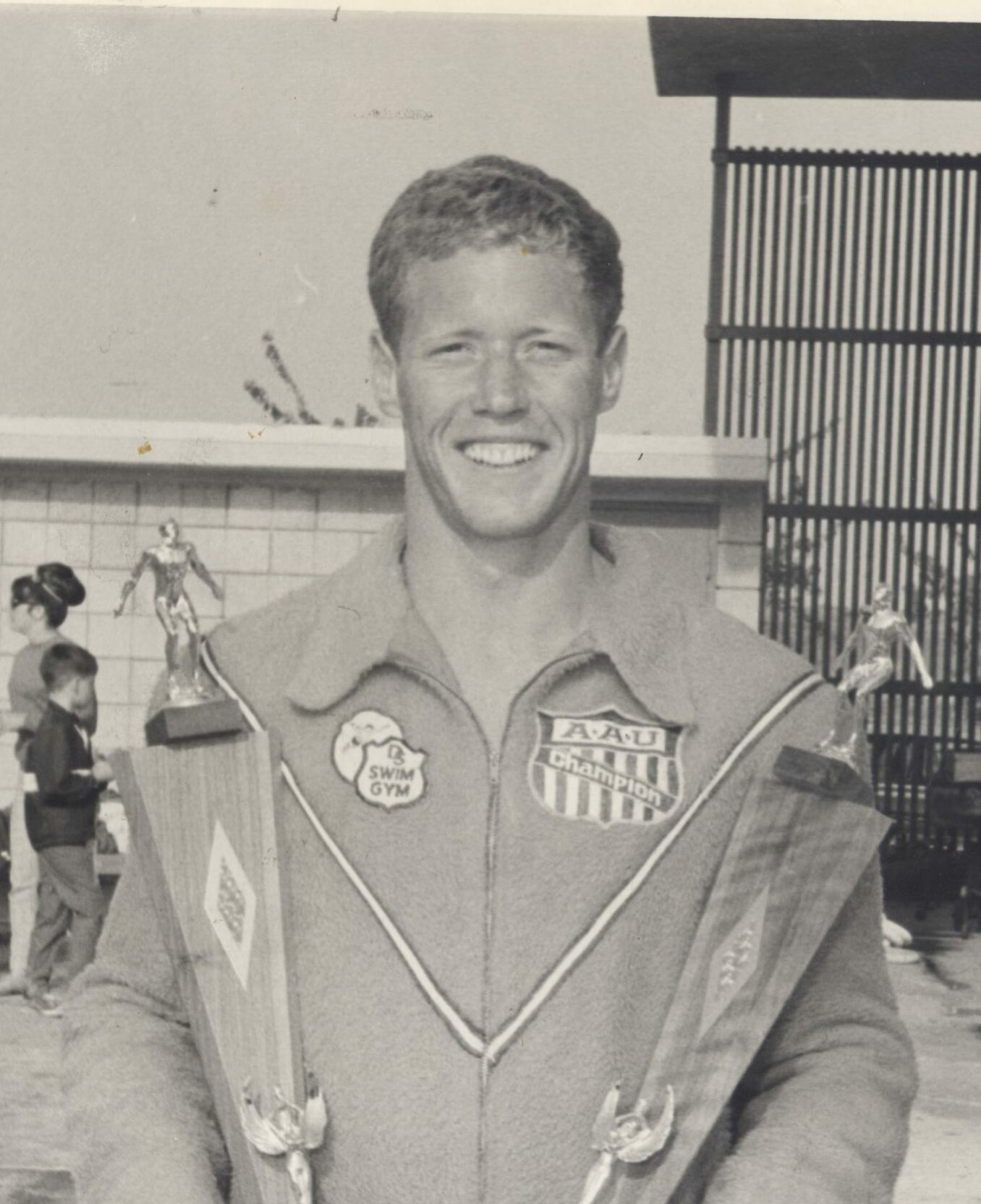 Bernie Wrightson (USA)
Honor Diver (1984)
The information on this page was written the year of their induction.
FOR THE RECORD: OLYMPIC GAMES: 1968 gold (springboard); PAN AMERICAN GAMES: 1967 (springboard); NCAA CHAMPION: 1966 (1m, 3m springboard); AAU NATIONALS: 8 (1964 (1m, 3m springboard), 1965 (1m, 3m springboard; platform), 1966 (1m, 3m springboard), 1968 (3m springboard); 1966 recipient of "Lawrence J Johnson" award.
Bernie Wrightson, the 1968 Olympic gold medal winner, was the best springboard diver by gold medal count and championship head-to-head competition from 1964 to 1968. His eight U.S. AAU and two NCAA titles included one platform title which proved he didn't always need a springboard for success; although he certainly was king of the sport when he had one. Wrightson's 1966 honors–winning all major U.S. springboard titles–made him the last diver to win the prestigious Lawrence J. Johnson 'Swimming" Award. Wrightson's 170.15 score in the 1968 Mexico Games was a record up until that time.
The key characterization of Wrightson's diving was the determination on his face during every dive. It was obvious to everyone watching. After retiring from active diving, this blonde-haired, blue-eyed champion coached the Swedish divers for a short time before pursuing a business career as a stockbroker.