Happy Birthday to our 2023 Honor Water Polo Player Heather Petri !!!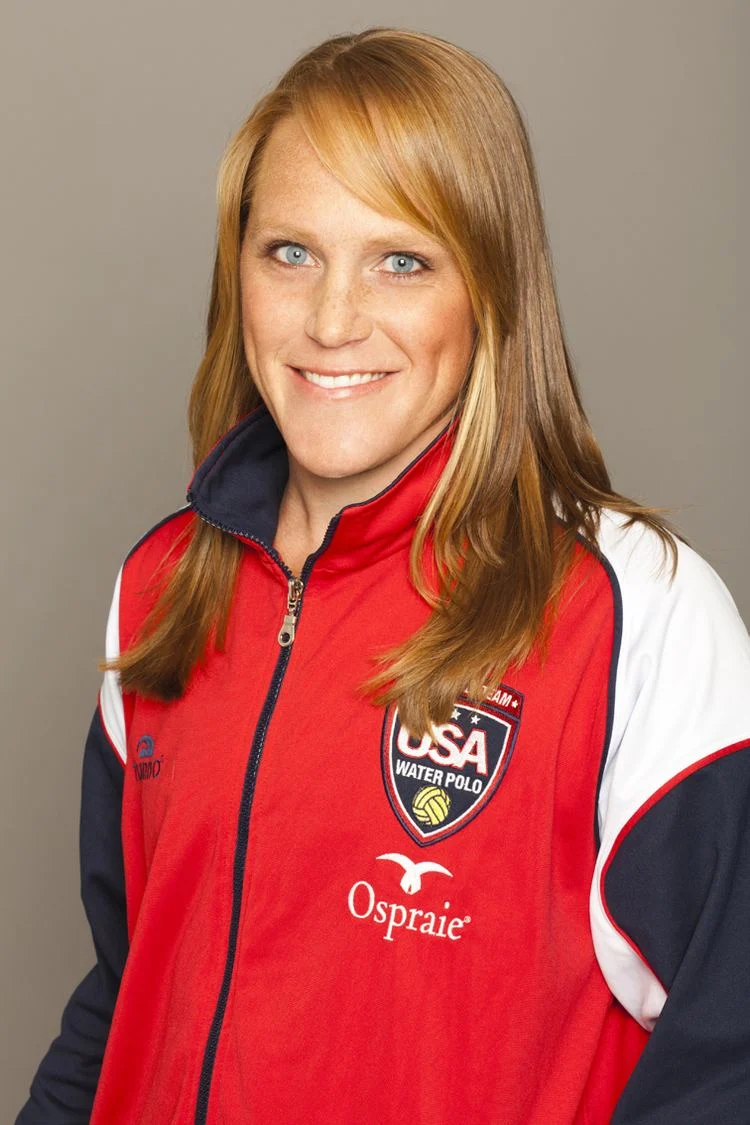 ---
Heather Petri (USA) 2023 Honor Water Polo Player
Heather Petri is a four-time Olympian, winning one gold (2012), two silver (2000, 2008) and a bronze medal (2004) as part of the USA Women's National Water Polo Team.  She is only one of four women to be a four-time Olympian and one of two, who has won four Olympic medals.  Heather is only the sixth woman ever to be inducted into the International Swimming Hall of Fame in the sport of water polo, behind teammates Brenda Villa and Maureen O'Toole, Australians Debbie Watson and Bridgette Gusterson, and Karin Kuipers of the Netherlands.

As an Olympian, she helped Team USA win the gold medal in the 2012 London Games, the silver medal in 2000- the first-year women were allowed to compete in water polo in the Olympic Games, then in 2008, Beijing; and finally, the bronze in 2004, in the Athens Games.
Petri was inducted into the USA Water Polo Hall of Fame in 2018, and prior to that, into the Cal Athletic Hall of Fame in 2013, the same year she had her cap retired by the Cal women's water polo program, where she played collegiate water polo from 1997–2001. Petri also was named to the Pac-12 All-Century Team in 2016.
Petri represented the USA at the other events as well, winning three World Championships in 2003, 2005 and 2009, three gold in the FINA Women's Water Polo World League Super Finals in 2009, 2011 and 2013 and two Pan American gold medals in 2007 and 2011.
Heather also played professional water in Europe for several seasons and she is currently the Women's water polo coach at her alma mater, Cal.
Come join Heather and this year's spectacular class of 2023 in Ft. Lauderdale. If you cannot join us, consider making a donation.
To make a donation, click here: https://www.ishof.org/donate/