Happy Birthday Maureen O'Toole !!!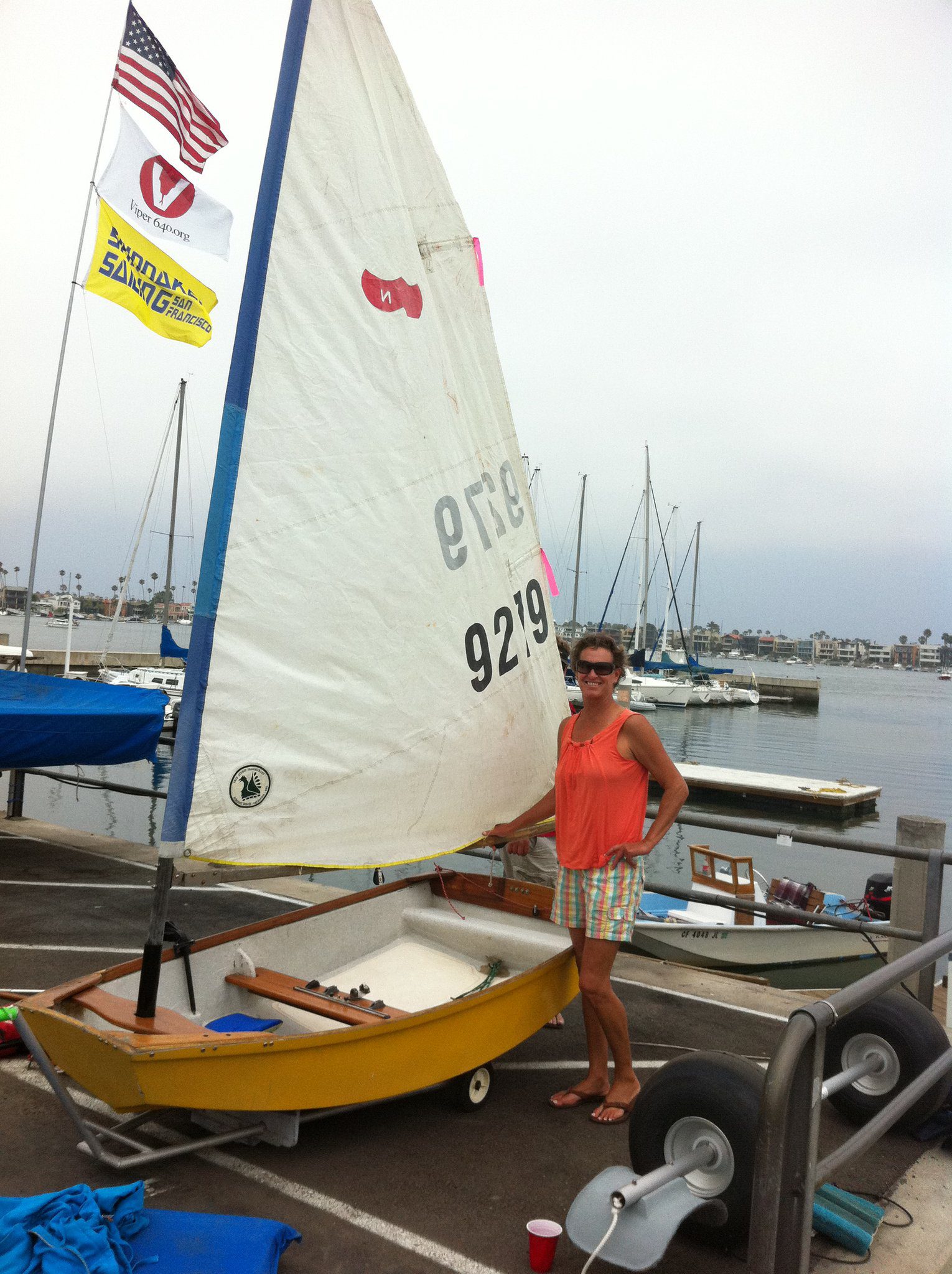 ---
Maureen O'Toole (USA) 2010 Honor Water Polo Player
She is a six-time World Water Polo Female Athlete of the Year and played on the Women's U.S. National Team for over 21 years. Between 1978 and 2000, she competed in six World Championships and seven FINA World Cups. Before joining the Women's National Team, she played California high school and college water polo on the boy's and men's teams as there were no school teams for women. At age 39 at the Olympic Games' debut of women's water polo during the 2000 Sydney Games, she capped her career with an Olympic silver medal.