Happy Birthday Maarten van der Weijden !!!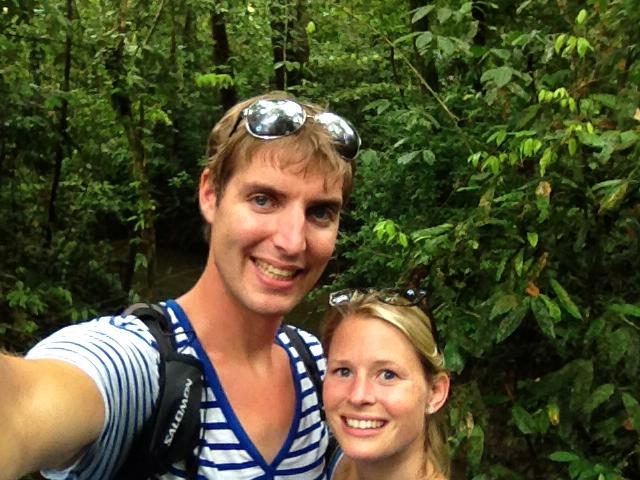 ---
Maarten van der Weijden (NED) 2017 Honor Swimmer
FOR THE RECORD: 2008 OLYMPIC GAMES: gold (10km); 2008 WORLD CHAMPIONSHIPS: gold (25km), bronze: (5km); 2006 EUROPEAN CHAMPIONSHIPS: silver (10km)
Born in Haastrecht, Netherlands on March 31, 1981, Maarteen van der Weijden, followed in his older sister Etta's wake in the pool and open water. As a young boy, he liked challenges and at the age of 11 he swam 100x100m in training. From 1998 to 2000 he became a 12-time Dutch national champion at the 1500m freestyle, 400m freestyle, and 5km open water. Then, in 2001, he was diagnosed with acute leukemia and his chances for survival were very small. For the next two years, Maarten had little control over his life and he depended on the medical specialists to guide him through successful chemotherapy treatment and a stem cell transplantation. In 2003 he started to train again and amazingly qualified for the FINA Open Water World Championships in Barcelona. In 2004, he swam across the Ijsselmeer in 4:20.58 hours, breaking the former record by almost 15 minutes to collect 50,000 Euros, which he donated for cancer research. Van der Weijden had his own website named "Maarten van der Weijden zwemt tegen kanker" (Maarten van der Weijden swims against cancer) where he informed his fans about his life and his career. He also collected more money to invest for cancer research. His dream was to become World Champion and over the next few years he trained hard and worked on his tactics. In 2008, he fulfilled this aim when he won the 25km at the World Championships in Seville. He also won a bronze medal in the 5km there and finished fourth at the 10km. This result qualified him for the first 10km open water marathon race at the 2008 Summer Olympics in Beijing. There he ended up winning the gold medal on August 21, narrowly edging out David Davies of Great Britain. He thus became the first mens' Olympic Champion in the 10km open water competition. He announced the end of his professional swimming career during his acceptance speech as Dutch Sportsman of the year in 2008. But that's not the end of his story.
After writing his own biography, "Better," in 2009 and a successful career as a finance manager for Unilever, he struck out on his own as an entrepreneur and motivational speaker focusing on healthcare, sports and business. In 2015 he initiated his first "Swim to Fight Cancer" in the cold channel of Den Bosch. It attracted over 500 participants and raised over 500,000 Euros for cancer research. He continues to use swimming to fight cancer, recently swimming the running marathon distance (42km 195m) in the 50m pool of the Pieter van den Hoogenband Swimming Stadium Eindhoven. He has also created a one-man stage show based on his book, "Better." All one hundred of his shows have been sold out. He has also performed on the TEDx stage in Rotterdam.