Happy Birthday Jennifer Chandler!!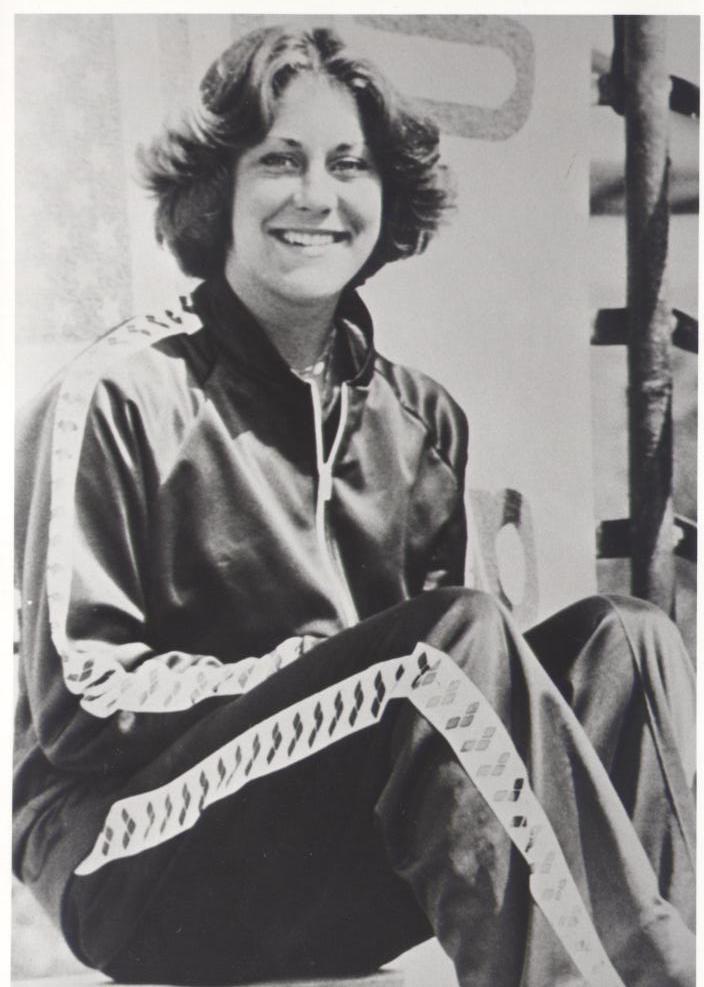 ---
Jennifer Chandler (USA)
Honor Diver (1987)
The information on this page was written the year of their induction.
FOR THE RECORD: OLYMPIC GAMES: 1976 gold (springboard); 1980 member U.S. Olympic team; WORLD CHAMPIONSHIPS: 1 1978 bronze (springboard); PAN AMERICAN GAMES: 1975 bronze (springboard); AAU NATIONALS: 4 Indoors (1m 1975; 3m 1974, 1976, 1978); 2 Outdoors (1m 1977; 3m 1978); AMERICAN CUP: 1977 bronze (springboard).
Gutsy, articulate, graceful, pretty Jennifer Chandler is studying to hone her skills as an artist with pencil and paint brush. Her water color commentary can be heard on network television, and her aquatic artistry began as a springboard diver when she was nine. A bad back caused her early retirement at 21, an age when most divers are just approaching their physical peaks.
Before her forced career change at 21, she had won the Pan American Games at Mexico City at age 15, gold medaled at the Montreal Olympics at 17 and made the ill-fated Olympic team that did not go to Moscow in 1980. Jennifer left her Birmingham hometown to 13 to follow her coach Carlos DeCuba to Atlanta. She won her first of six nationals the next year in Dallas, Texas. She says of diving and herself, "You only really dive against yourself again and again and again, so outside pressure never bothered me. I wanted to win, and I worked hard for it, but the fame was real difficult to handle. Winning for me came almost too young. It brought a lot of early responsibility. It's made me a better adult, but it was tough for a while."