Happy Birthday Debbie Muir!!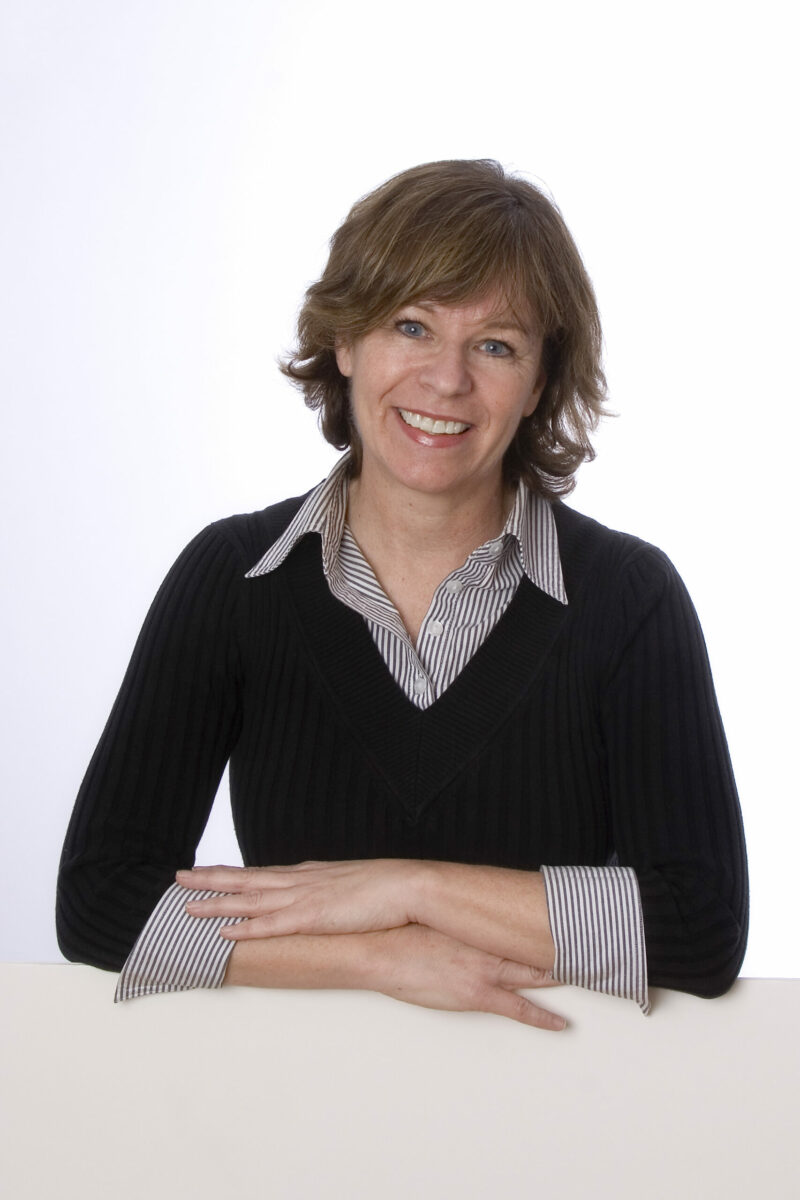 ---
Debbie Muir (CAN)
Honor Synchronized / Artistic Swimming Coach (2007)
FOR THE RECORD: 1984, 1988, 2000 OLYMPIC GAMES: Synchronized Swimming Coach; 1978, 1982, 1986, 1991 WORLD CHAMPIONSHIPS: Synchronized Swimming Coach; Coach of FOUR OLYMPIANS Winning Three Gold Medals and Three Silver Medals; Coach of SIX WORLD CHAM­PIONSHIP MEDALISTS winning eight gold and two silver medals; Coach of THREE PAN AMERICAN GAMES MEDALISTS winning three gold medals; Coach of ONE COMMONWEALTH GAMES MEDALIST winning one silver medal; CANADIAN NATIONAL TEAM COACH: 1976 – 1991
For a twelve year period from 1978 to 1991, most all of Canada's international synchronized swimming medalists came from Coach Debbie Muir's hometown team, the Calgary Aquabelles. She began her coaching career in 1973 as an assistant with the Aquabelles. Within two years she became the head coach and within seven years she was the Canadian National Team Coach. Debbie developed a team of winners who emerged as National, Pan American, Commonwealth, World and Olympic Champions. She is recognized as one of the most winningest coaches in synchronized swimming and in Canadian sport.
At synchronized swimming's Olympic debut in 1984, her swimmer Carolyn Waldo won the silver medal in the solo event. Waldo returned in 1988 to win the gold medal and she also won the gold medal in the duet event with Aquabelle teammate Michele Cameron. Debbie's swimmers Kelly Kryczka and Sharon Hambrock won the duet sil­ver medal in the 1984 Games.
Debbie's first World Champions began to appear at the 1978 Berlin Championships when Helen Vanderberg won the solo event and the duet event with teammate Michele Calkins. Winning ways continued in 1982 Quayaquil with Kryczka and Hambrock winning the duet event. A mostly all-Muir team won the Team event. In 1986 Madrid, Canada was on top again when Muir-coached swimmers won all the events ­solo (Waldo), duet (Waldo/Cameron) and team.
Muir's teams won all the solo and duet medals at the 1979 and 1987 FINA Cups. Her swimmers won medals at the 1979 Pan American Games and the 1982 Commonwealth Games. She served as the Canadian National Team Coach from 1978 to 1991. When the off-the-wall under water dolphin kick in backstroke was in its infancy, she used her under water synchro skills to help Mark Tewksbury win the gold medal in the 100m backstroke at the 1992 Olympic Games.
After retiring from the Canadian program, she was a consultant for many teams and coaches in Japan, Sweden, South Korea, England and Egypt. From 1995 to 2000, Debbie coached the Australian National Team in preparation for the Sydney Olympics and led the squad to its best international result at the Games. Debbie returned to Calgary to found her own company, Performance Training and Development, provid­ing senior managers with the necessary skills to help their employees be more effective on the job.
As one of the world's most celebrated synchronized swimming coaches ever, Debbie Muir coached four swimmers inducted into the prestigious International Swimming Hall of Fame – Carolyn Waldo, Helen Vanderberg, Michele Cameron and Michele Calkins.