Happy Birthday Cynthia Potter !!!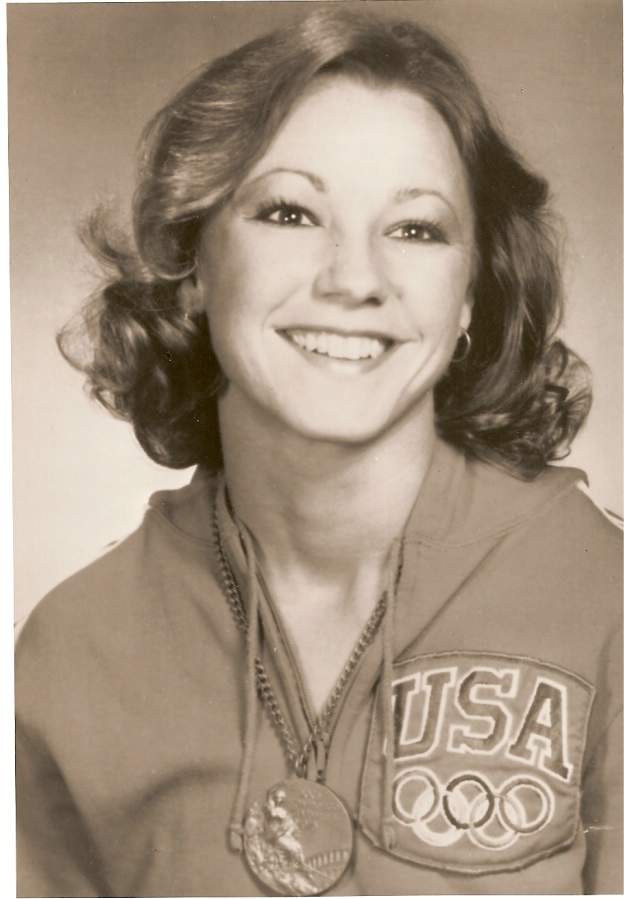 ---
CYNTHIA POTTER (USA)
1987 Honor Diver
FOR THE RECORD: OLYMPIC GAMES: Member of the U.S. Olympic Diving Team 1968, 1972, 1976, 1980; 1976 bronze (springboard); AAU NATIONALS (28): Outdoor (1m 1968 through 1976, 1978; 3m 1971, 1972, 1975, 1976; platform 1970, 1971); Indoor (1m 1969 through 1971, 1973, 1976, 1977, 1979; 3m 1969, 1970, 1972, 1973, 1977); WORLD CHAMPIONSHIPS: 1978 silver (springboard); PAN AMERICAN GAMES: 1975 bronze (springboard); WORLD UNIVERSITY GAMES: 1970 gold (springboard), silver (platform); World Diver of the Year: 1970, 1971, 1977; Lawrence J. Johnson Award for the "Outstanding U.S. Female Diver": 1973.
In the sport of women's diving long dominated by U.S. divers, Cynthia Potter won 28 nationals to become the most winning U.S. woman diver. She also won 20 gold medals in world competition. She was voted "World Diver of the Year" three times.
Weighing less than 100 pounds, this diminutive dynamo competed in diving for the USA a record 20 years both on springboard and tower. Since hanging up her suit, she has coached diving at SMU and Arizona, been a successful model, lecturer and has acted as ABC-TV and Mutual Radio commentator at a variety of events including the 1984 Olympic Games. A graduate of Indiana University, Cynthia made four Olympic teams and won at least one U.S. National Diving Championship in each of 12 years from 1968 to 1979. She goes down in history as the most durable of our lady divers.