Event Changes Likely as Paris 2024 Moves to Nine-Day Schedule of Finals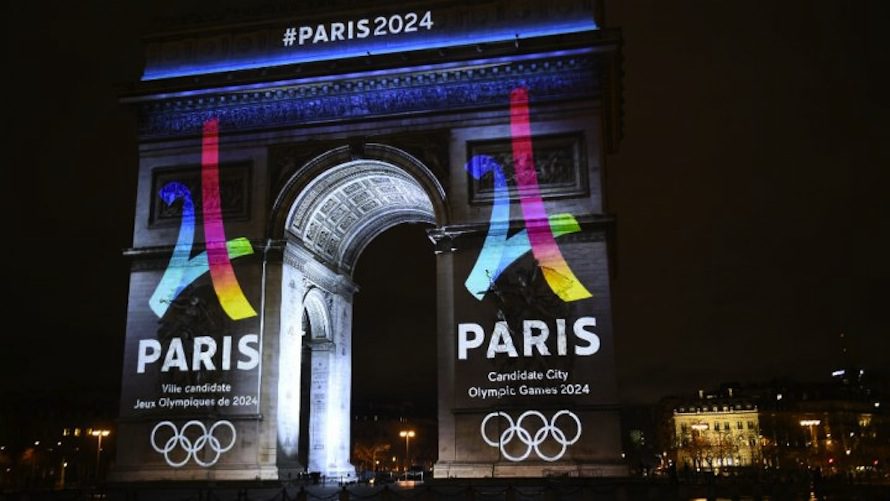 ---
by DAVID RIEDER
Event Changes Likely as Paris 2024 Moves to Nine-Day Schedule of Finals
For the first time, Olympic swimming will take place over nine days of finals at the 2024 Olympics in Paris. The organizing committee for the Games recently released the full competition schedule by sport for the Games, which will take place from Wednesday, July 24 through Sunday, August 11, 2024. As usual, swimming will be held over the first week of the Games beginning the day after the Opening Ceremony, but there will be one additional day of finals.
The swimming competition will take place at Paris La Defense Arena, and for eight days stretching from Saturday, July 27 through Saturday, August 3, competition will include prelims from 11 a.m. through 1 p.m. local time and finals from 8:30 p.m. until 10:30 p.m. Paris is six hours ahead of the United States, so that would mean a start time of 2:30 p.m. for those watching from the U.S. east coast. The schedule also includes a finals session from 6:30 p.m. until 8:30 p.m. on Sunday, August 4.
FINA confirmed to Swimming World that this schedule is accurate. Swimming will return to evening finals in Paris after medals were awarded in the morning for the Tokyo Games, a move designed to accommodate prime-time viewing in the United States. But the schedule of events could change completely after it remained almost identical for the last five Olympics, with seven sessions of prelims and eight sessions of finals. Aside from moving finals to the morning in Tokyo (and previously at the 2008 Olympics in Beijing), the only recent change was the addition of the women's 1500 freestyle, the men's 800 freestyle and the mixed 400 medley relay to bring the total number of medal events up from 32 to 35.
Now, the schedule will spread out over eight prelims and nine finals. The move will likely be welcome news to female and male sprinters who had to navigate the 50 freestyle, mixed 400 medley relay and single-gender 400 medley relays over the final two days of racing in Tokyo.
FINA revealed that the competition schedule for Paris is still being developed in conjunction with the International Olympic Committee and the organizing committee for the Paris Games.