Hall of Fame
Dive Challenge
Saturday, January 28th, 2023
Program will begin at 11 am
Fort Lauderdale Aquatic Center
501 Seabreeze Boulevard
Join the International Swimming Hall of Fame for some flipping fun as we give thanks to our supporters, celebrate the official ribbon cutting of the Fort Lauderdale Aquatic Center and pay homage to the award -winning dive tower by showcasing dive talent from the Hall of Fame's very own Greg Louganis, among others. You won't want to miss this exhilarating display of diving performance!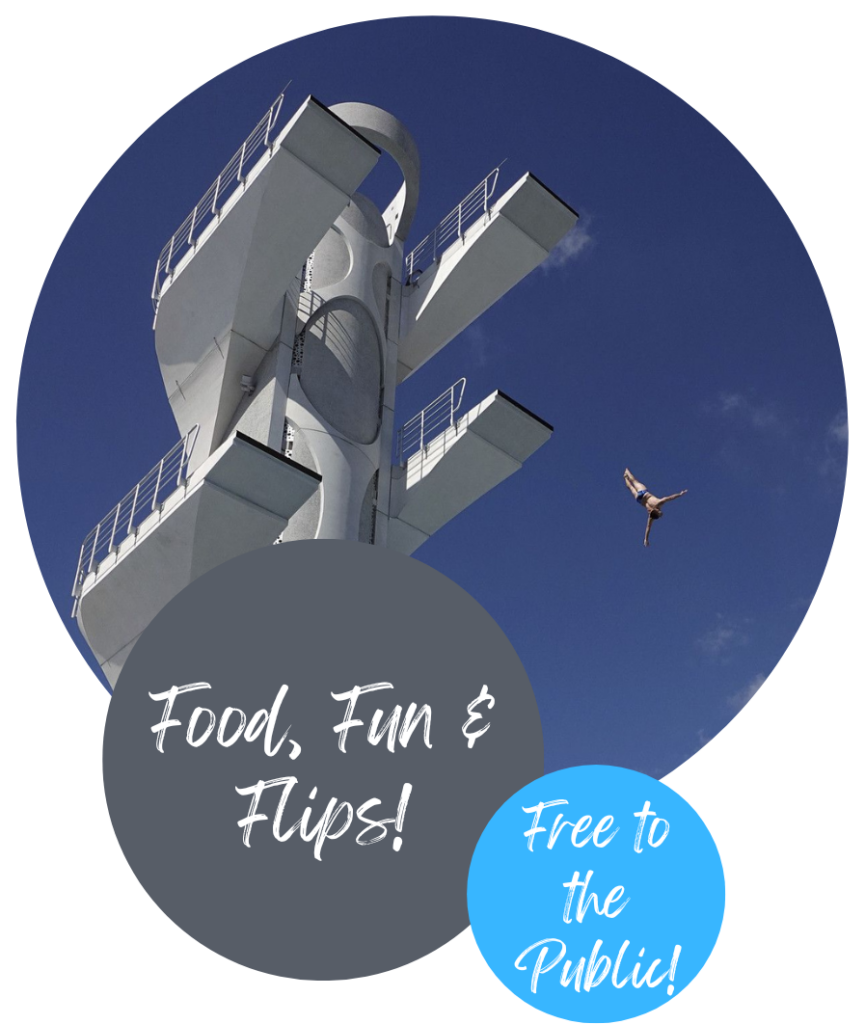 Help us reach our goal!
With the help from our supporters, an elite high diver will plunge from one of Fort Lauderdale's dive platforms for every $10,000 raised. There are 9 dive platforms beginning at 1-meter and going all the way up to 27-meters, the more we raise the higher the dive and thrill! If we meet our goal of $100,000 not just one, but TWO elite divers will perform a synchronized high dive from the 27-meter platform!