Dick McDonough bestows gifts on ISHOF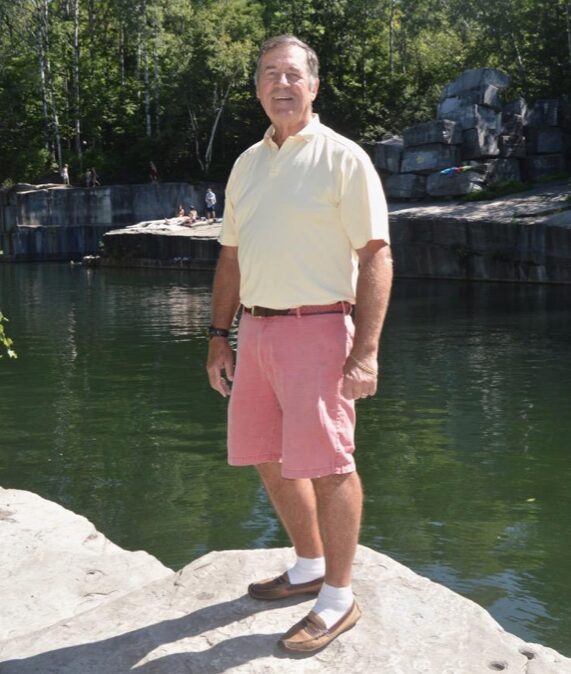 ---
The Dick McDonough Collection
Dick McDonough, swimming great from Philadelphia and Villanova University recently meet with ISHOF historian Bruce Wigo and donated a treasure trove of programs, books, antique swimwear and films from ABC's Wide World Sports from the late 1950's and early 1960 that had been collected mostly by his father.  
After leaving swimming behind, McDonough worked as a successful attorney and became such an avid golfer that he acquired one of the great collections of golf memorabilia and even wrote a book, "Great Golf Collections of the World." 
An All-American swimmer for Villanova, he was an NCAA champion and record holder in both the 100 and 200-yd butterfly and an AAU National Champion in the 100-meter freestyle. 
As a member of the U.S. Team that competed in a USA-Japan Duel Meet in Osaka, in 1963, McDonough broke the American record in the 100-meter freestyle and was a member of the 4×100 freestyle relay that set a new world record. 
McDonough still has a love for swimming, and with his wife, he is owner of the Dorset Quarry in Vermont, which has been touted as one of the top swimming holes in the country, which he leaves open to the public. He currently resides Georgia. 
A big thank you to Dick McDonough for this amazing collection!